WGCU Shows
WGCU-TV has produced these documentaries and series to further the station's mission to inspire, inform, educate, engage and entertain. They are intended to deepen Southwest Floridians' sense of place and understanding of issues that affect the region.
Recent Documentaries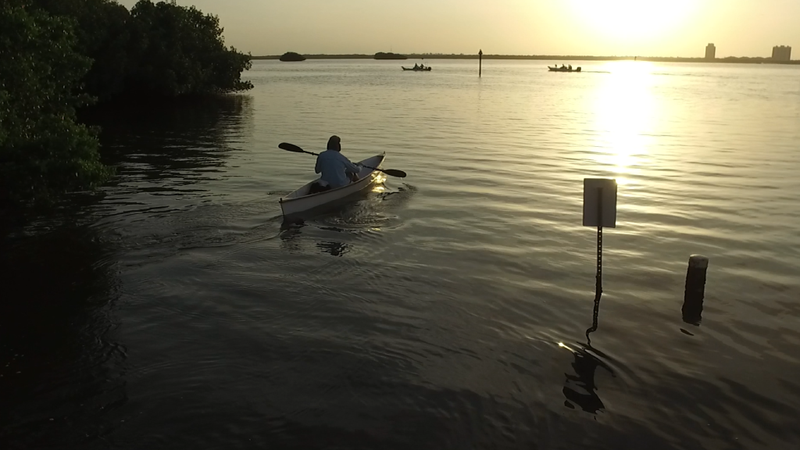 WGCU Presents
A look at the 50-year history of the Estero Bay Aquatic Preserve.
WGCU Presents
Five Southwest Floridians share their incredible experiences of service.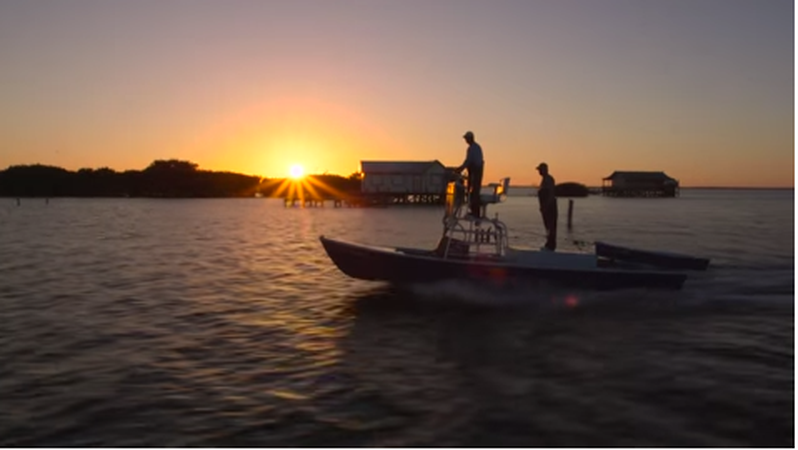 WGCU Presents
The long and storied history of Florida's most under-appreciated is explored.
SWFL History Series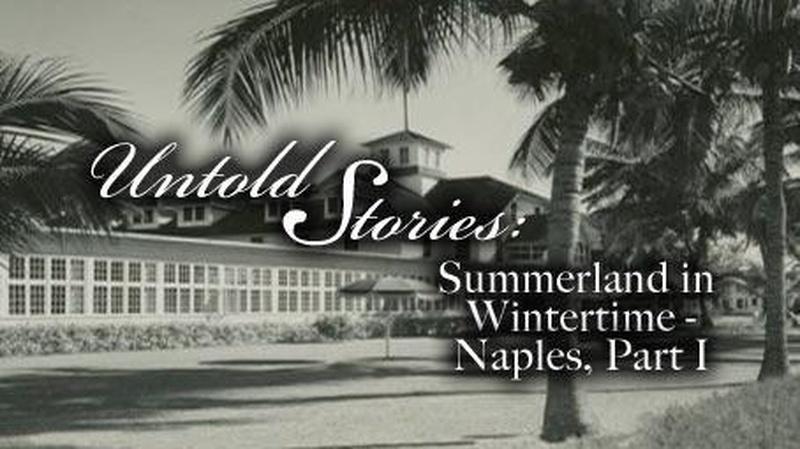 Untold Stories
The resort that marked on of the beginnings of Naples.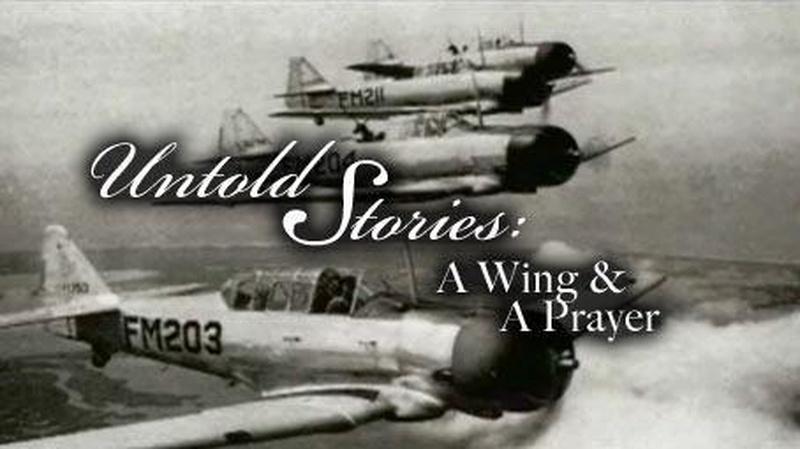 Untold Stories
When Florida's airspace was practice ground for more than 80,000 bombardiers.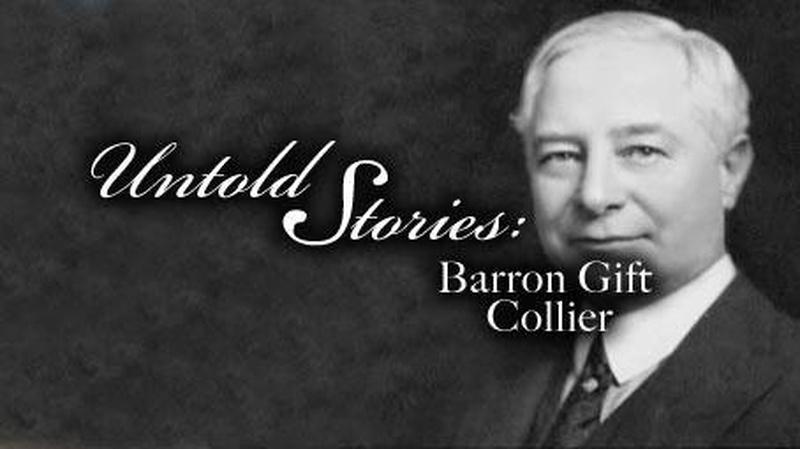 Untold Stories
Born into poverty, Barron Gift Collier went on to become Florida's largest landowner.
Curious Kids Series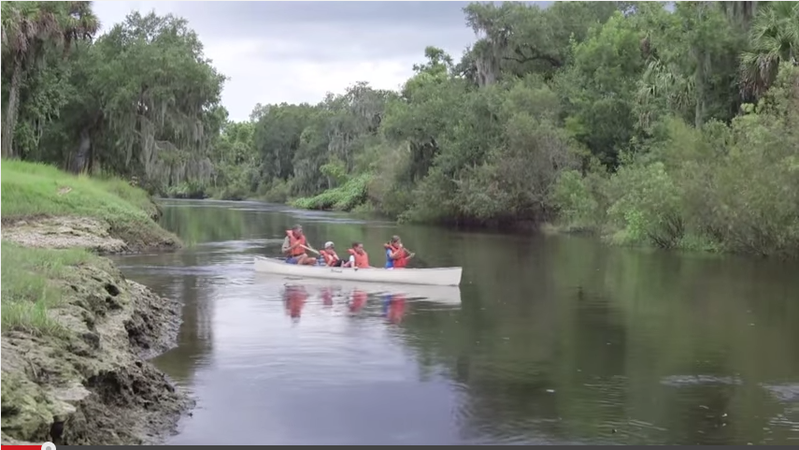 Curious Kids
The Curious Kids are looking for answers as they get out and about in beautiful SWFL.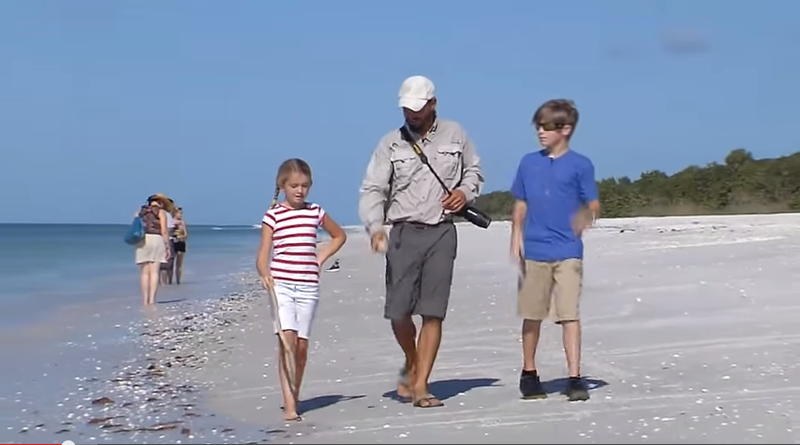 Curious Kids
Join the Curious Kids as they explore unusual career options with some fascinating people.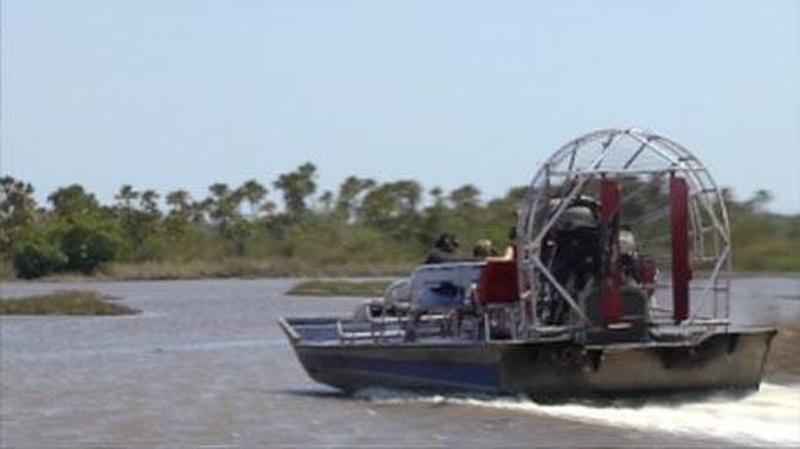 Curious Kids
The Curious Kids take an expedition into the Everglades.
Earth Edition Series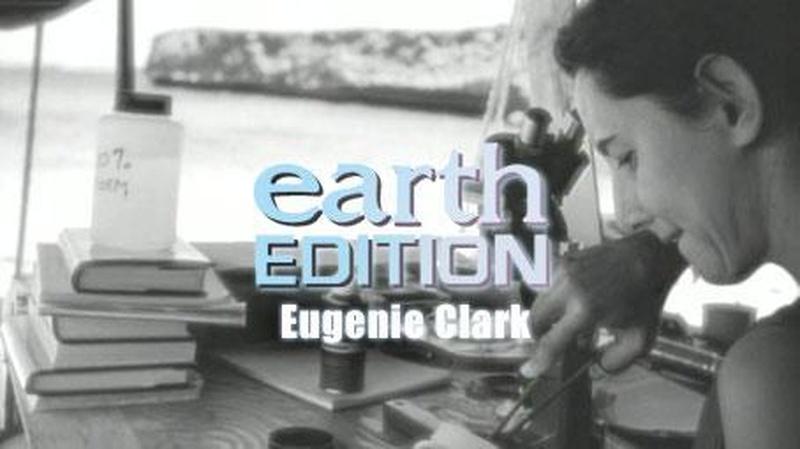 Earth Edition
The life and research of Eugenie Clark.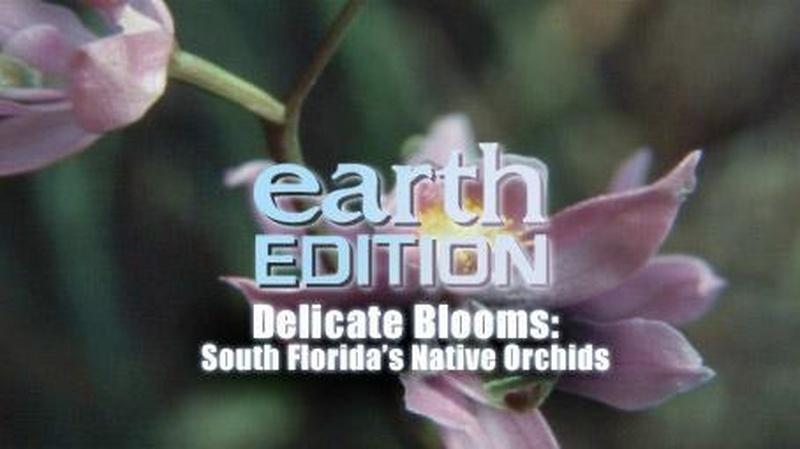 Earth Edition
South Florida's Native Orchids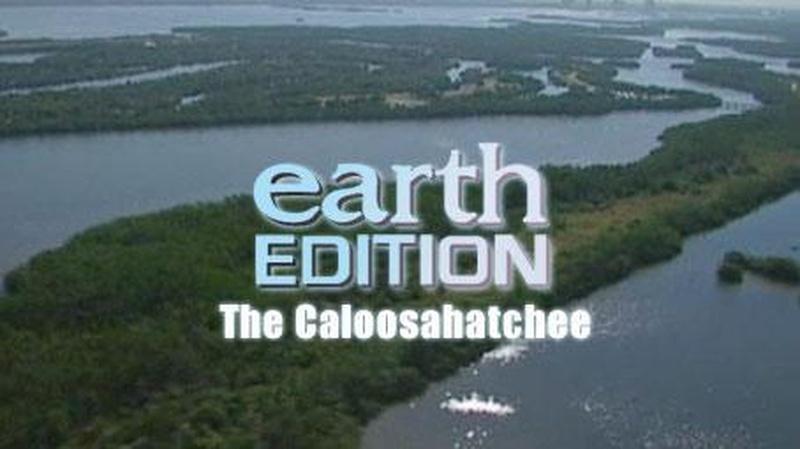 Earth Edition
The Caloosahatchee stands at a crossroads between ruin and resucitation.
Connect! Series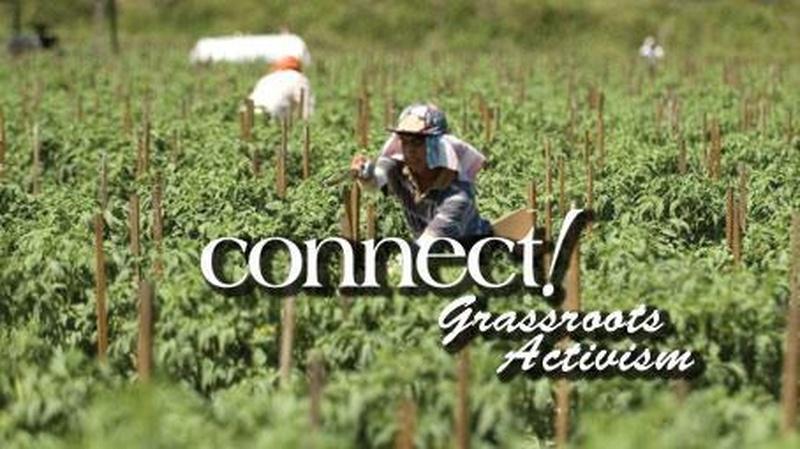 WGCU Connect
Coalition of Immokalee Workers, Human Trafficking, & Sister Kelleher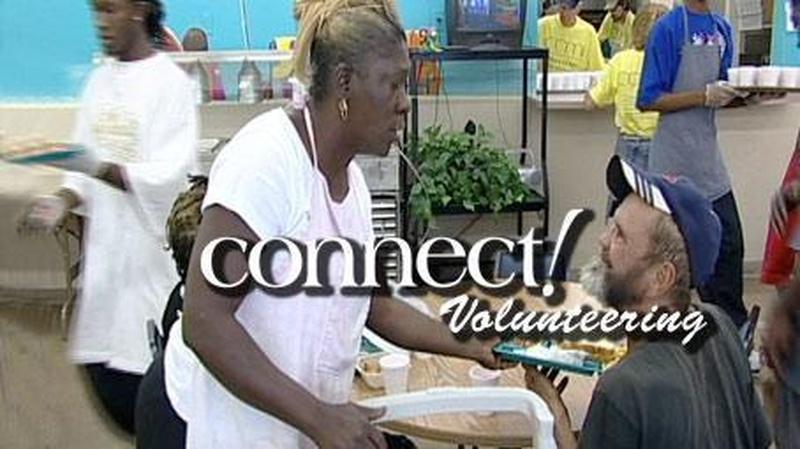 WGCU Connect
Volunteering to help feed the hungry.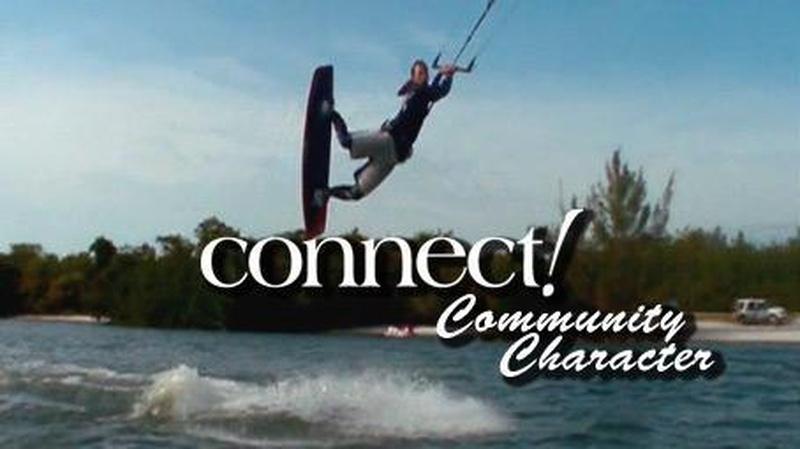 WGCU Connect
Fishing Piers, Fish Shacks & Kiteboarding
Arts Edition Primetime Series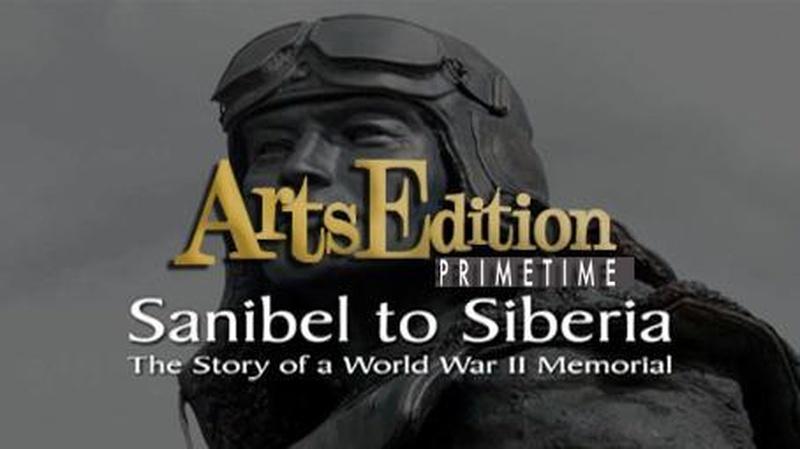 Arts Edition Primetime
Story of the creation of two bronze pilots to commemorate Russian and American Aviators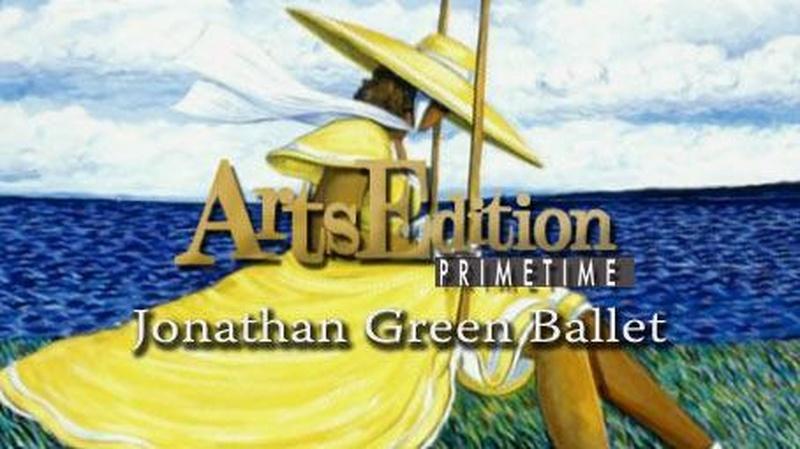 Arts Edition Primetime
Off the Wall & Onto the Stage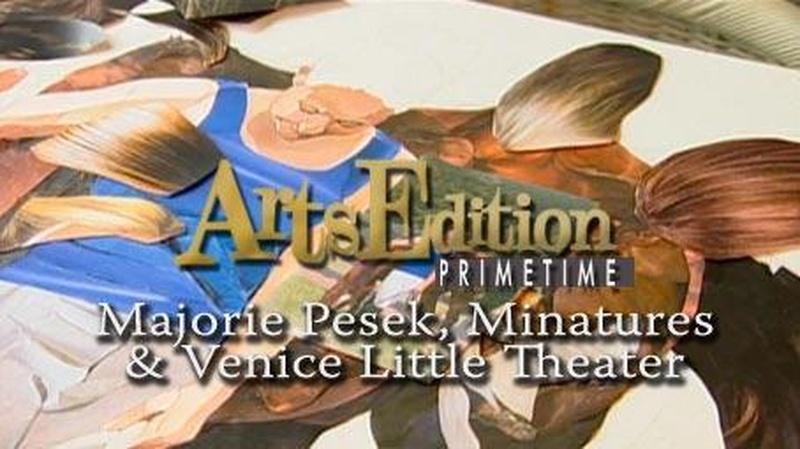 Arts Edition Primetime
Layered art work, Minatures galleries, and behind the scenes of Venice Little Theatre