WGCU Sustainable Seafood Series
A multi-platform series exploring Gulf Coast sustainable seafood, its local history and its fledgling future.
Visit our companion websites to the two documentaries in the series.
Why Sustainable Seafood Matters
Mullet: Fish of the Future?
WGCU-FM
There's an ongoing effort to change the reputation of mullet. The fish was mostly thought of as bait. But now, mullet and its roe are appearing on menus at fancy US restaurants.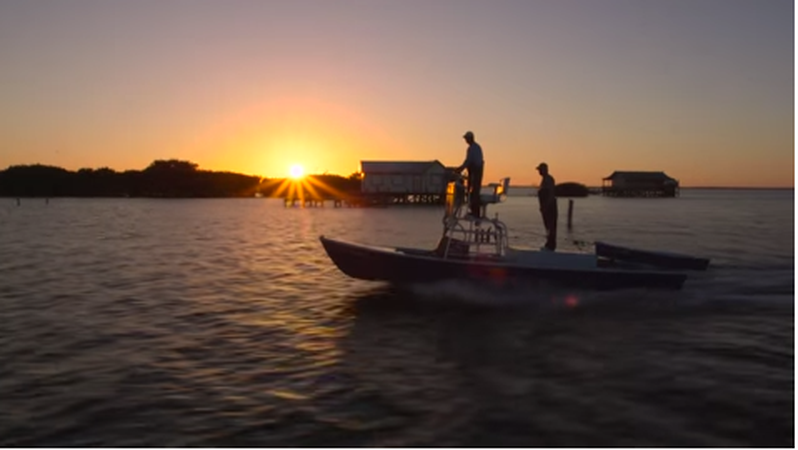 WGCU Presents
Trash fish or treasure? The long and storied history of Florida's most under-appreciated fish is explored.
WGCU-FM
Dr. Jerry Jackson reveals some of the most fascinating and lesser-known attributes of mullet. Listen to 'With the Wild Things.'
Shrimp: America's Favorite Seafood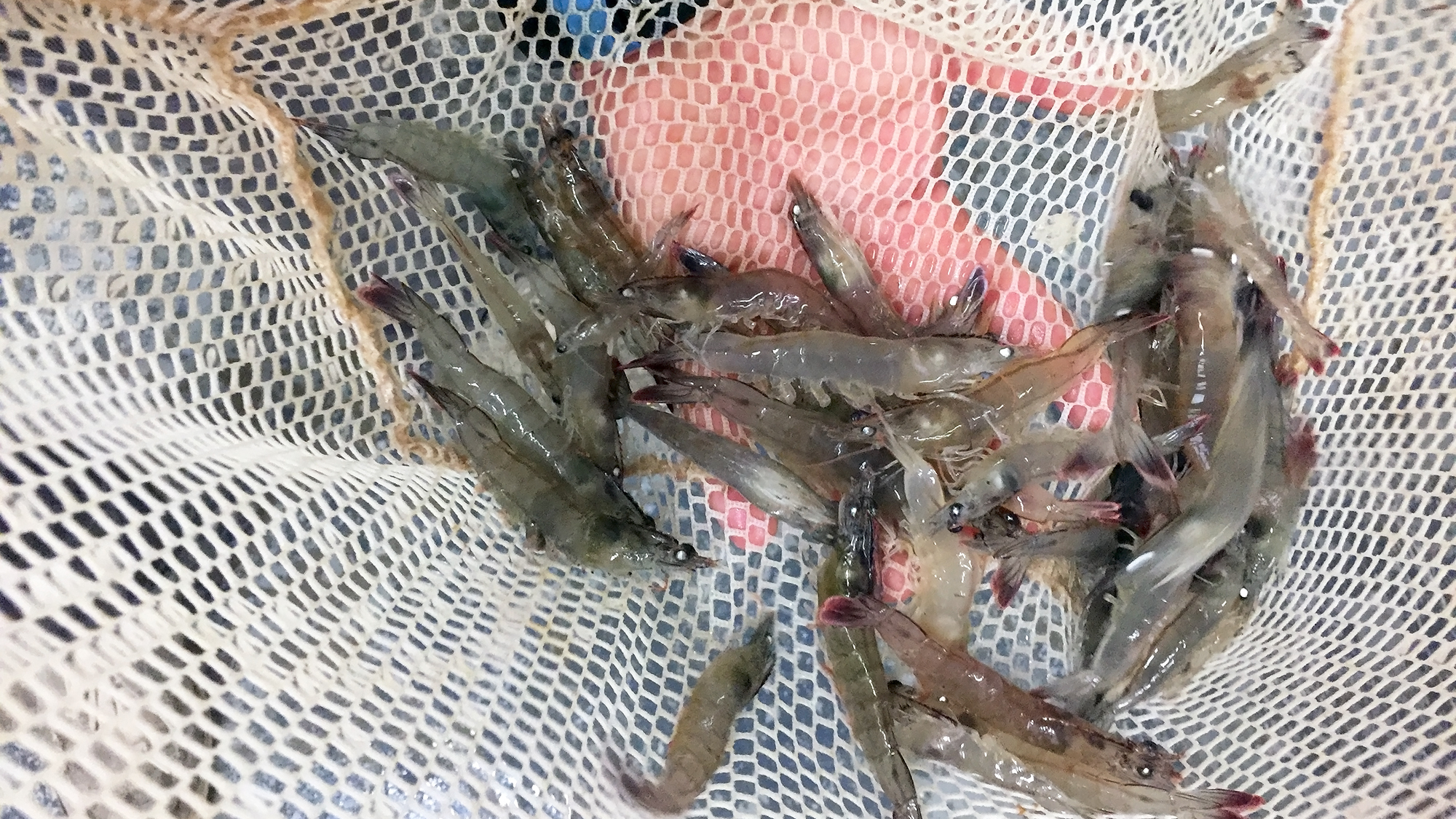 NPR Digital Media
The U.S. appetite for shrimp is often fed in unsavory ways, with seafood produced unsustainably, sometimes with slave labor. In New York's Hudson Valley, an indoor aqua farm is...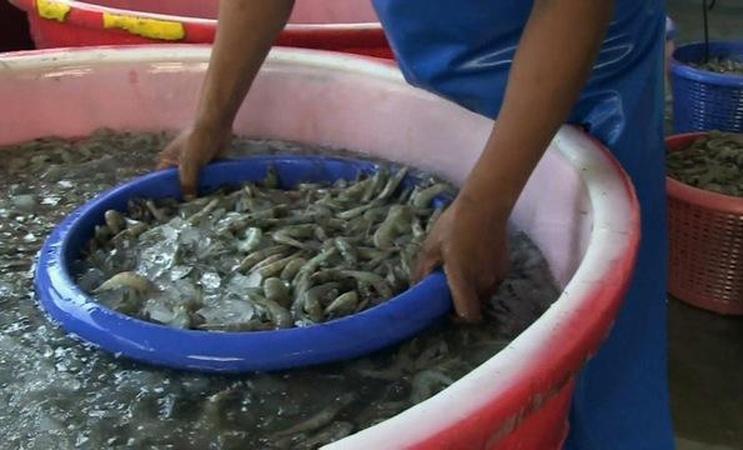 PBS NewsHour
Thai Shrimp Industry Exploits Workers to Whet Global Appetite for Cheap Shrimp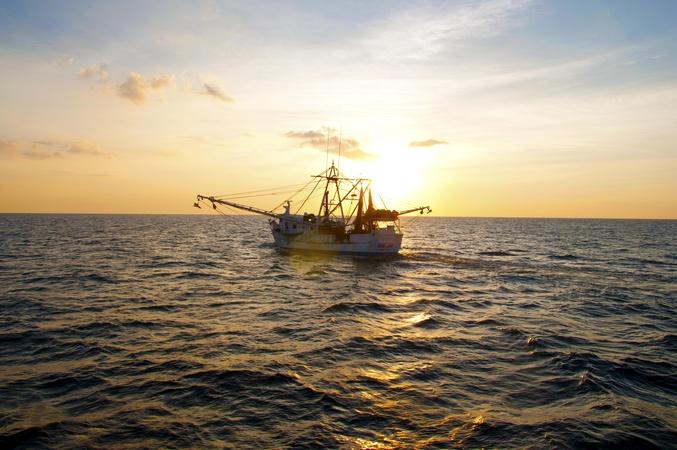 WGCU Presents
Through seven decades, Fort Myers Beach shrimpers have struggled against adversity. How much longer can they survive?