Reading, Writing & Civil Rights is a WGCU series exploring school desegregation.
WGCU's 2015 documentary, Reading, Writing & Civil Rights features the stories of several students who were on the front lines of school desegregation, which came much later to South Florida than it did in other parts of the country. In its second documentary, Reading, Writing & Civil Rights: Enduring Impacts, leaders from Southwest Florida's African American community explore some of the unintended consequences of desegregation. To further deepen an understanding of the complexities arising from school desegregation, WGCU encourages you to watch these potent PBS productions.
Stories From the Front Lines of School Desegregation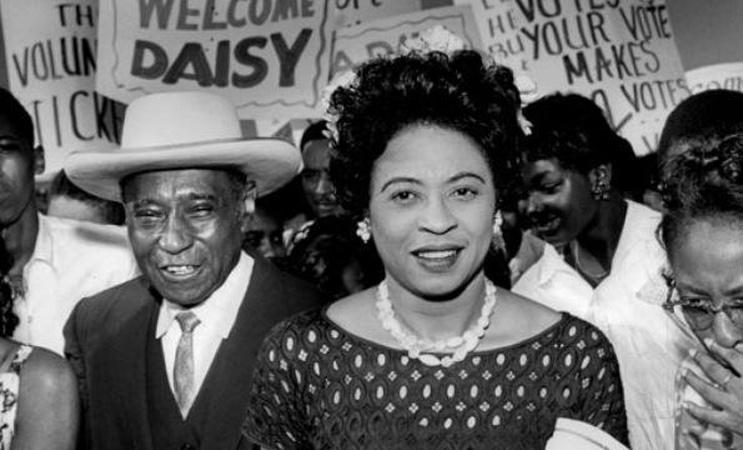 PBS NewsHour
Daisy Bates was a complex, unconventional and largely forgotten heroine of the civil rights movement who led the charge to desegregate the all-white Central High School in 1957.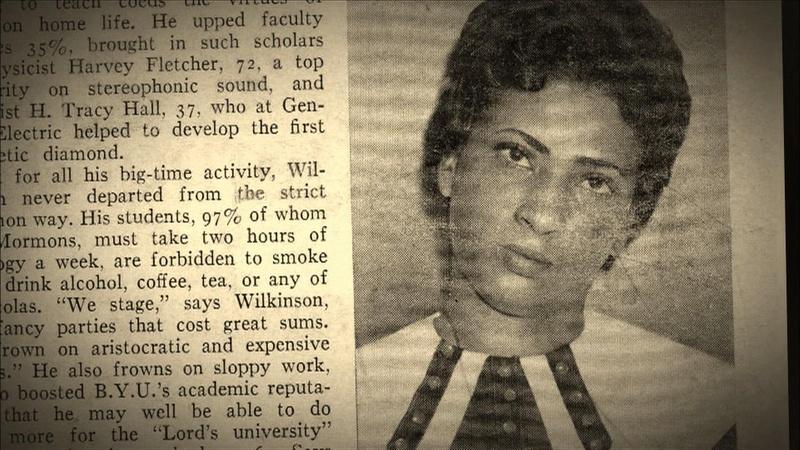 Independent Lens
In 1957, Barbara Smith Conrad, a gifted University of Texas music student found herself at the epicenter of racial controversy, struggling against the odds and ultimately rising.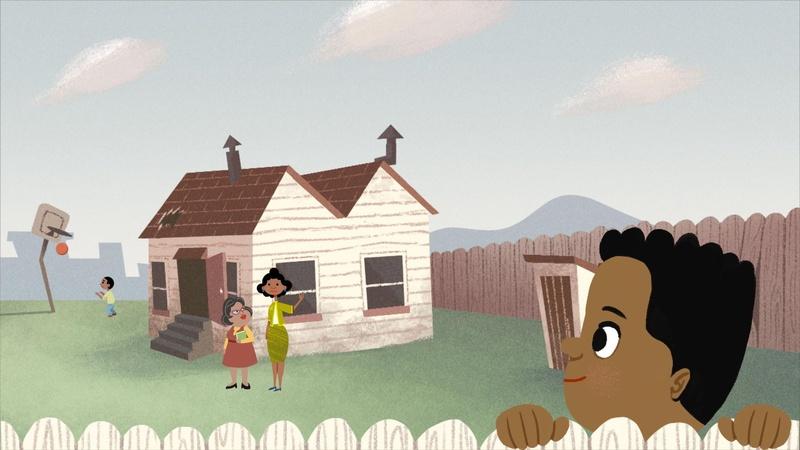 POV
Following the federal mandate to integrate schools in the 1950's, Reverend James Seawood recalls how African Americans were forced out of Sheridan, Arkansas.
How School Segregation Persists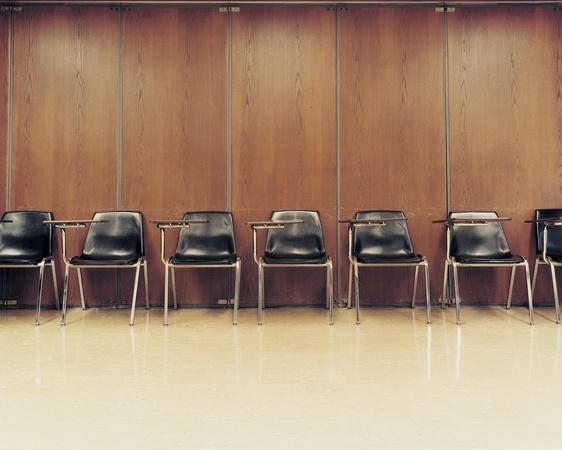 PBS NewsHour
Tampa Bay Times reporter Michael LaForgia discusses schools in St. Petersburg, Florida.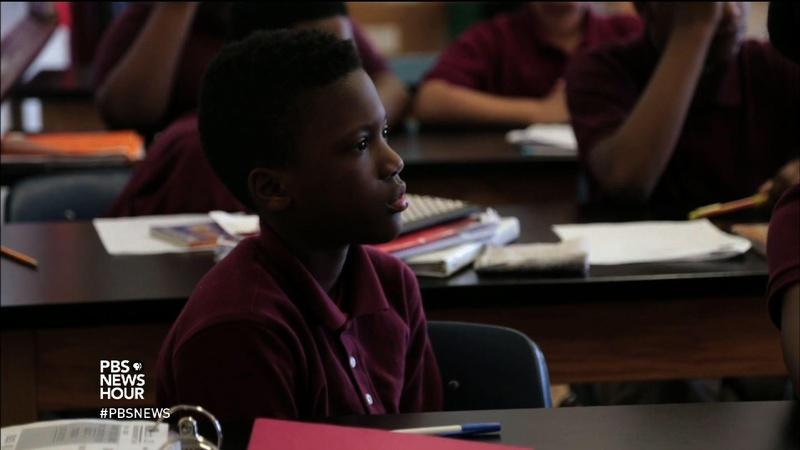 PBS NewsHour
Today huge numbers of students remain in separate and unequal schools.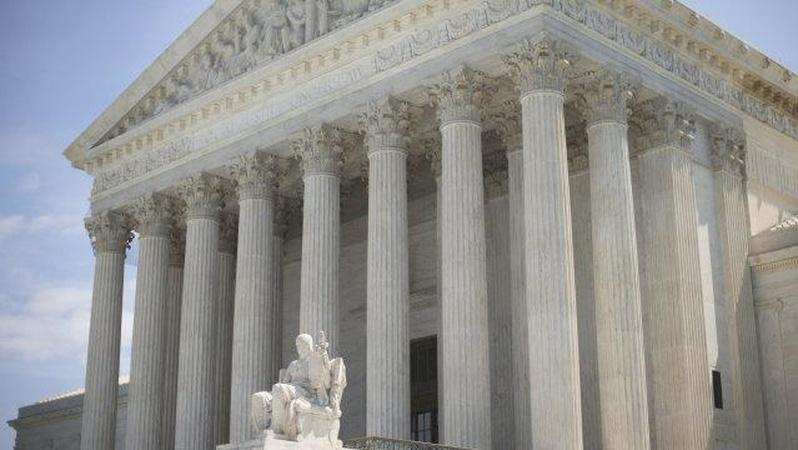 FRONTLINE
The key decisions that have helped define the racial makeup of our public schools.
Why It Matters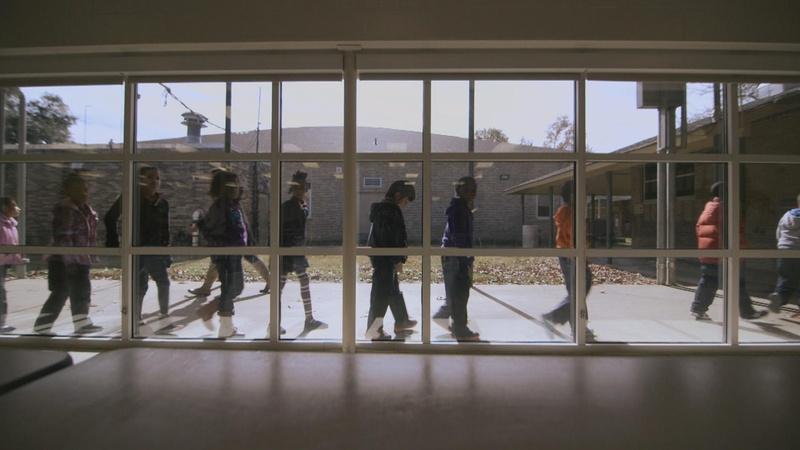 FRONTLINE
Six decades after the Supreme Court declared separate schools for black and white children unconstitutional, school segregation is making a comeback. What's behind the resurgence?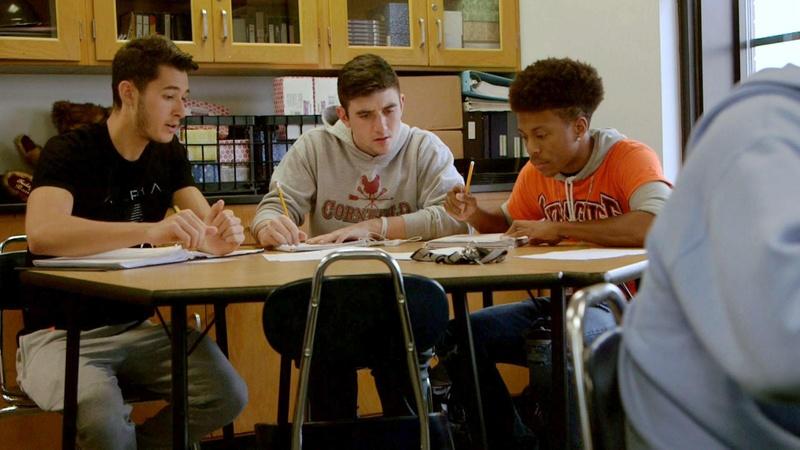 PBS NewsHour
The country's oldest voluntary school desegregation program is growing in Rochester, NY.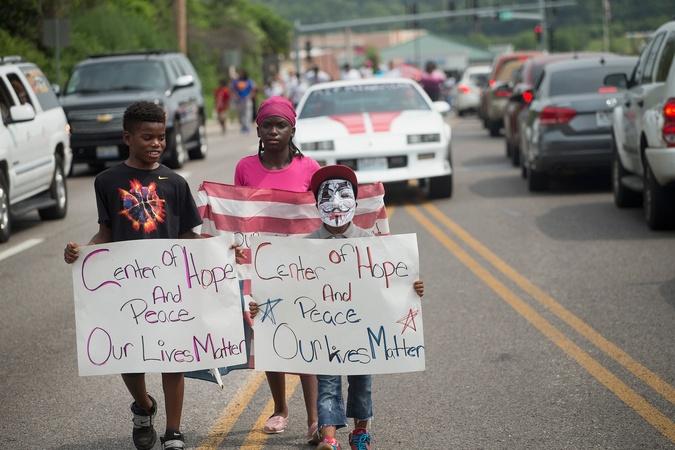 PBS NewsHour
Since 1988, American schools have grown more segregated. New York Times Magazine writer Nikole Hannah-Jones talks about school segregation in Ferguson, Missouri in 2015.