Living Green
Share your Living Green tips!
Send your energy saving tips, photos and more to:
Anna Kempa
Digital Media Specialist
akempa@wgcu.org
Building Green: Seeking Sustainability in Southwest Florida
Living Green News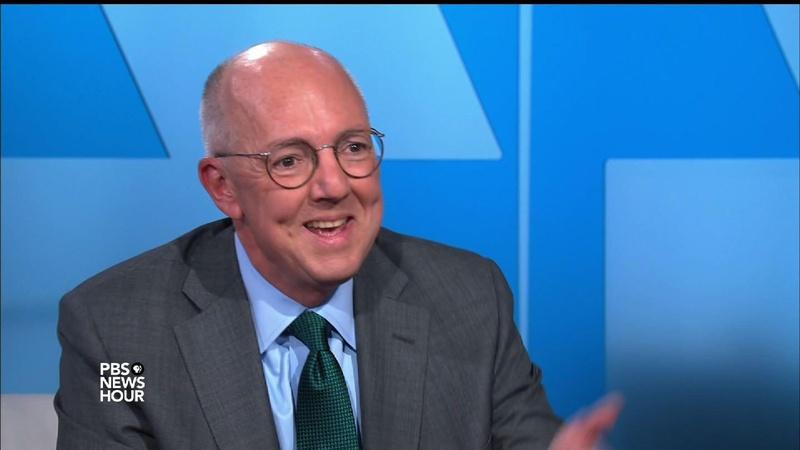 The environmental movement once had strong support from both Democrats and Republicans.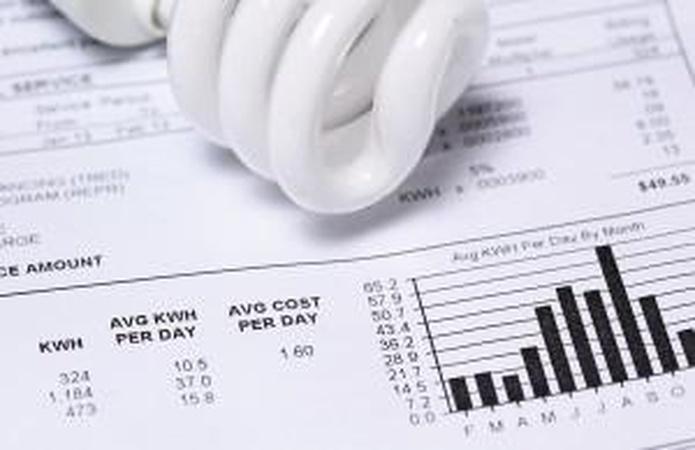 Where to find info to go green while getting some green.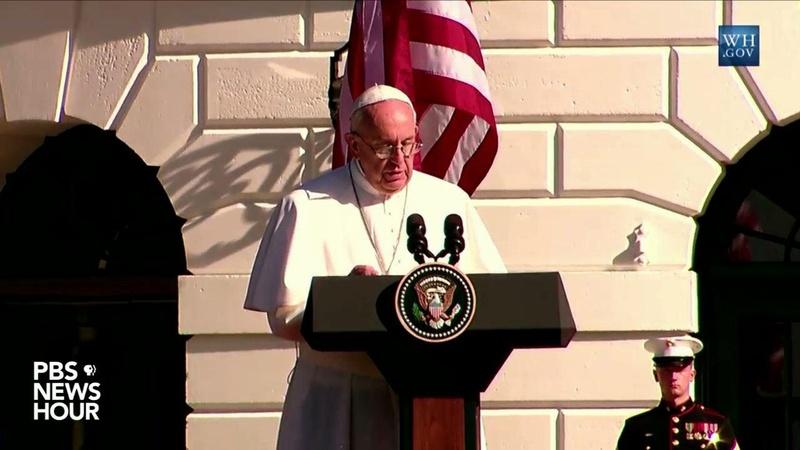 Pope Francis: Climate change 'can no longer be left to a future generation'
Last Updated by
Find out how you can cut down on costs and see which appliances are actually worth keeping plugged in.
Read More