Living Green
Share your Living Green tips!
Send your energy saving tips, photos and more to:
Anna Kempa
Digital Media Specialist
akempa@wgcu.org
Green Minute Video: Unplugged
We all know to turn off lights and fans when we leave a room, but did you know you can save energy by unplugging appliances not in use?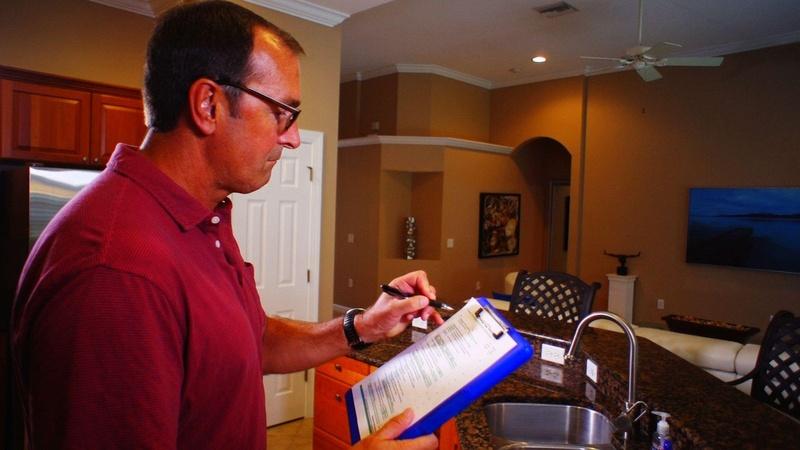 Do your part to reduce energy use starting with your home.
EPA's Home Energy Yardstick provides a simple assessment of your home's annual energy use compared to similar homes.
Posted by
Find out how you can cut down on costs and see which appliances are actually worth keeping plugged in.
Read More