Living Green
Share your Living Green tips!
Send your energy saving tips, photos and more to:
Anna Kempa
Digital Media Specialist
akempa@wgcu.org
Green Minute Video: Upgraded
Replace your appliances with products that meet the EPA's energy performance standards.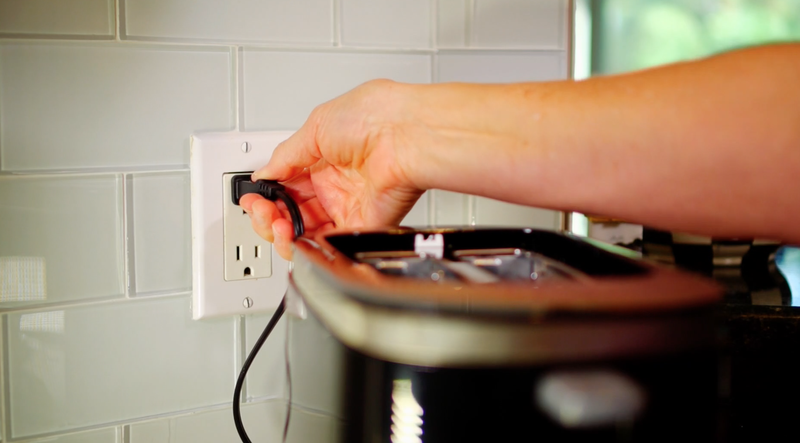 Start saving energy by unplugging appliances not in use.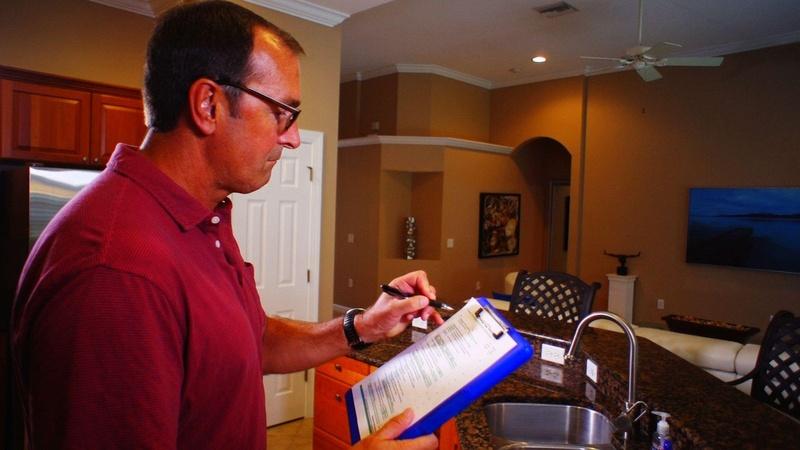 Do your part to reduce energy use starting with your home.
To help conserve water and save money, follow these simple tips.
Last Updated by
Find out how you can cut down on costs and see which appliances are actually worth keeping plugged in.
Read More