NPR Digital Media
NPR Digital Media
Tonight, Bernie Sanders and Hillary Clinton square off in their first debate since his massive victory in the New Hampshire primary.
NPR Digital Media
In rare but tricky cases, disposing of an explosive device requires removing it safely from a living person. Military doctors have ways to minimize the risks, but there's...
NPR Digital Media
The Nevada rancher's arrest is a setback for his self-styled militia supporters and their anti-federal lands fight. The charges stem from a standoff with federal agents at his...
PBS NewsHour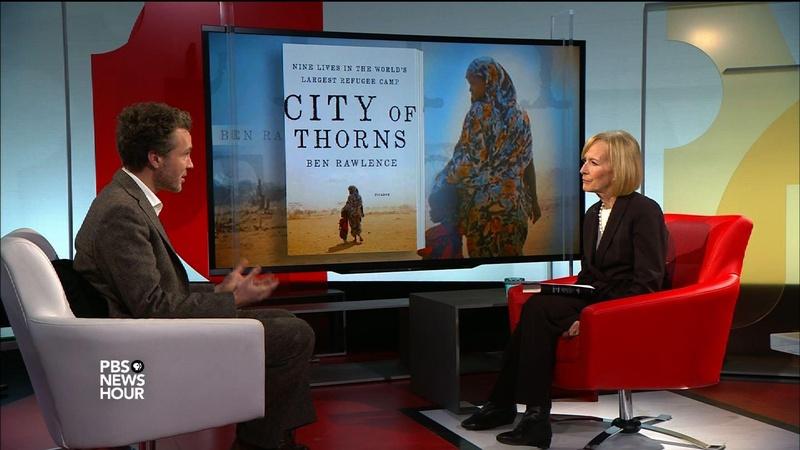 PBS NewsHour
The Dadaab refugee camp complex in eastern Kenya has grown into the largest in the world.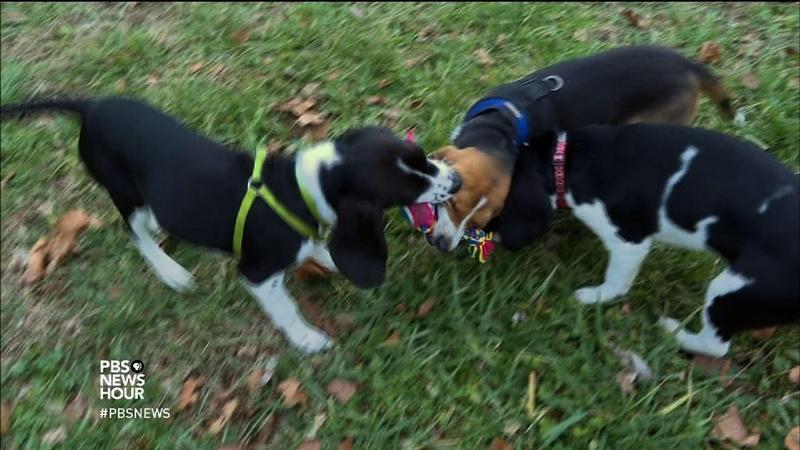 PBS NewsHour
The puppies are the first successful examples of in vitro fertilization in canids.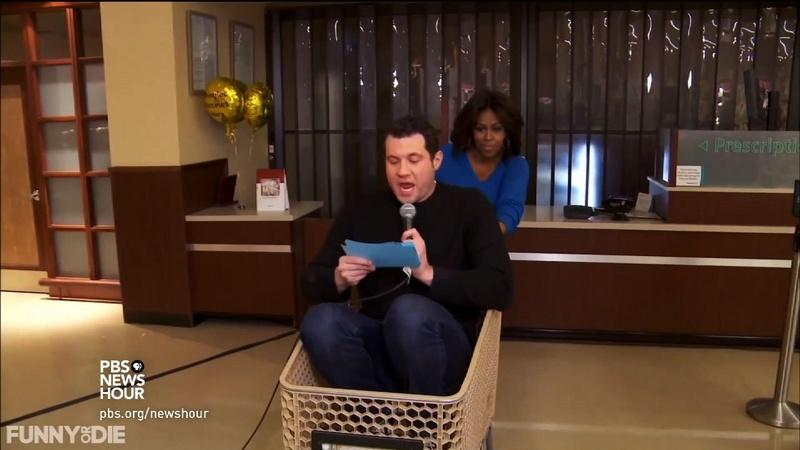 PBS NewsHour
You may know him as "Billy On The Street" but there's more to comedian Billy Eichner.
WGCU Presents