NPR News
NPR Digital Media
To toast an iconic album's 10th birthday, a conversation about listening while black — featuring Another Round host Tracy Clayton and writer/poet Hanif Willis-Abdurraqib.
NPR Digital Media
If you've followed the 2016 presidential election, you've probably heard Donald Trump say it: "bigly." Or is that "big-league"? We asked linguists settle the score — and offer...
NPR Digital Media
A California Highway Patrol official says at least 13 are dead and more than 30 injured after a bus struck the back of a tractor-trailer near Palm Springs, Calif.
PBS NewsHour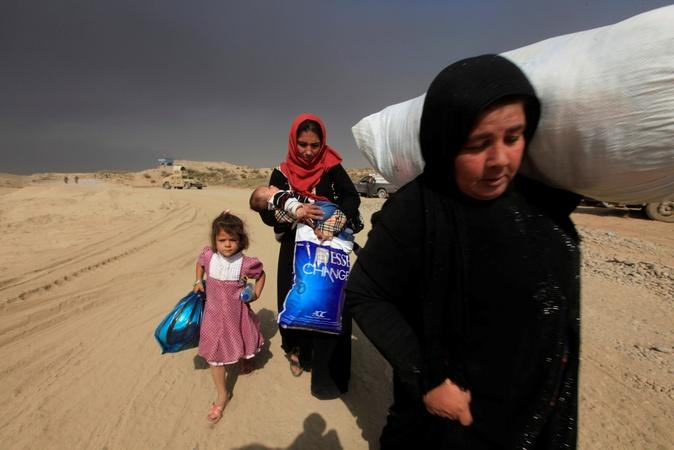 PBS NewsHour
Iraqi government troops and Peshmerga fighters launched a new offensive on towns and villages around Mosul, the country's second largest city that is also controlled by the...
PBS NewsHour
Even if Hillary Clinton wins the White House, she could face difficulties on Capitol Hill, if Republicans continue to control the House of Representatives and Senate.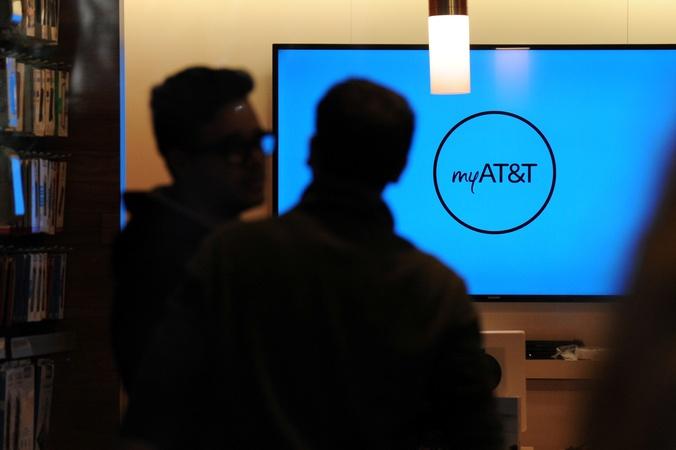 PBS NewsHour
AT&T, the nation's second largest cell phone carrier is buying Time Warner for $85.4 billion dollars and will gain control of TV networks like HBO, TNT and CNN in the biggest...
WGCU Presents