NPR News
NPR Digital Media
Hillary Clinton dismissed rumors about her health that Donald Trump and his supporters have been raising during an appearance on ABC's Jimmy Kimmel Live.
NPR Digital Media
Throughout his new album, the Seattle singer-songwriter understands that the past we romanticize was rarely as great as we remember.
NPR Digital Media
Tania Lombrozo looks at research published Monday showing people's factual judgment of how much danger a child is in while a parent is away varies according to the extent of...
PBS NewsHour
PBS NewsHour
Judy Woodruff learns more the current campaign spending and the role of money in the race.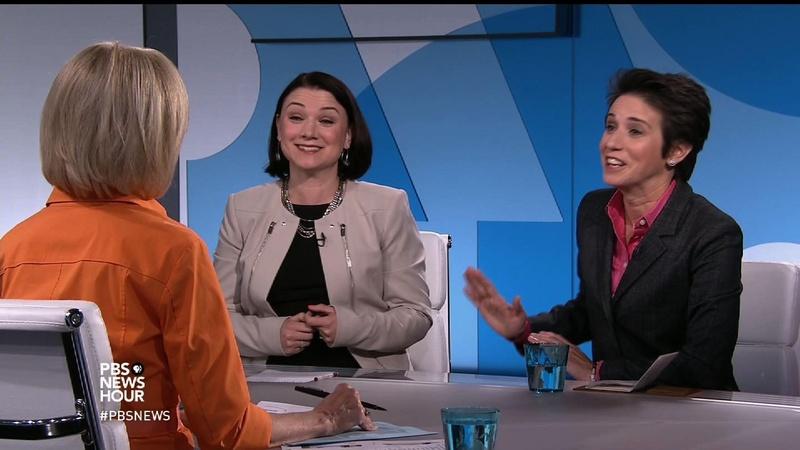 PBS NewsHour
Clinton's campaign spending has massively exceeded Donald Trump's. What does that mean?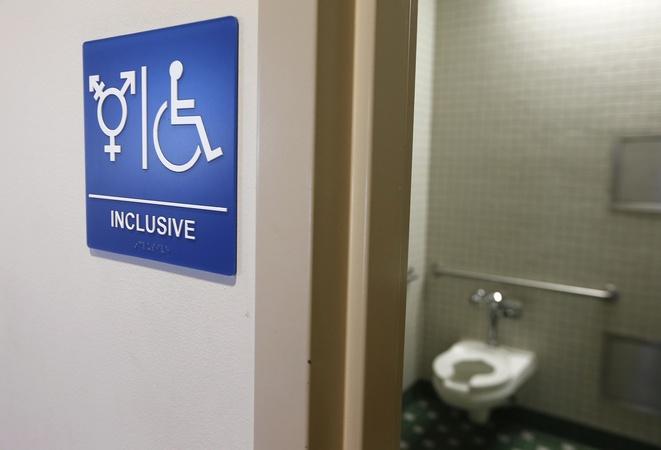 PBS NewsHour
A Texas judge has blocked the Obama administration's directive on transgender bathrooms.
WGCU Presents