NPR Digital Media
NPR Digital Media
Sixty years ago Tuesday, Rosa Parks was arrested for refusing to give up her seat on a bus. Recruits in Montgomery, Ala., are learning about Parks in a course
NPR Digital Media
The LA area is home to the most manufacturing jobs in the U.S., from clothes to metal parts to new aerospace tech. Companies have reinvented themselves
NPR Digital Media
The Kyoto Protocol of 1997 didn't slow down the gradual warming of the planet. Now governments meeting for a two-week summit are trying an a la carte approach.
PBS NewsHour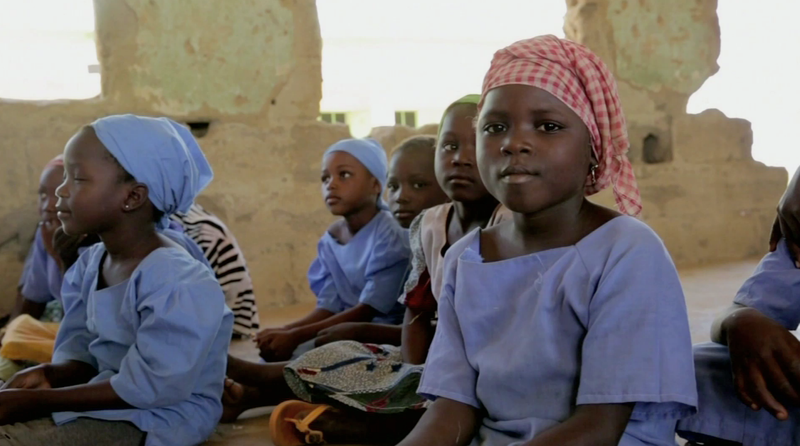 PBS NewsHour
NewsHour Special Correspondent Nick Schifrin has the latest on Nigeria.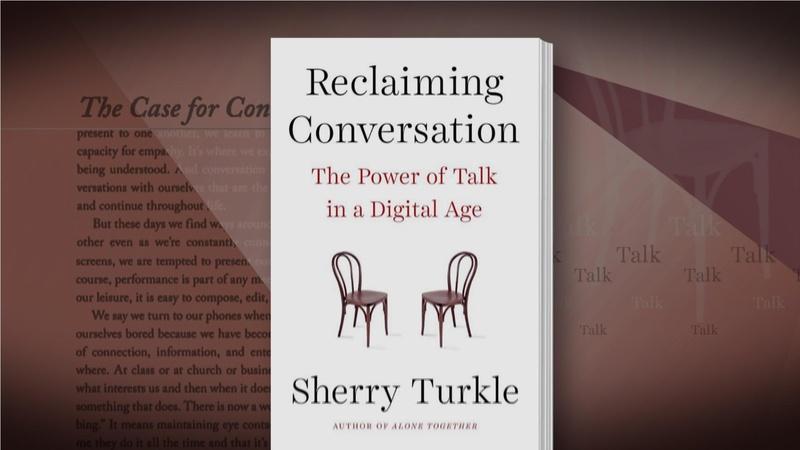 PBS NewsHour
Can a cellphone reduce the amount of empathy we feel for each other?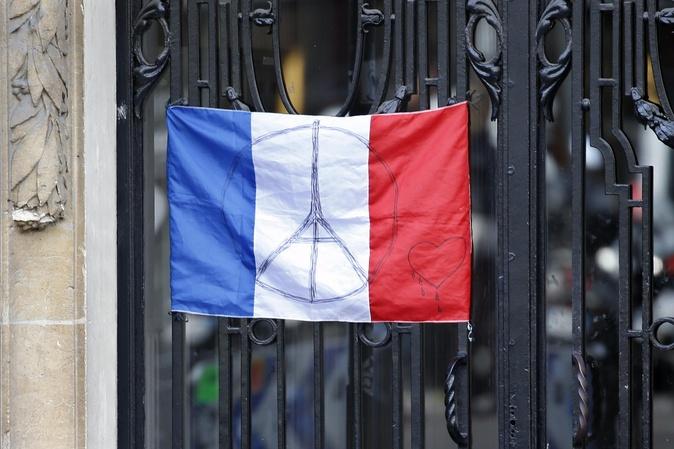 PBS NewsHour
How does one recover from the trauma of being caught in the middle of a terrorist attack?
WGCU Presents