NPR News
NPR Digital Media
"These storms have devastated communities and homes in South Central Georgia," Gov. Nathan Deal said in a statement. At least 18 people have died in storms that hit Georgia and Mis
NPR Digital Media
Trump adviser Kellyanne Conway says Medicaid block grants are part of the new administration's plan to replace the Affordable Care Act.
NPR Digital Media
New research indicates that people are inclined to over-attribute positive traits to themselves, especially when it comes to moral virtue — which is concerning, says psychologist T
PBS NewsHour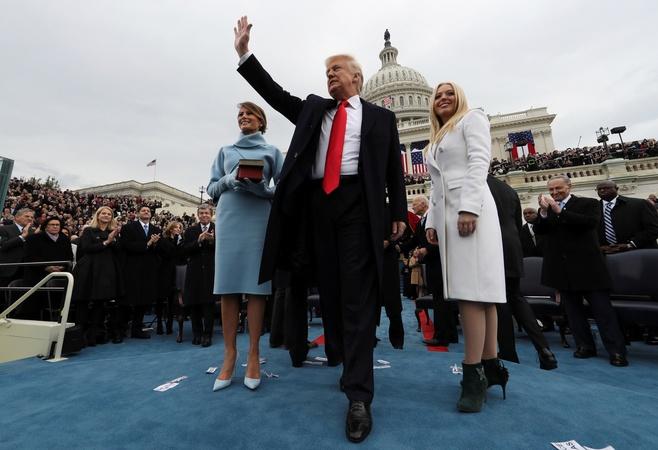 PBS NewsHour
As President Donald Trump was sworn into office on Friday, his inaugural address was seen as a potential guide for his administration's policy outlook.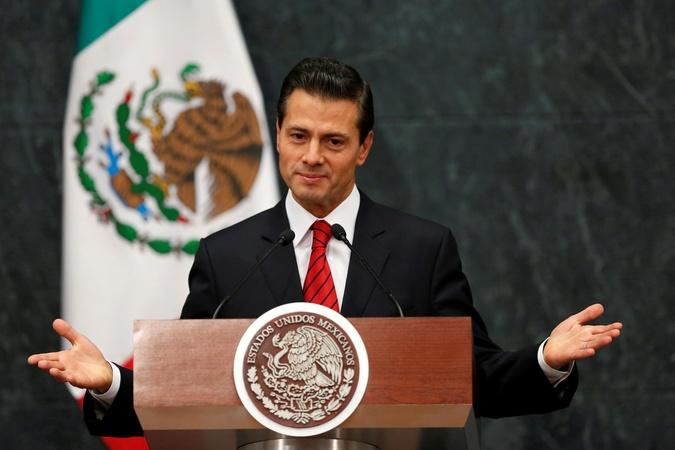 PBS NewsHour
Trump, Mexican President Peña Nieto to meet in Washington
PBS NewsHour
One day after President Donald Trump was inaugurated, thousands of people joined the Women's March in Washington, D.C., and other demonstrations around the world.
WGCU Presents