NPR News
NPR Digital Media
The image dates from 1989 and shows Trump tossing a red apple. It was taken in 1989 by Michael O'Brien for a Fortune magazine story on billionaires.
NPR Digital Media
In the 1950s and '60s, payola scandals led to Congressional investigations. Though today's tactics are more nuanced than handing a DJ a briefcase of money, pay for play happens.
NPR Digital Media
In March 2014, the flight vanished from radar with 239 people on board. Search crews have examined more than 45,000 square miles of the Indian Ocean, to no avail.
PBS NewsHour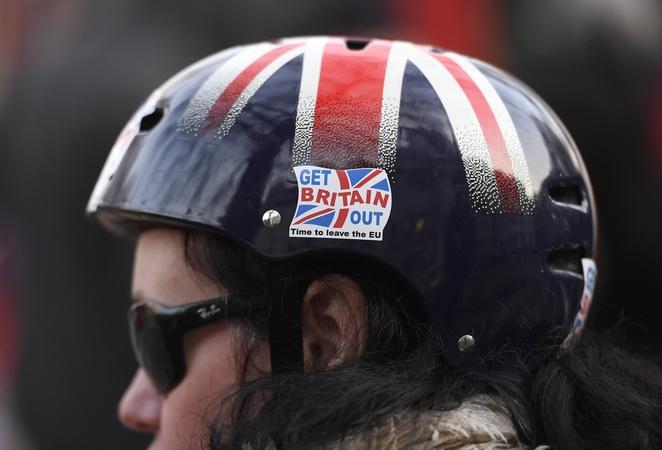 PBS NewsHour
The mechanics of executing Brexit and the move to get Britain out the of European Union.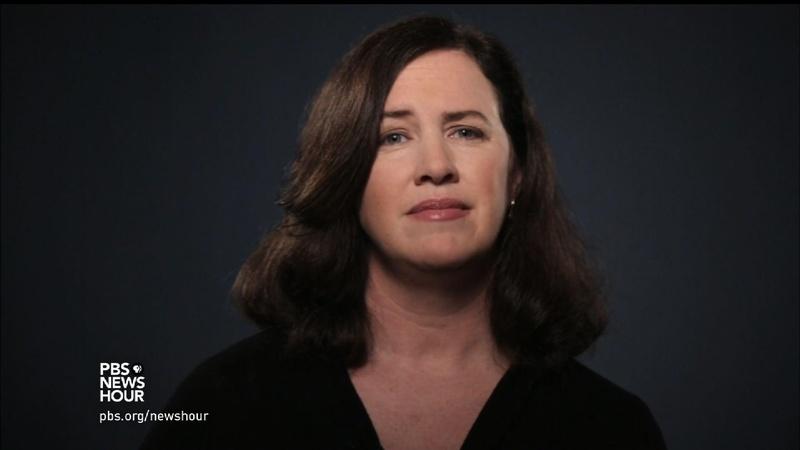 PBS NewsHour
Kerry Egan suggests you ask forgiveness or share your wisdom before you die.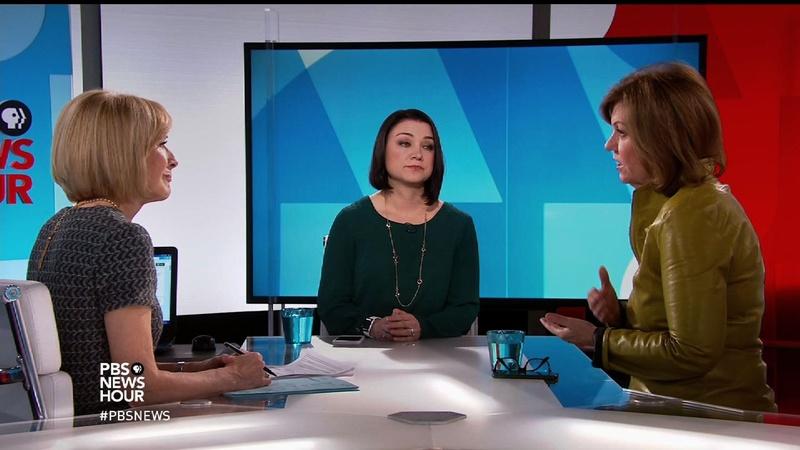 PBS NewsHour
Judy Woodruff talks with Amy Walter and Susan Page on the week in politics.
WGCU Presents