NPR News
NPR Digital Media
Self-driving delivery robots have popped up on the sidewalks of Washington, D.C. — and other locations have expressed interest.
NPR Digital Media
President Donald Trump will sign sweeping executive orders on Tuesday that take aim at a number of his predecessor's climate policies.
NPR Digital Media
Micah White helped spark the Occupy Wall Street protests that spread worldwide. The activist and writer now says street protest is futile.
PBS NewsHour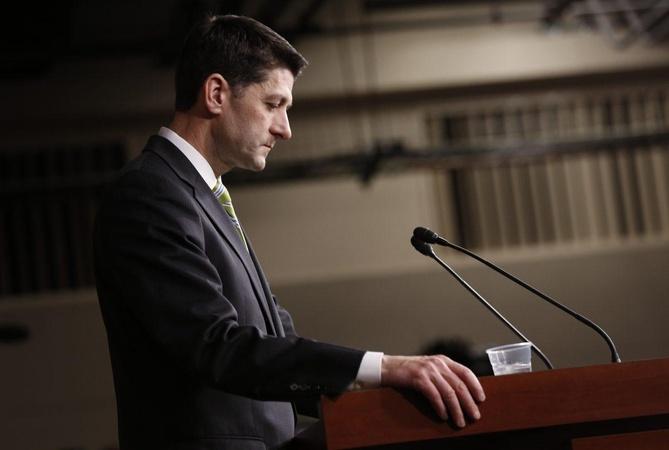 PBS NewsHour
Following the failure of President Donald Trump and Republican House Speaker Paul Ryan to usher in a long-promised bill to replace the Affordable Care Act, questions remain.
PBS NewsHour
In "The First Love Story: Adam, Eve and Us," Bruce Feiler examines the Bible & archaeology
PBS NewsHour
Widespread protests broke out across Russia on Sunday to denounce government corruption.
WGCU Presents