NPR News
NPR Digital Media
Many of the incarcerated were farmers, coerced to work the land in the camps. The food they grew was meant for the incarcerated but camp administrators sold it on the open market.
NPR Digital Media
How should NPR cover major appearances by President Donald Trump?
NPR Digital Media
Mack Beggs is prohibited from competing against boys, under Texas rules. His controversial win comes soon after President Trump rescinded Obama administration guidelines.
PBS NewsHour
PBS NewsHour
In his first address to Congress this Tuesday, President Donald Trump is likely to talk about his vision for rebuilding America's infrastructure with a $1 trillion plan.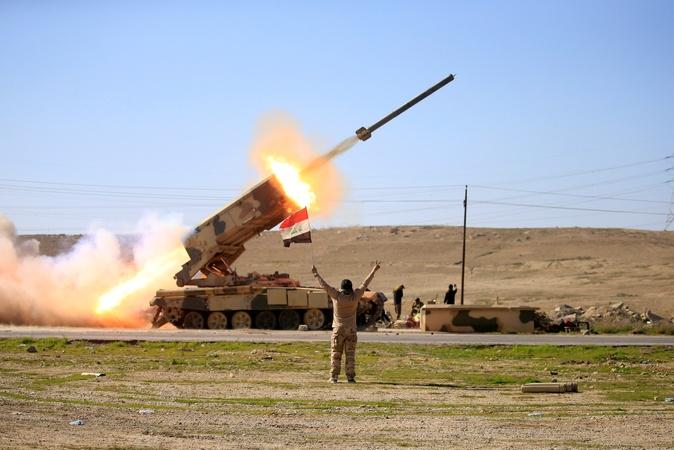 PBS NewsHour
The Iraqi army has been fighting to drive the Islamic State out of Mosul, the country's second-largest city. And its air force has carried out its first-ever airstrikes in Syria.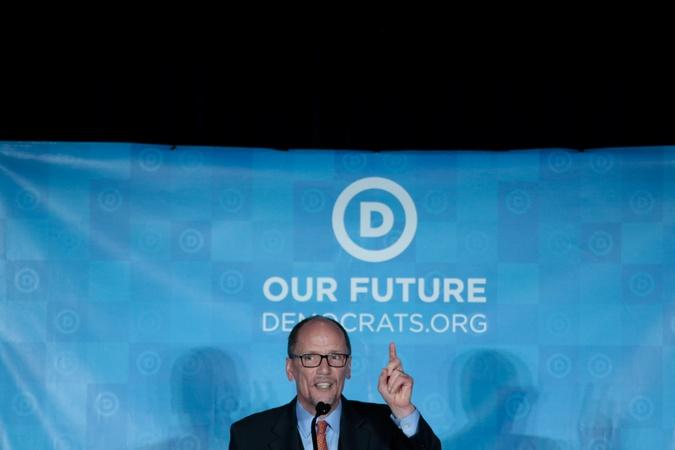 PBS NewsHour
Former Labor Secretary Tom Perez, who won the vote over Rep. Keith Ellison, will serve as chair of the Democratic National Committee.
WGCU Presents