NPR News
NPR Digital Media
The Virginia musician writes songs that can be thoughtful, playful and powerful, with tremendous arrangements from guitarist Jacob Blizard. Watch Dacus and her band perform...
NPR Digital Media
Crawley, which voted to leave the EU, has attracted many workers from EU countries seeking jobs at nearby Gatwick Airport. "We just want it to go back to the way it was before,"...
NPR Digital Media
Whatever the judgment of polls in the days ahead, the party's gathering was an achievement in careful and effective political management.
PBS NewsHour
PBS NewsHour
Watch Hillary Clinton's full speech at the 2016 Democratic National Convention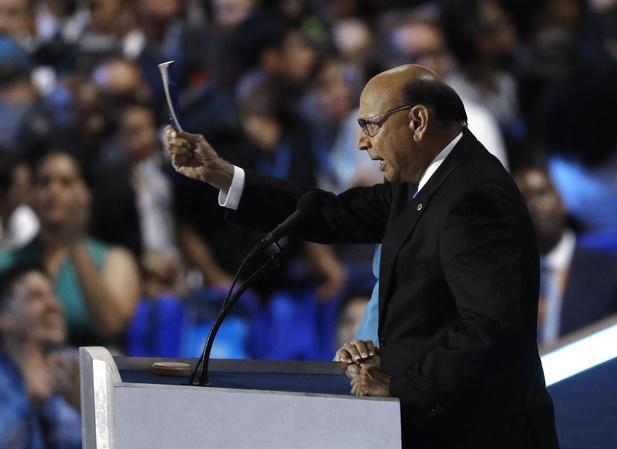 PBS NewsHour
Father of deceased Muslim soldier to Trump: 'You've sacrificed nothing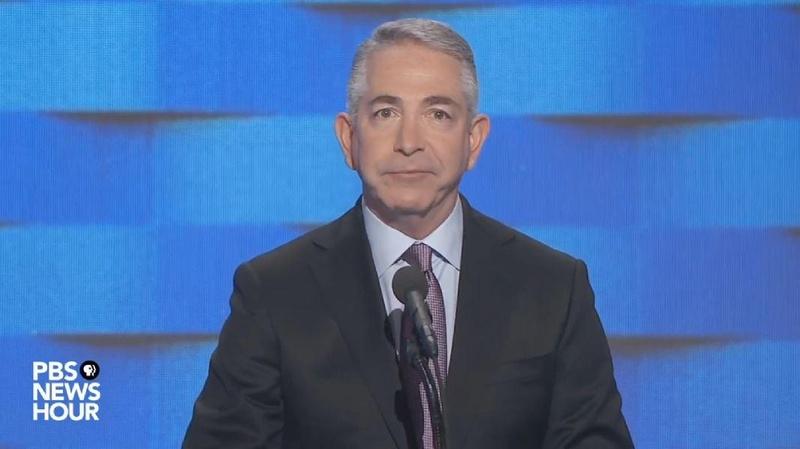 PBS NewsHour
Republicans for Clinton: 'Donald Trump, you are no Ronald Reagan'
WGCU Presents