NPR News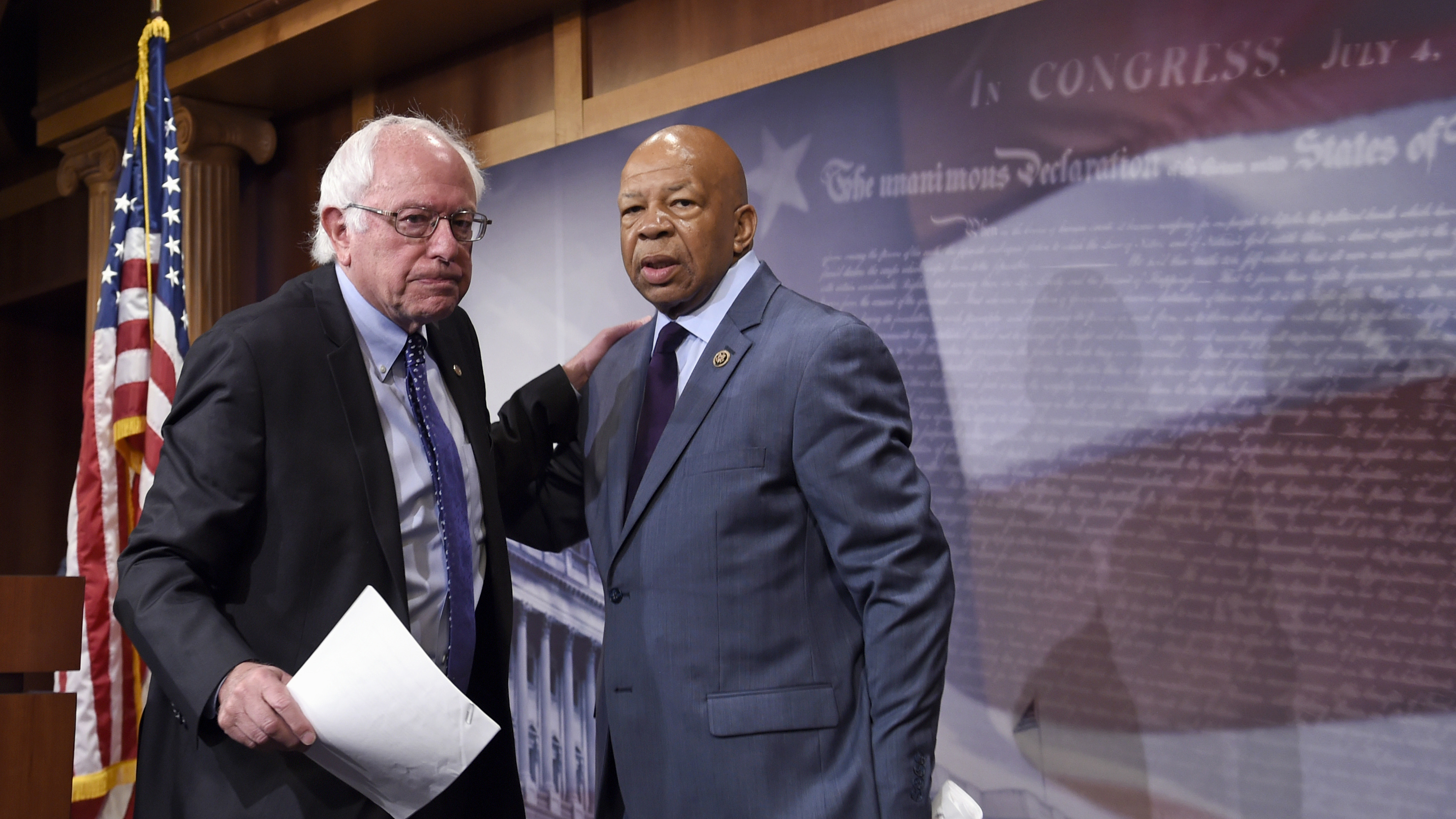 NPR Digital Media
The pharmaceutical company Ariad raised the price of a leukemia drug multiple times during a four-year period even as reports of serious cardiovascular side effects mounted.
NPR Digital Media
Latino colleagues from across NPR shared their family stories for Hispanic Heritage Month, exposing a rich array of experiences: loss, longing, contradiction and triumph.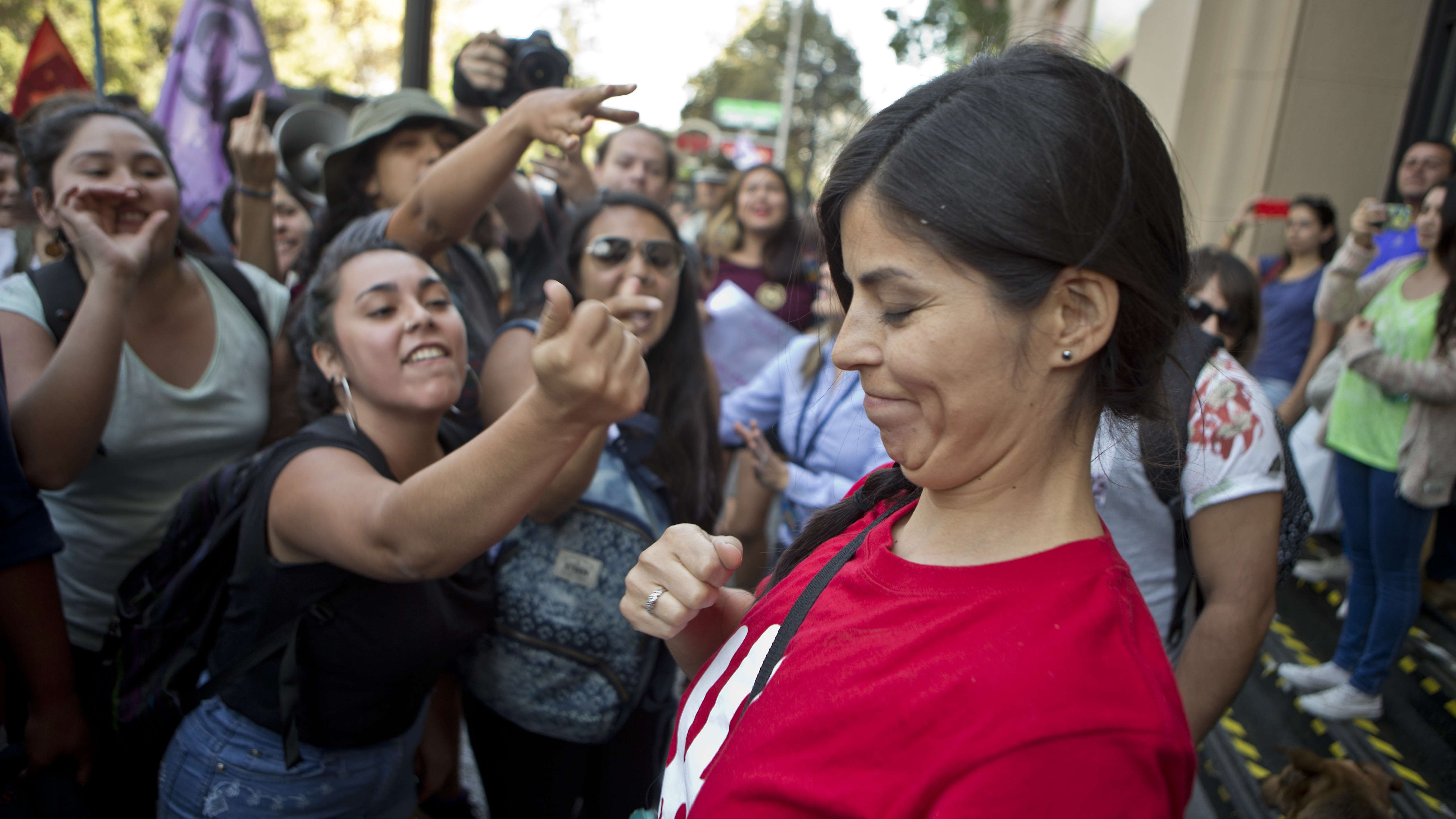 NPR Digital Media
Chile, one of the few countries that do not permit abortions under any circumstances, may amend its law to allow it in cases such as rape. But the measure is facing opposition...
PBS NewsHour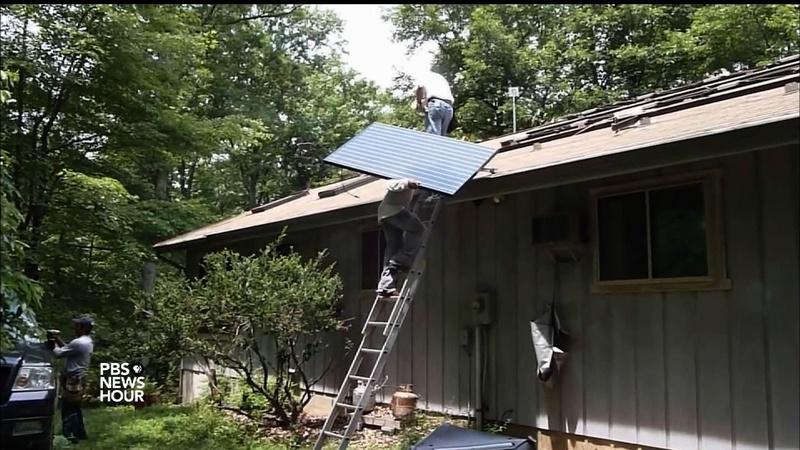 PBS NewsHour
In Washington, economist Yoram Bauman is waging a war against carbon emissions.
PBS NewsHour
Donald Trump suggested that he may not accept the results of the election.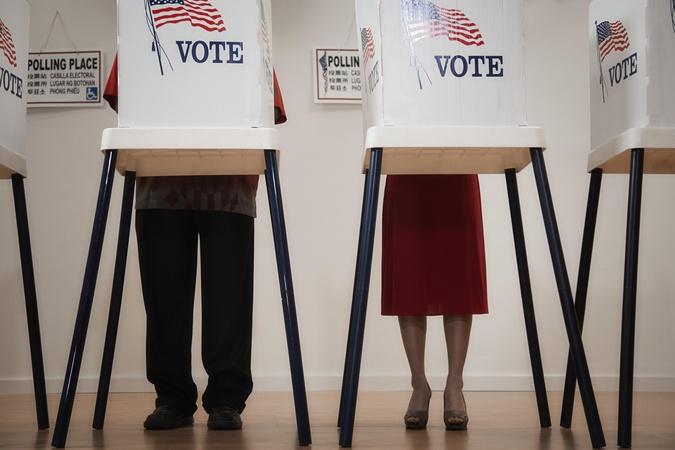 PBS NewsHour
Unlike the first two debates, the final debate saw a discussion focused on policy.
WGCU Presents