NPR News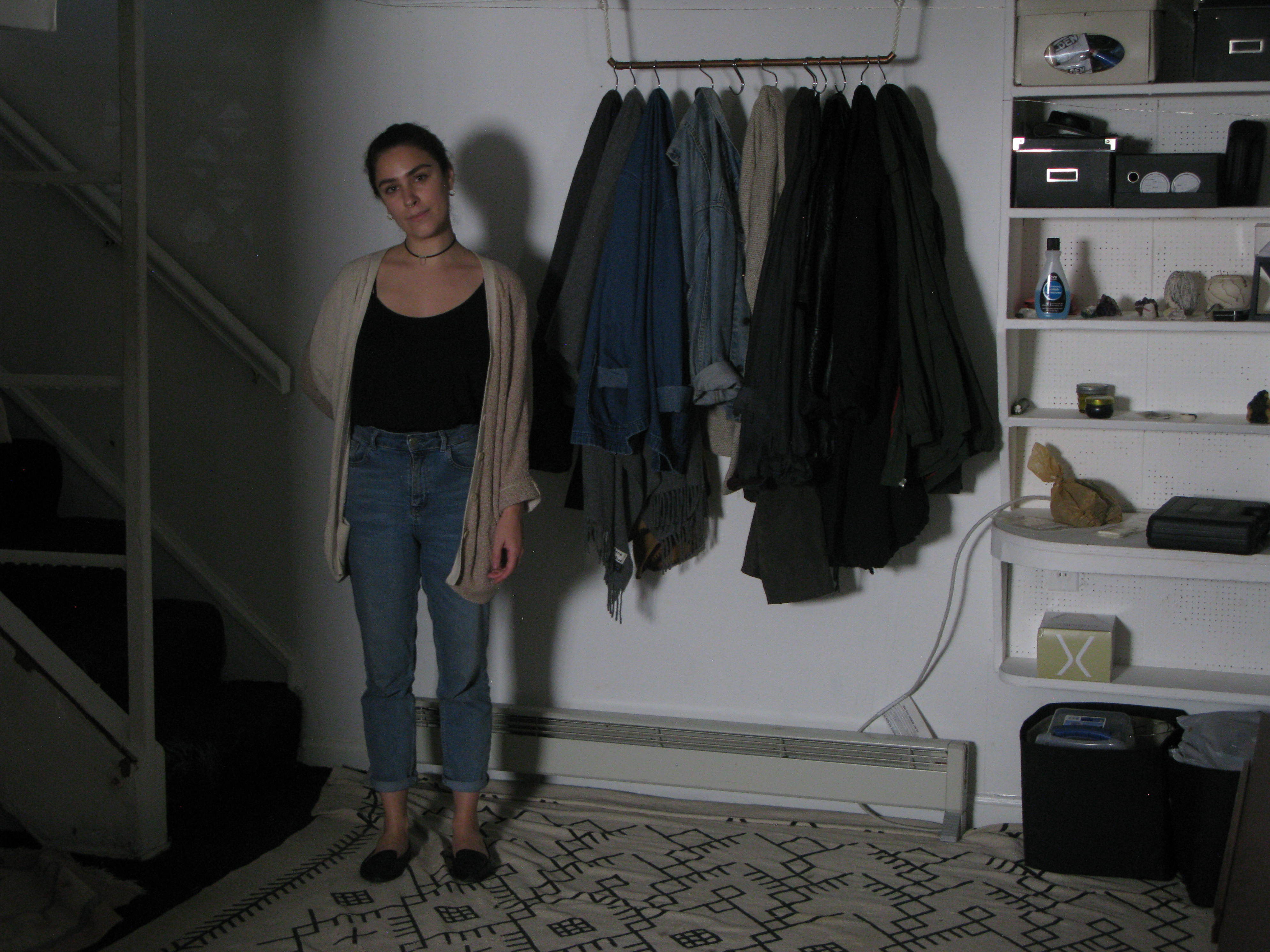 NPR Digital Media
Creaky doors and squeaky floorboards are part of the territory of an old house. But what about the unexplained sounds that come and go?
NPR Digital Media
Florida is one of the most competitive battlegrounds in the country, in part because of conservative seniors. Many live in Sumter County, which has the oldest median age of any...
NPR Digital Media
This is a game of categories based on the word "guard." For each category given, name something in it starting with each of the letters G-U-A-R-D.
PBS NewsHour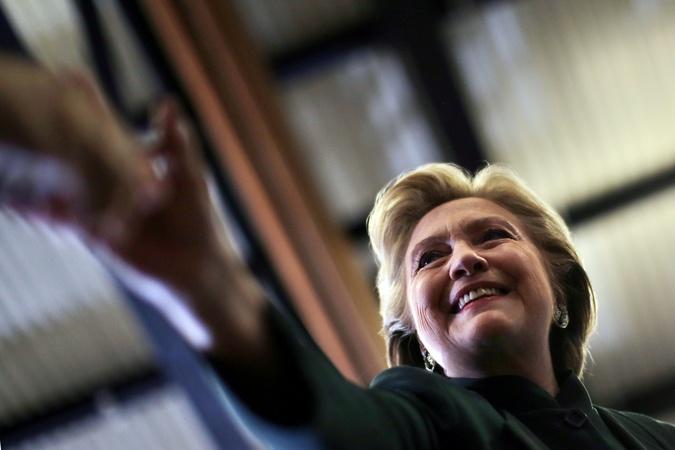 PBS NewsHour
More than 5 million people have already cast ballots in the presidential race through early voting in 34 states and recent polls show HIllary Clinton in the lead.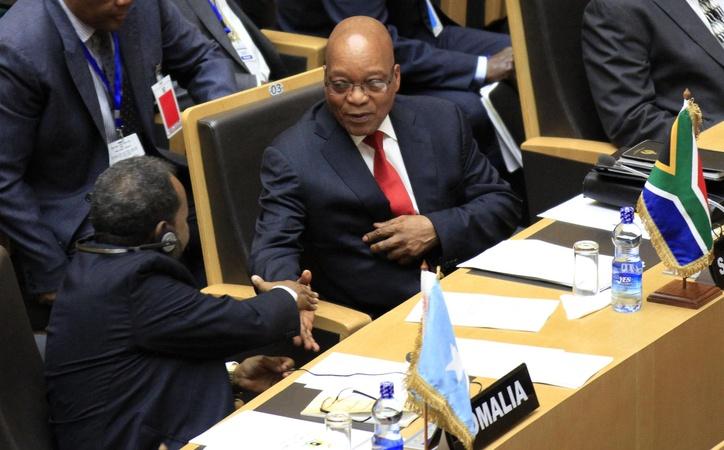 PBS NewsHour
South Africa announced it will withdraw from the International Criminal Court, whose oversight includes 124 member nations.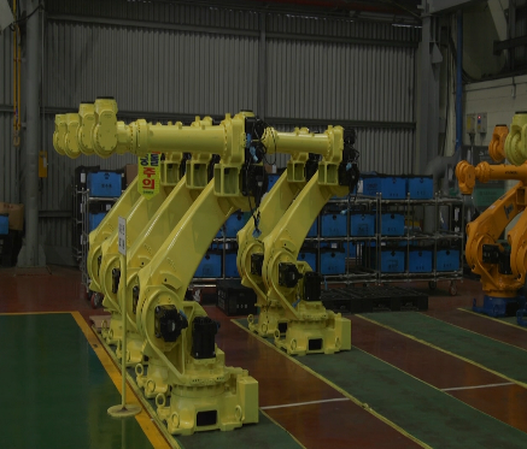 PBS NewsHour
South Korea is among the countries working to increase automation in the manufacturing sector, with some large companies seeing robots as a cost-effective way to replace...
WGCU Presents