NPR News
NPR Digital Media
Michael Ryan, a juvenile judge in Ohio, says his mom was a drug addict, and the way he parents his own son is to do the opposite. His son says, "I don't want to see you in court."
NPR Digital Media
Did you know Humphrey Bogart had to stand on a box for scenes with tall Ingrid Bergman? NPR's Susan Stamberg visited the soundstage where the 1942 classic was filmed.
NPR Digital Media
Scientists found that bumblebees are nimble learners, especially when there's a sugary reward at the end. No wonder they're such good pollinators.
PBS NewsHour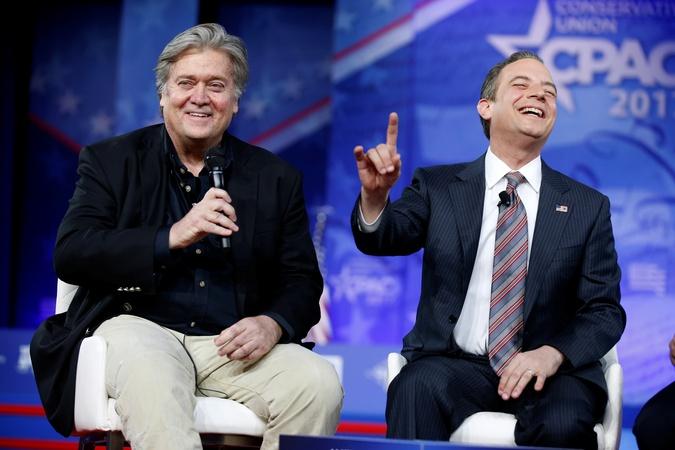 PBS NewsHour
Top White House advisers presented a picture of party unity during today's CPAC.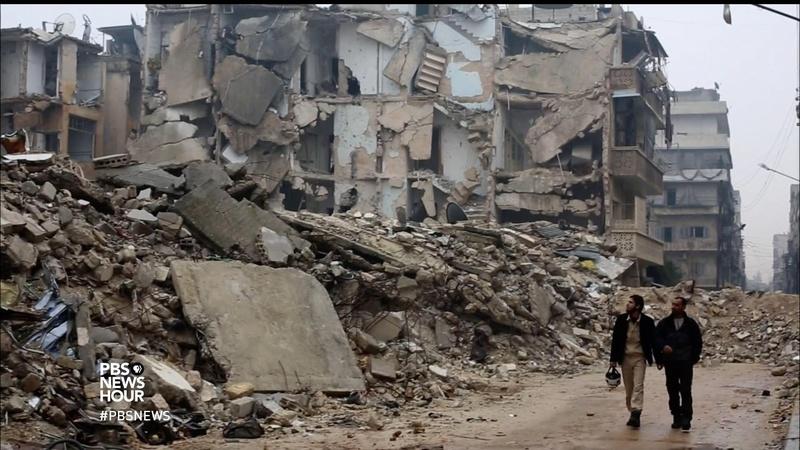 PBS NewsHour
How a group of unarmed civilians are saving the civilians of Syria.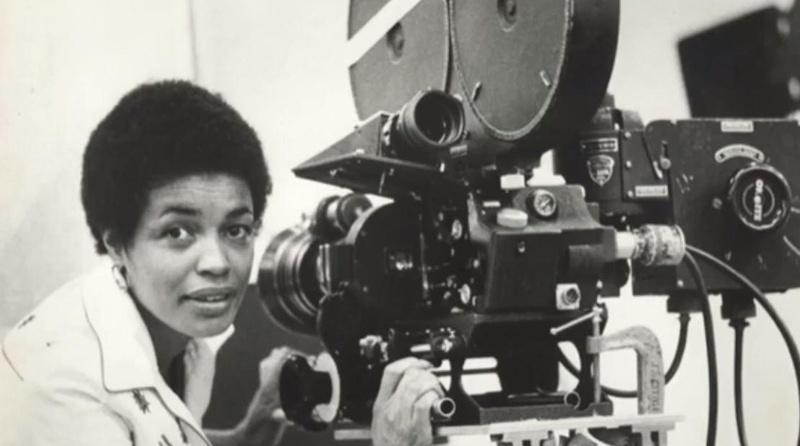 PBS NewsHour
Why this daughter is championing her late mother's art.
WGCU Presents