NPR News
NPR Digital Media
The copper coins were found in 2013; X-ray analysis shows that they bear an image of Constantine the Great.
NPR Digital Media
Police took nearly an hour to respond to a 911 call from a woman who said her mentally ill brother was acting erratically. About a minute after officers arrived on Tuesday...
NPR Digital Media
But that doesn't mean no child in the region will ever catch measles again.
PBS NewsHour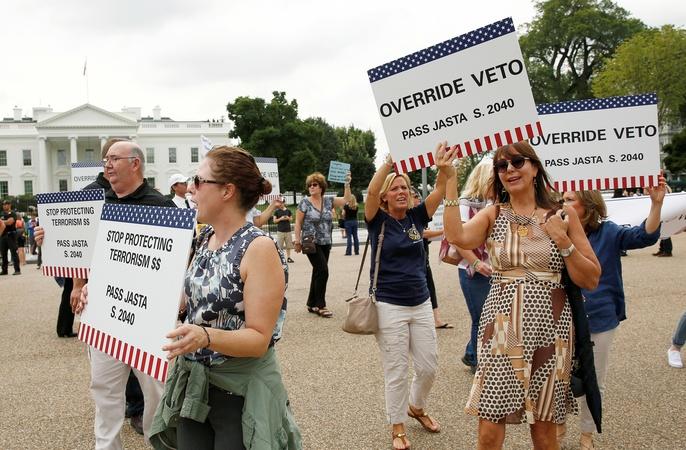 PBS NewsHour
Does the bill permitting lawsuits against governments set dangerous precedent?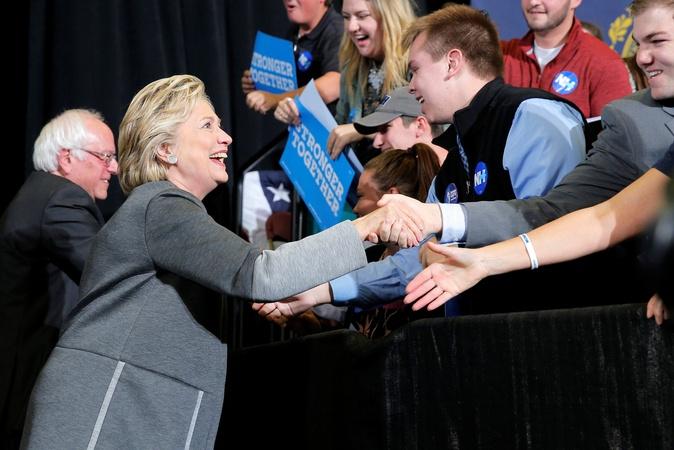 PBS NewsHour
Clinton monopolized on her momentum from Monday's debate at a rally in New Hampshire.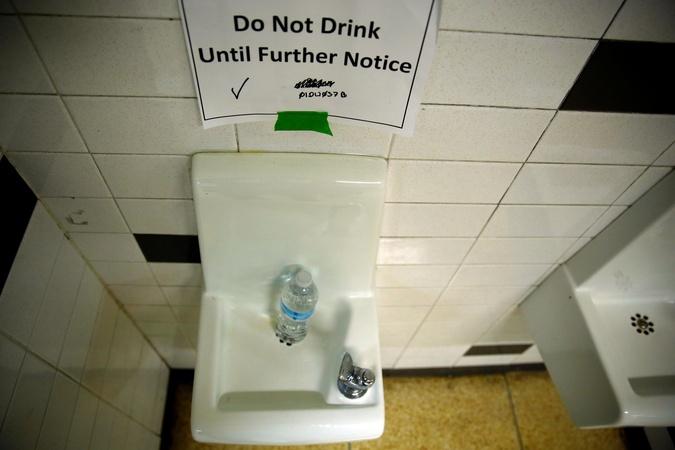 PBS NewsHour
Our love/hate relationship with lead is as old as history itself.
WGCU Presents