NPR News
NPR Digital Media
The Indians took a 2-0 lead in the first inning and added four more runs with two homers by catcher Roberto Perez.
NPR Digital Media
The plan could include cash payments to individuals and communities that have been affected by the outbreak. But it has its critics.
NPR Digital Media
Beatty won for The Sellout, a satire hailed as hilarious about the fraught subject of race in the U.S. The competition was opened recently to any author writing in English and...
PBS NewsHour
PBS NewsHour
Campaigning in Florida, Donald Trump bashed the Affordable Care Act.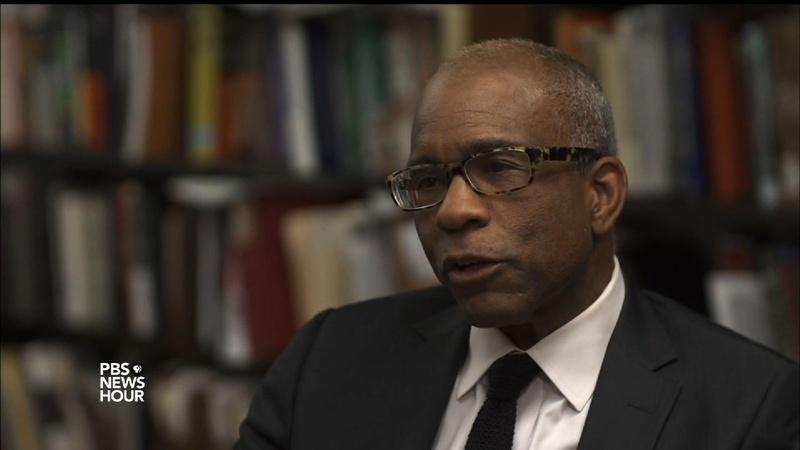 PBS NewsHour
Randall Kennedy has traced the history of the n-word to understand the evolution.
PBS NewsHour
The international community is watching the U.S. election with fascination and trepidation
WGCU Presents