NPR News
NPR Digital Media
At one of the toughest prisons in America, doubling up inmates in cells designed for solitary confinement can lead to violence, and for some who refuse a cellmate, handcuffs and...
NPR Digital Media
Early voting makes casting a ballot easier for some people, but it might not boost turnout overall.
NPR Digital Media
Aid groups are falling short on some of the world's worst crises, says researcher Sara Pantuliano. There is a way to fix it — but it might not be popular.
PBS NewsHour
PBS NewsHour
With 12 days to go until the election, Donald Trump made a push in must-win Ohio.
PBS NewsHour
Looking at the connection between the Clinton Foundation and Clinton's personal wealth.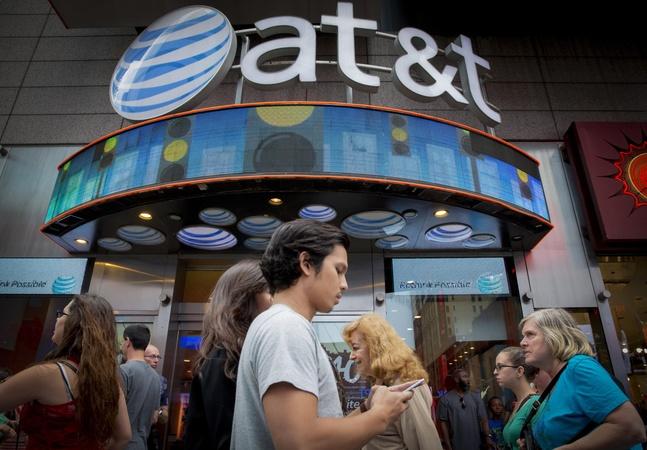 PBS NewsHour
There are new rules for broadband providers on collecting and sharing consumer data.
WGCU Presents