NPR News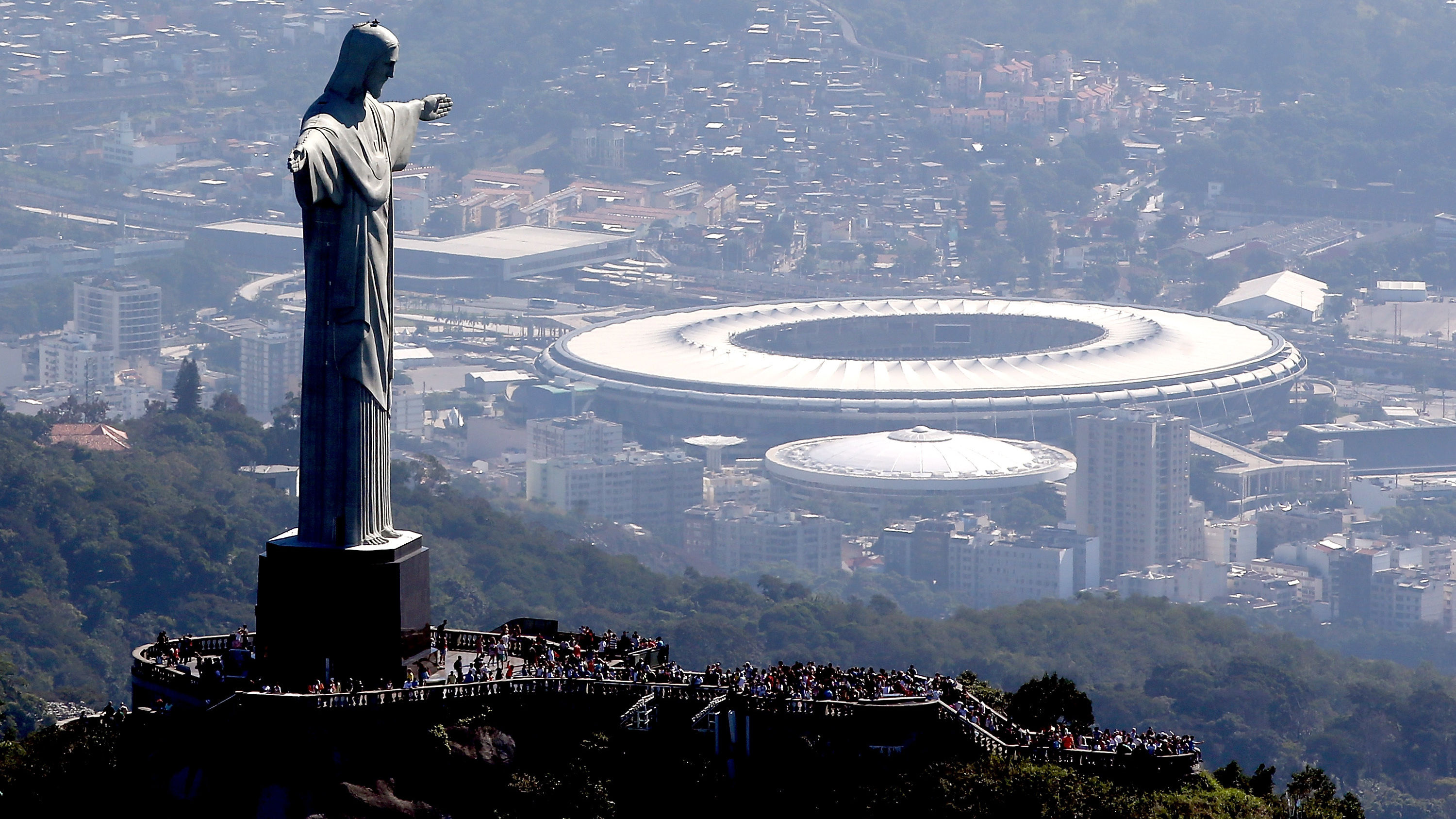 NPR Digital Media
You can't follow everything in Rio, but you want to catch the highlights. Here's a guide to the athletes and events likely to produce the most memorable performances.
NPR Digital Media
Outside the convention, supporters of Bernie Sanders demonstrated against what they said was a rigged system, while the atmosphere turned chaotic inside the convention hall.
NPR Digital Media
More students are getting affordable payments, a new report says. But they might not be the ones who really need it.
PBS NewsHour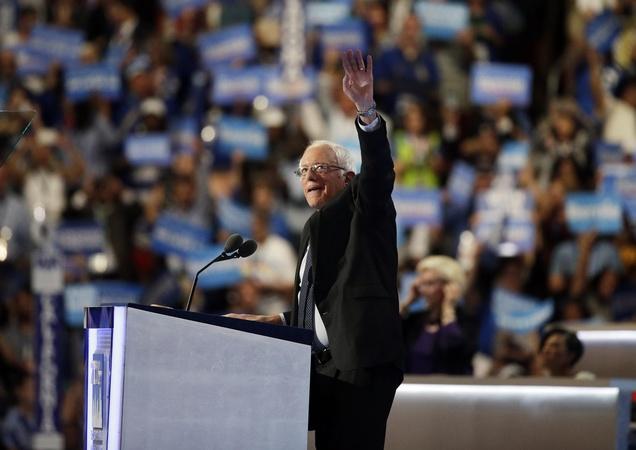 PBS NewsHour
Watch Sen. Bernie Sanders' full speech at the 2016 Democratic National Convention
PBS NewsHour
Friday's Wikileaks dump of 20,000 DNC emails has roiled the political unity waters.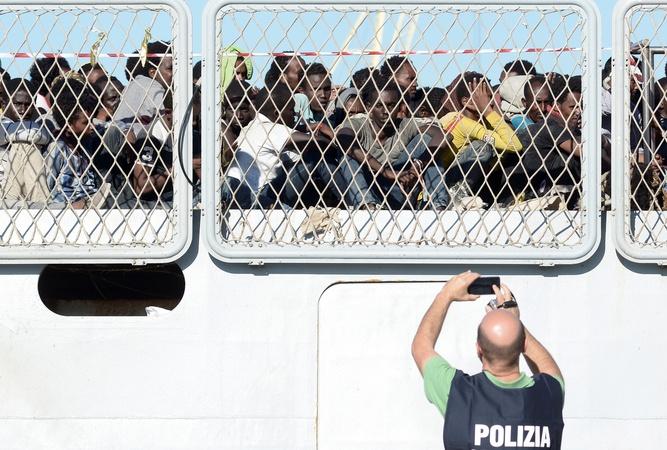 PBS NewsHour
More than 20 migrants dead on a ship that was sailing from Northern Africa to Italy.
WGCU Presents