NPR News
NPR Digital Media
Nirvana's "Smells Like Teen Spirit," the lead single off its seminal album Nevermind, heralded the dominance of grunge over the music of the time.
NPR Digital Media
Mark Zuckerberg has announced a plan to make Facebook the primary platform people use to connect to others virtually. But he fails to discuss the responsibilities that requires.
NPR Digital Media
Denver's innovative approach to school choice gets high marks from many parents and pundits. The program also raises questions about the limitations of choice in narrowing access.
PBS NewsHour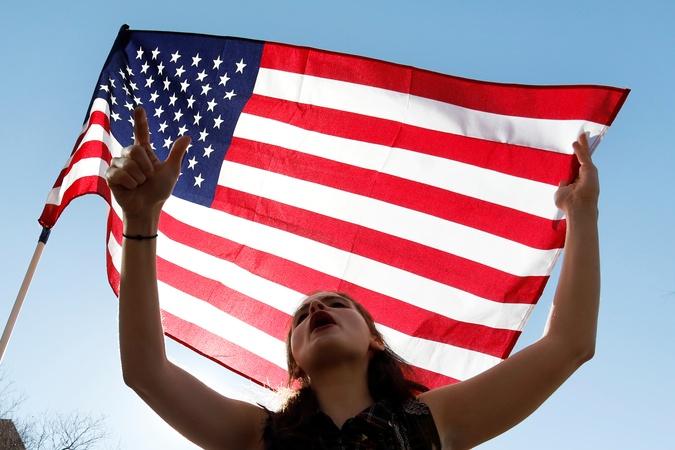 PBS NewsHour
Post-election, just how deep the chasm is our politics?
PBS NewsHour
Actor David Oyelowo on historical love in Colonial-era politics.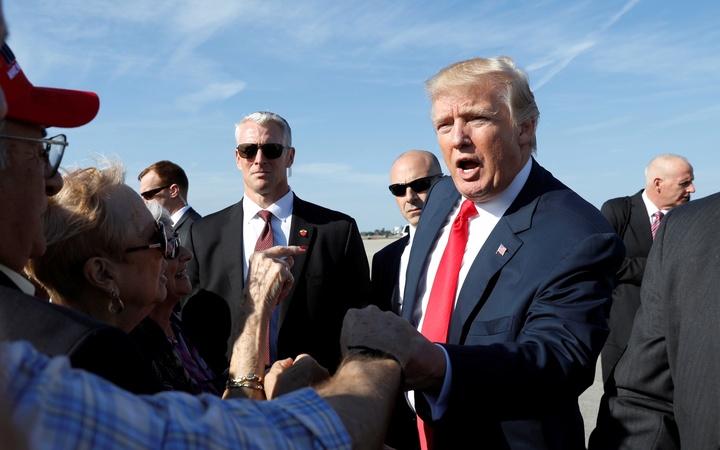 PBS NewsHour
Trump left behind a roller-coaster week in D.C., finding a friendly audience at a Boeing.
WGCU Presents