NPR News
NPR Digital Media
Research hasn't yet confirmed the early hints that a mix of IV vitamins and steroids might stop the fatal organ failure of sepsis.
NPR Digital Media
A controversial new paper suggests schools in New York City are less safe now that fewer students are being suspended.
NPR Digital Media
The researchers say that when the highly intelligent kea parrots hear a call associated with play, they start playful tussling, aerial acrobatics, or throwing objects into the air.
PBS NewsHour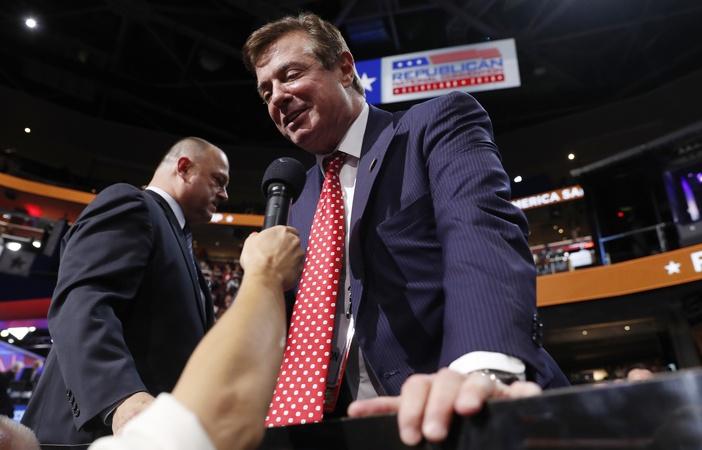 PBS NewsHour
He reportedly worked in 2005 for a Russian billionaire with close ties to President Vladimir Putin and drew up plans to influence U.S. politics to favor Russian interests.
PBS NewsHour
Australia's Great Barrier Reef, the largest living structure on the planet, is dying.
PBS NewsHour
The Whitney Biennial is a snapshot of American creativity.
WGCU Presents