NPR News
NPR Digital Media
Don't be fooled by his mild PBS persona; the beloved painter was actually an exacting artist and businessman with — brace yourself — naturally straight hair.
NPR Digital Media
While author Brad Warner's approach to 13th-century Japanese Zen master Eihei Dogen may be unorthodox, its freshness might be exactly what the doctor ordered, says Adam Frank.
NPR Digital Media
The bombing struck the southern city of Aden, the temporary home of Yemen's government. An ISIS-affiliated news outlet says the attack targeted a military recruitment center.
PBS NewsHour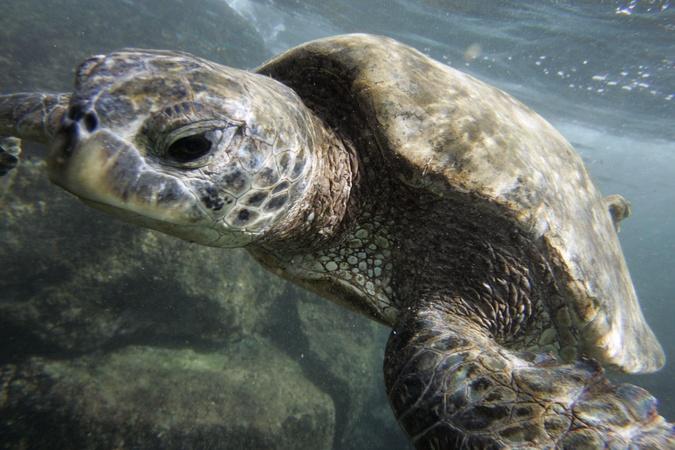 PBS NewsHour
An executive order issued Friday by President Barack Obama will make the Papahanaumokuakea Marine National Monument the largest ecological preserve in the world.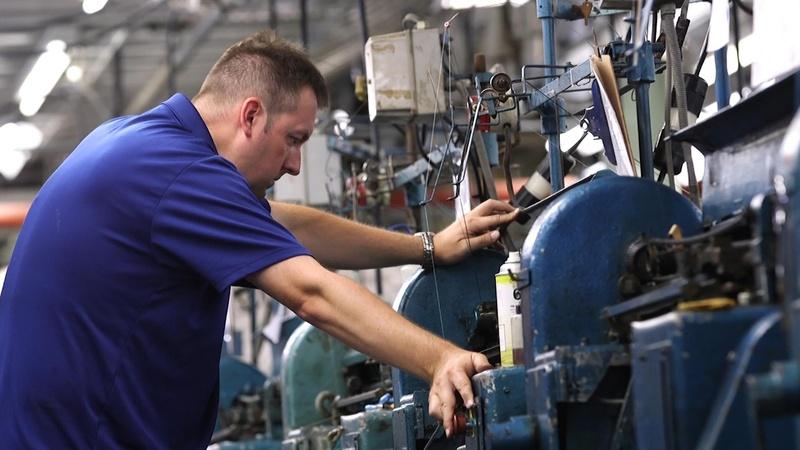 PBS NewsHour
Both presidential nominees Hillary Clinton and Donald Trump pledged to bring manufacturing jobs back to American shores as the economy became a central theme in this year's...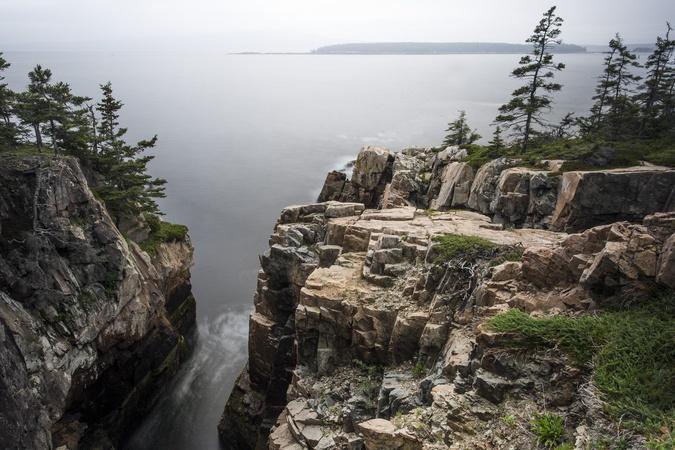 PBS NewsHour
National parks explorer urges Americans to 'get out there and see' them
WGCU Presents