Gulf Coast Live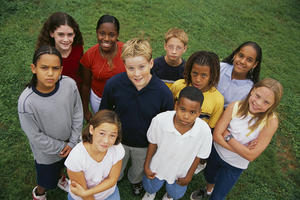 It's been six months and a full legislative session since the Florida Kids Count survey ranked the quality of life...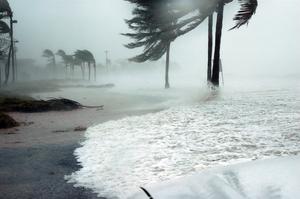 The National Oceanic and Atmospheric Administration' s National Hurricane Center issues its 2017 Hurricane season...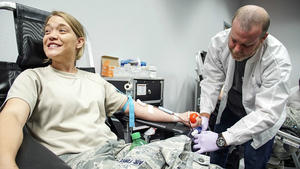 There's a growing need for blood in Southwest Florida during the summer months. A traditionally low point for demand...
WGCU News
NPR News
To break the fast at sunset, mosques distribute nombu kanji, a lightly spiced rice and lentil porridge, to...
James scored 35 points to replace Michael Jordan as the NBA's all-time playoff scoring leader. The points helped the...
The attack occurred in Minya, a province some 160 miles south of Cairo where many of Egypt's Christians live.
WGCU TV Productions