Gulf Coast Live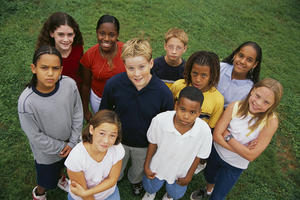 It's been six months and a full legislative session since the Florida Kids Count survey ranked the quality of life...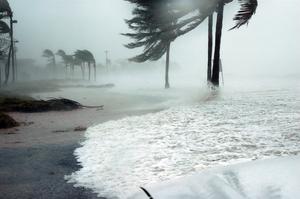 The National Oceanic and Atmospheric Administration' s National Hurricane Center issues its 2017 Hurricane season...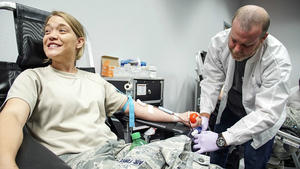 There's a growing need for blood in Southwest Florida during the summer months. A traditionally low point for demand...
WGCU News
NPR News
Russian Ambassador Sergey Kislyak told the Kremlin that Jared Kushner had discussed setting up a secret means of...
The judge ruled Friday that, because the Supreme Court has found mandatory life for juveniles unconstitutional, two...
There are only 30 of the small porpoise left, due to over-fishing in the waters of the Gulf of California. Efforts...
WGCU TV Productions