NPR Digital Media
NPR Digital Media
The lifting of sanctions allows Boeing to sell planes to Iran. But Iran, which still flies Boeing planes bought before the 1979 revolution, just announced a major deal with Airbus.
NPR Digital Media
The US doesn't have the highest taxes in the world ... but it's close if you're talking about corporate taxes.
NPR Digital Media
The singer's new music video quickly drew commentary of all kinds — on its references to being black in America, Hurricane Katrina and Black Lives Matter.
PBS NewsHour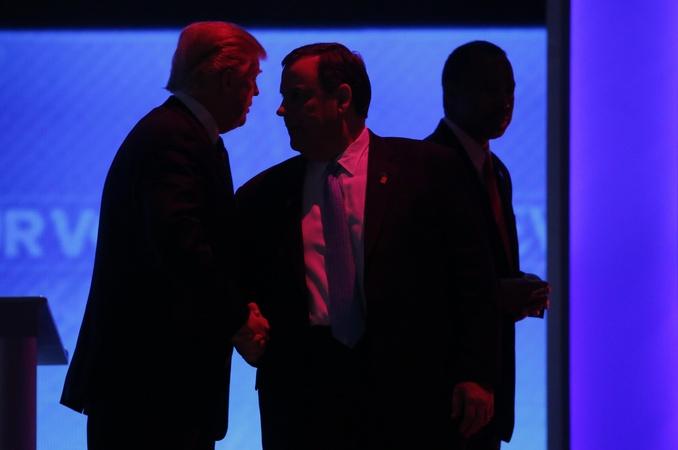 PBS NewsHour
'Truth-O-Meter' monitor Jon Greenberg of PolitiFact discusses Saturday's GOP debate.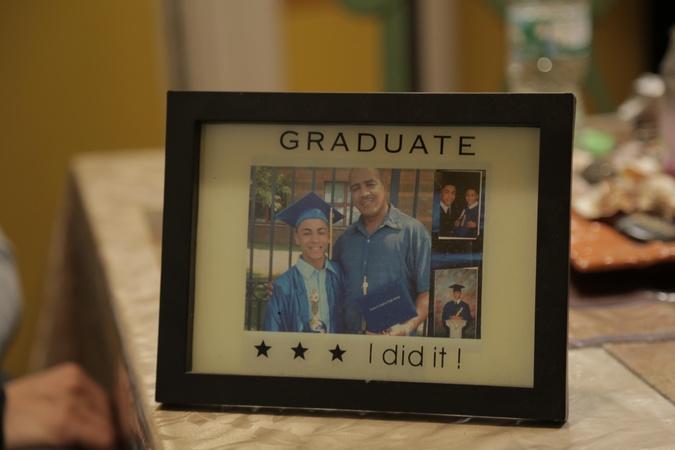 PBS NewsHour
A study in New York examines expanding the Earned Income Tax Credit to childless workers.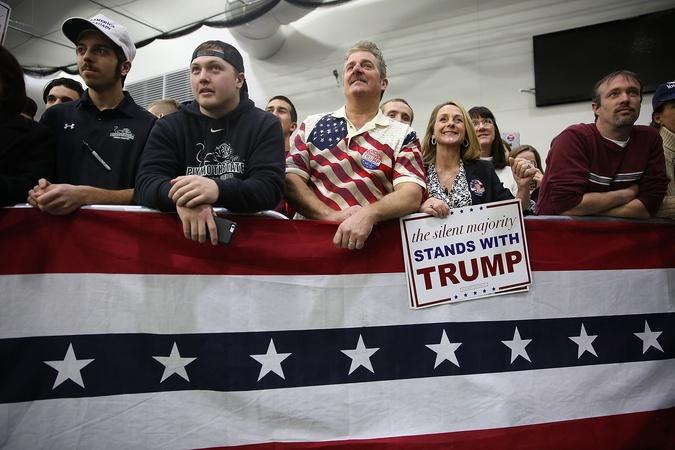 PBS NewsHour
NewsHour's Lisa Desjardins discusses final campaigning in New Hampshire
WGCU Presents