Gulf Coast Live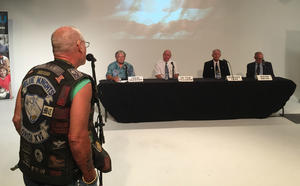 On Memorial Day, Gulf Coast Live looks back at the Vietnam War through a panel discussion held with several veterans...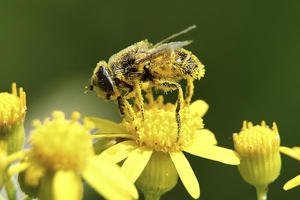 Fundraising effort are underway for the humble honey bee, as the University of Florida's Honey Bee Research and...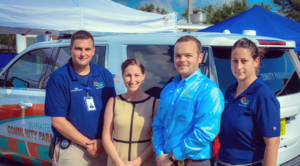 A small team of paramedics is quietly transforming community health in Manatee County, scheduling house calls and...
WGCU News
NPR News
Children in New Orleans suffer from trauma at high rates. Now, several schools there are focused on catching and...
In 2015, Japan signed an agreement giving $8.3 million to the few surviving comfort women. But South Korea's new...
General Manuel Antonio Noriega, former military leader of Panama, has died, Panama's president said on Twitter...
WGCU TV Productions