NPR News
NPR Digital Media
Rahm Emanuel promises a "comprehensive solution" for the violence that's killed 500 this year, but neighborhood leaders say his administration is too damaged and his priorities...
NPR Digital Media
The nation's largest university endowment is underperforming and faces challenges due to churning leadership and a questionable investment strategy.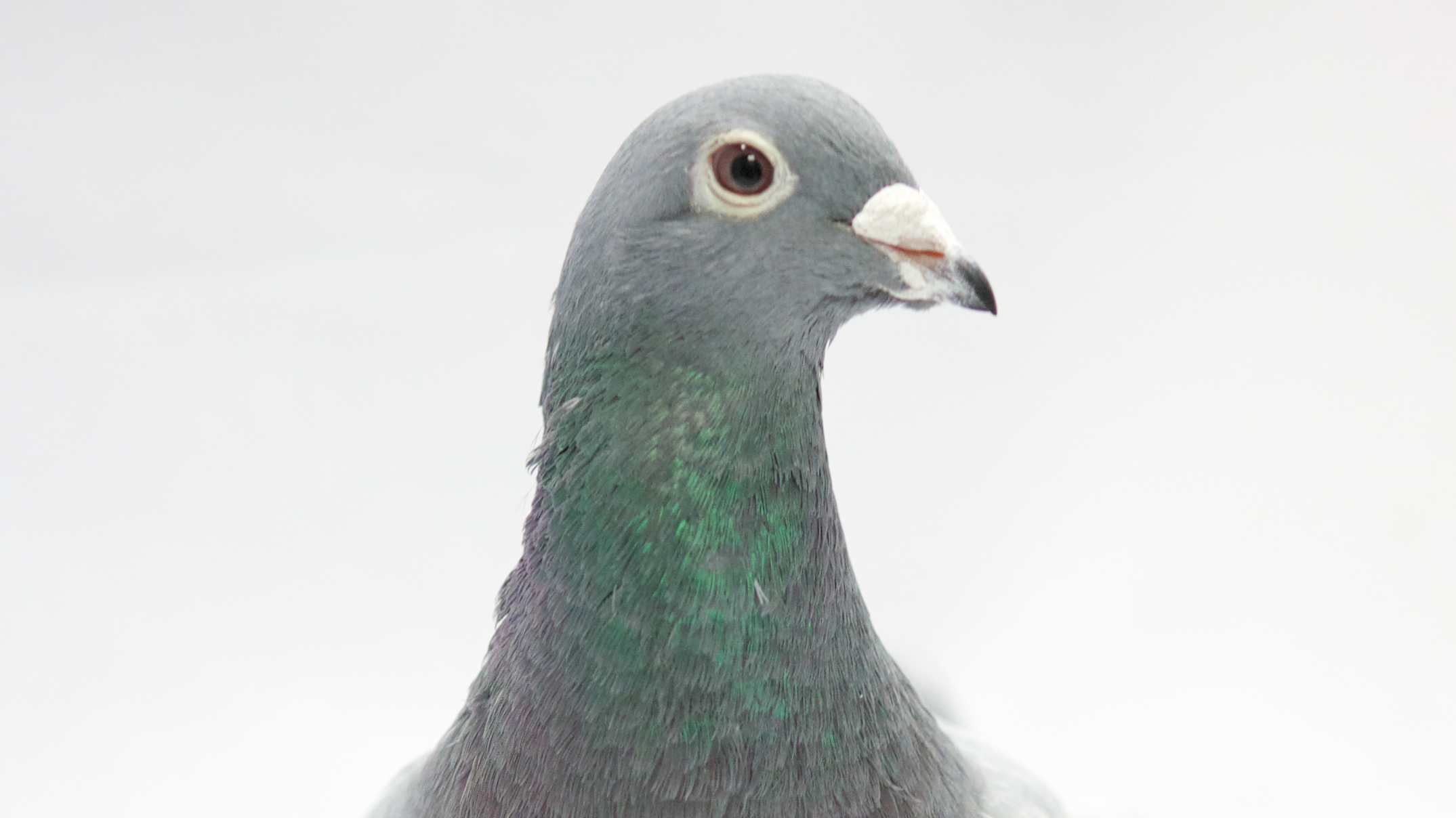 NPR Digital Media
The smartest pigeon learned to recognize about 60 four-letter words. It's the first time an orthographic brain has been recorded in a nonprimate.
PBS NewsHour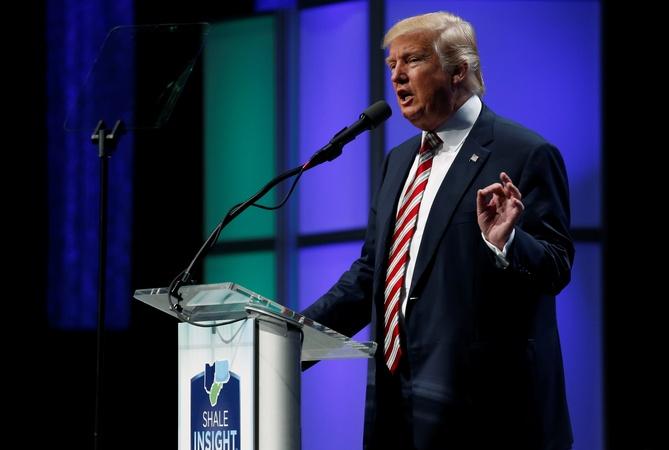 PBS NewsHour
At an energy conference, Donald Trump commented on the protests in Charlotte, N.C.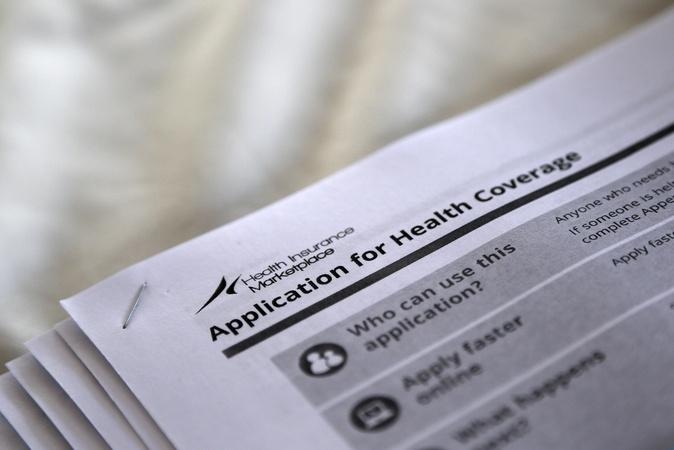 PBS NewsHour
One big issue at stake in this election is President Obama's Affordable Care Act.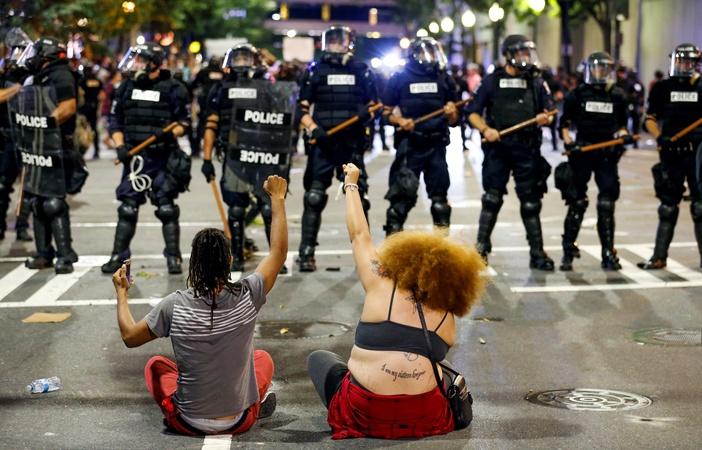 PBS NewsHour
Charlotte has been reeling from the shooting death of Keith Scott by police.
WGCU Presents