NPR News
NPR Digital Media
Officials put the death toll at more than 240. There is a fairly narrow window of time after a quake when survivors can be saved from collapsed buildings, and search crews are...
NPR Digital Media
It's the final phase of a long process that could potentially remove her from office over alleged fiscal mismanagement. And every indication suggests she will indeed be impeached.
NPR Digital Media
A new paper suggests there are good reasons to predict that life will be increasingly common in the universe as the eons pass, says guest blogger Marc Kaufman.
PBS NewsHour
PBS NewsHour
The Clinton Foundation has been subject to increasing scrutiny in the presidential race.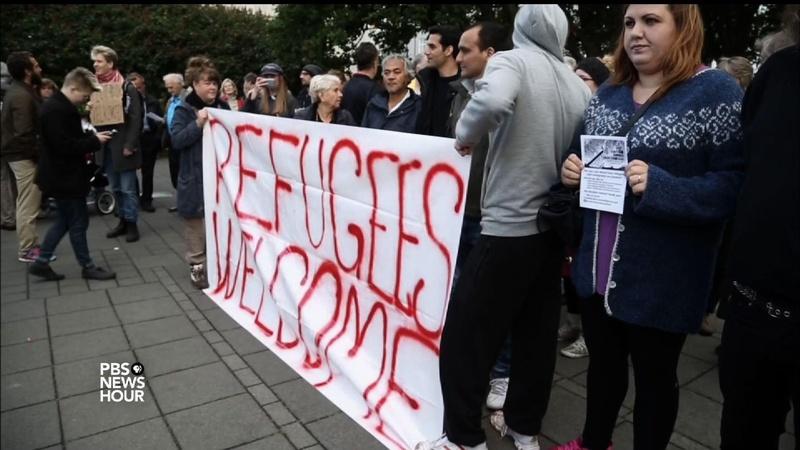 PBS NewsHour
In Iceland, refugees help yield diversity, economic growth.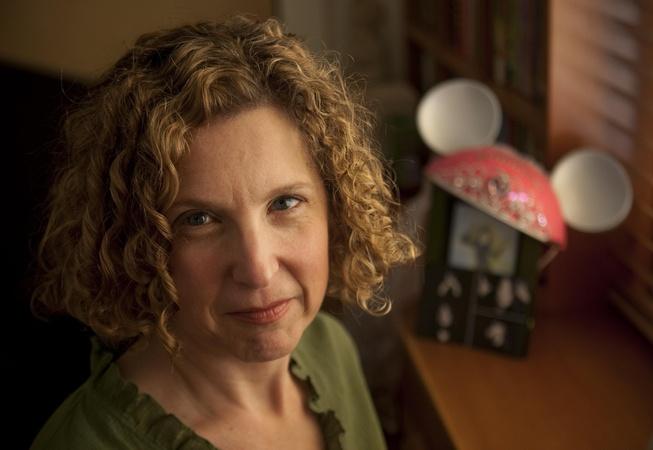 PBS NewsHour
In her new book "Girls and Sex," Peggy Orenstein suggests that we re-think sexual intimacy
WGCU Presents