NPR News
NPR Digital Media
In an essay written in 1939, Winston Churchill pondered the possibility that there might be life elsewhere in the universe. The document was recently rediscovered in a museum.
NPR Digital Media
Tom Rosenstiel — head of the American Press Institute — has written a novel about a political fixer charged with sanitizing a controversial Supreme Court nominee
NPR Digital Media
With Secretary Betsy DeVos rolling up her sleeves and joining President Donald Trump to talk with educators and parents, Washington, D.C., is at the center of education news.
PBS NewsHour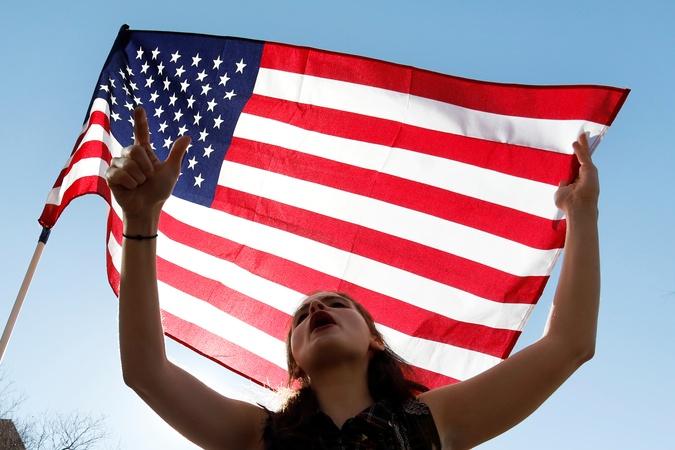 PBS NewsHour
Post-election, just how deep the chasm is our politics?
PBS NewsHour
Actor David Oyelowo on historical love in Colonial-era politics.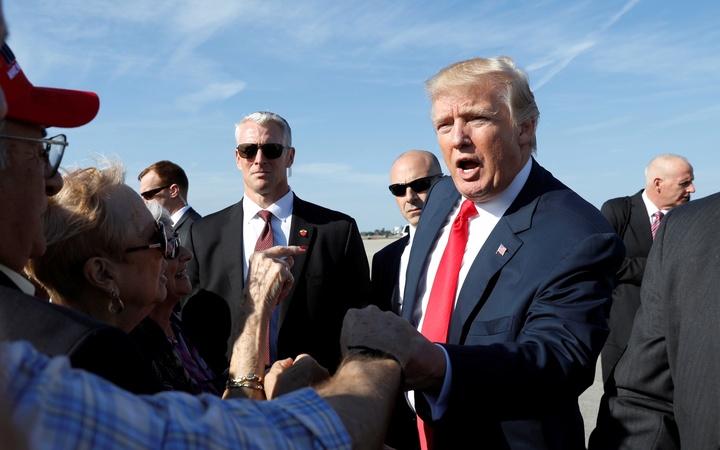 PBS NewsHour
Trump left behind a roller-coaster week in D.C., finding a friendly audience at a Boeing.
WGCU Presents