NPR News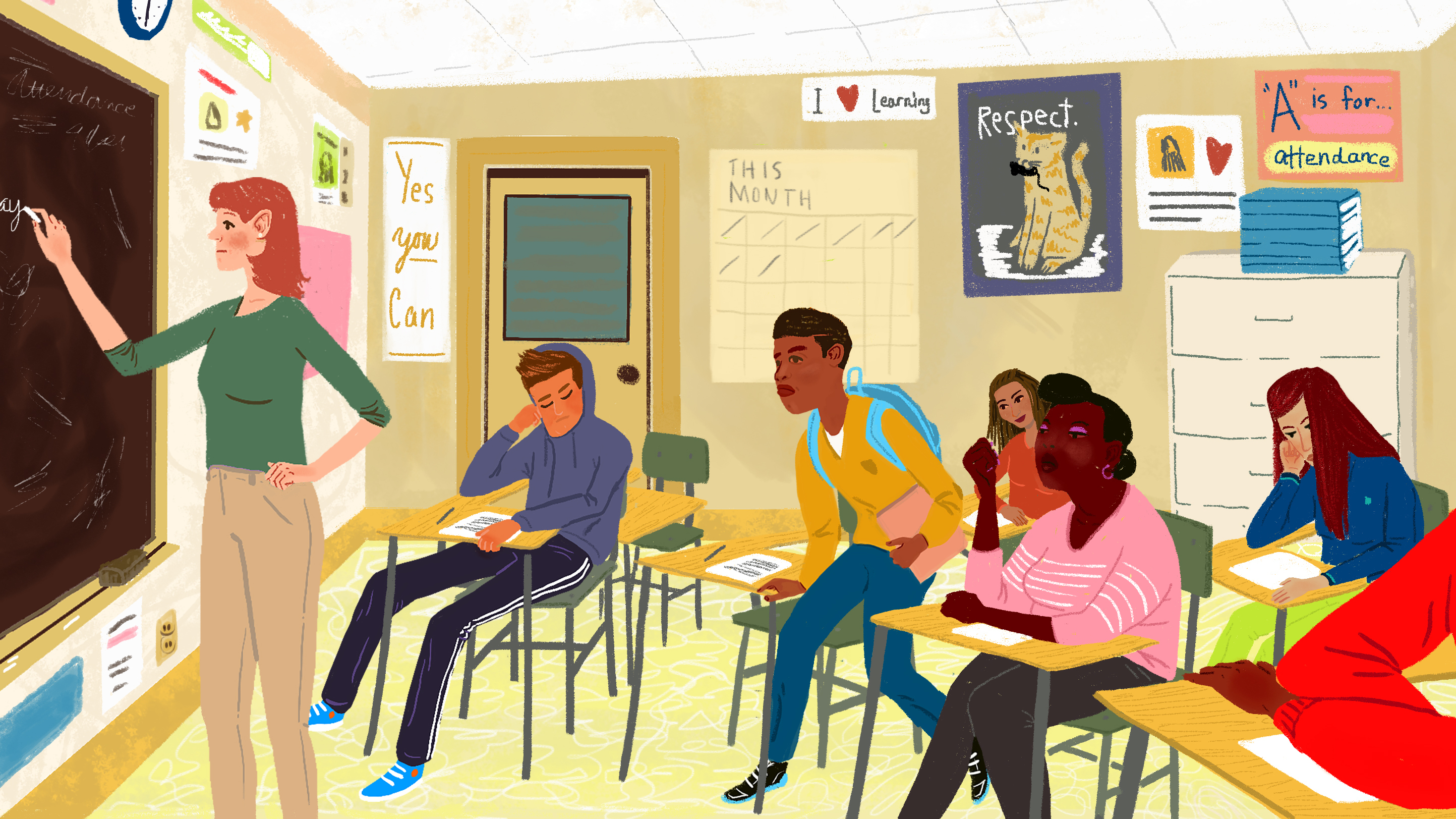 NPR Digital Media
As students head back to school, districts are faced with the age-old problem of making sure they show up. A principal in St. Louis resorted to extreme measures...
NPR Digital Media
Ahead of a major immigration speech, it's not entirely clear what Donald Trump's policies are. But maybe his voters just don't care.
NPR Digital Media
Vincent Simonetti started playing tuba in high school in the 1950s. It was love at first puff. Now he and his wife, Ethel, have filled a house in Durham, N.C., with tubas for...
PBS NewsHour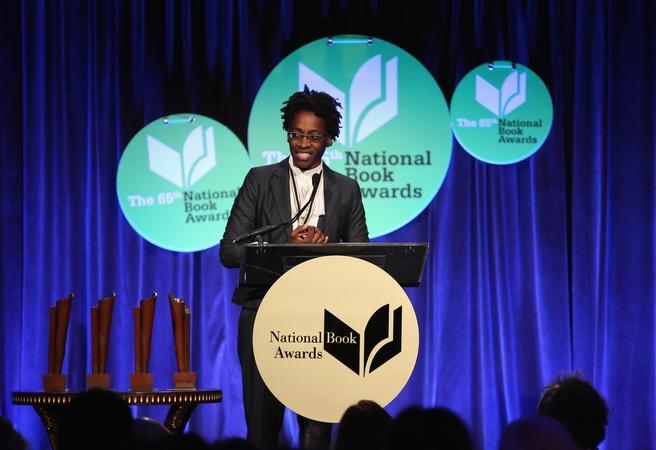 PBS NewsHour
"Another Brooklyn," by Jacqueline Woodson, is not a typical coming-of-age novel.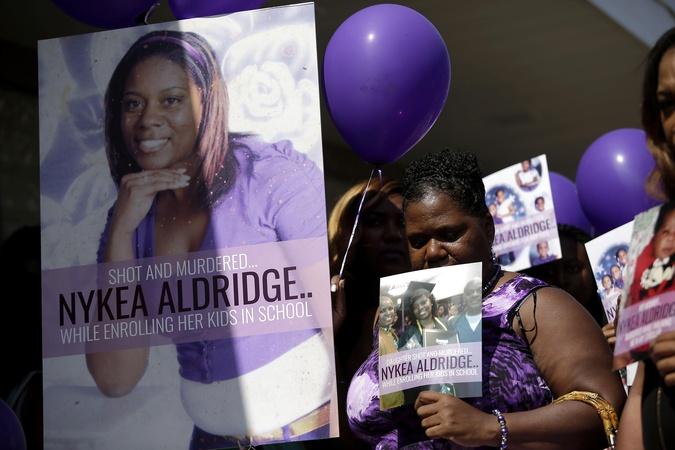 PBS NewsHour
Homicides in Chicago exceed those in New York and Los Angeles combined.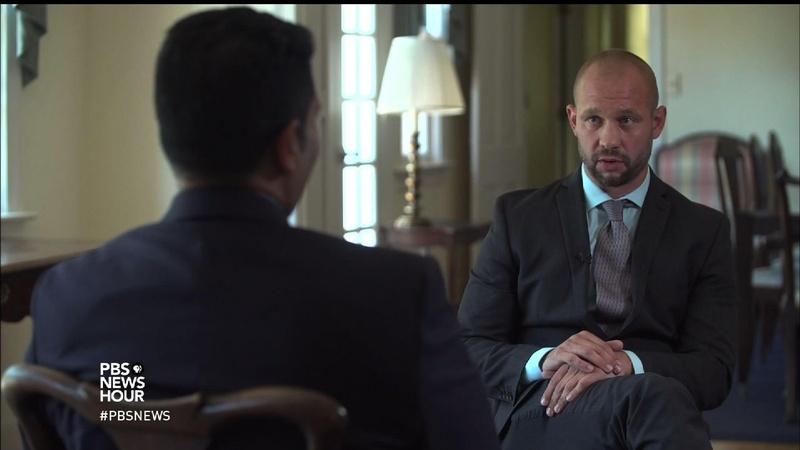 PBS NewsHour
Until 2012, Jesse Morton was Younus Abdullah Muhammad, a Muslim extremist.
WGCU Presents