NPR Digital Media
NPR Digital Media
Our siblings are with us for longer than anyone else through our lives. Strong sibling relationships can cushion the blows of aging, while conflict cuts to the bone.
NPR Digital Media
An NPR poll finds nearly two-thirds of adults got this year's flu vaccine or plan to get it. Many of those who are skipping vaccination cite a lack of need and worries about side e
NPR Digital Media
Coal is king in India. Some say there's little alternative. So how can this country, the world's third-largest polluter, provide energy and lift millions from poverty while trying
PBS NewsHour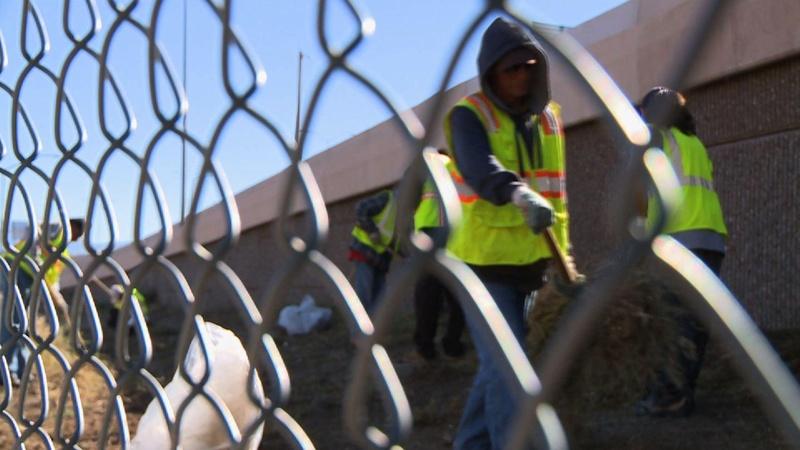 PBS NewsHour
Albuquerque's crazy idea: giving homeless people jobs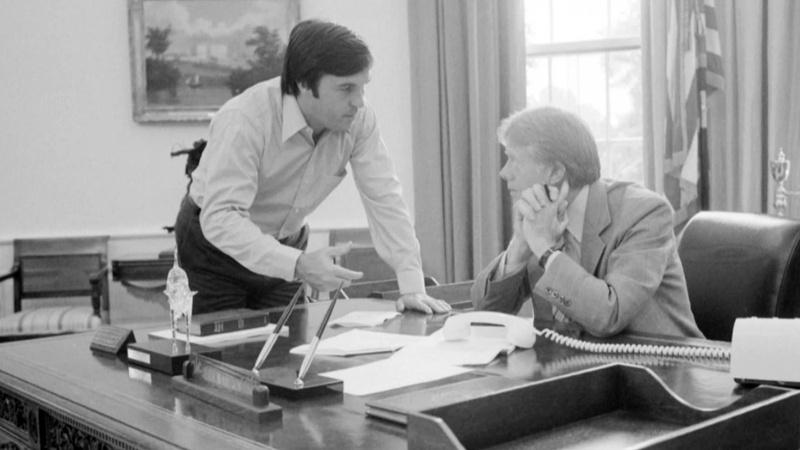 PBS NewsHour
Hamilton Jordan's coming of age in the segregated South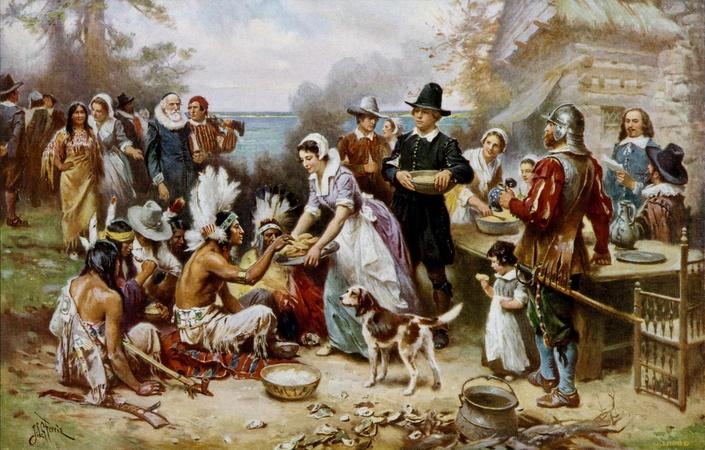 PBS NewsHour
Were pilgrims America's original economic migrants?
WGCU Presents