NPR News
NPR Digital Media
Saariaho isn't the first woman composer to stage an opera at New York's Metropolitan Opera — just the first in more than a century. Her opera, L'Amour de Loin, has its New York...
NPR Digital Media
Italy's had more than 60 governments in the past 70 years. A referendum Sunday is designed to make governing less chaotic, but could bring down the country's leader and give...
NPR Digital Media
A recent trip to New York for Scott Simon and his family found them with a new addition to their clan. She's small, furry, and a reminder of what we enjoy about pets.
PBS NewsHour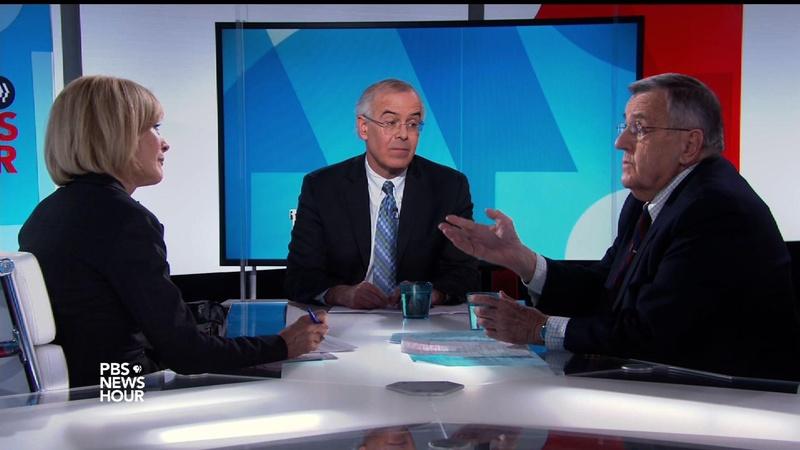 PBS NewsHour
Judy Woodruff speaks with Mark Shields and David Brooks on Trump's latest cabinet choice.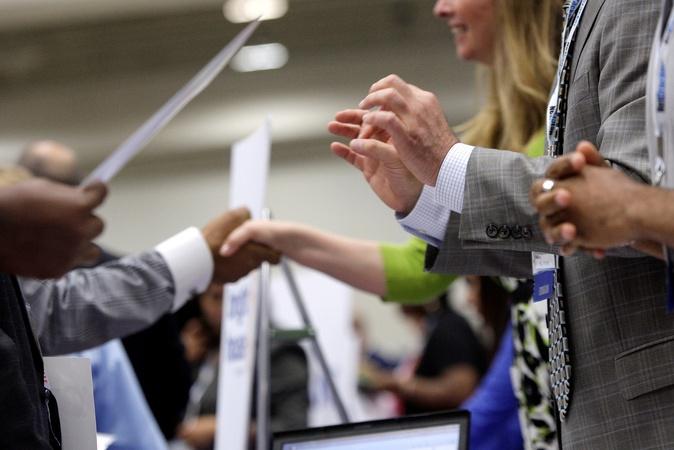 PBS NewsHour
The unemployment rate in November hit a nine-year low, dropping to 4.6 percent.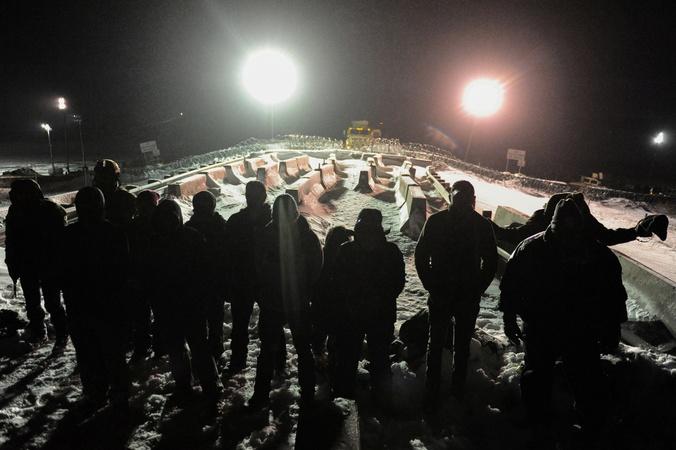 PBS NewsHour
The standoff over an oil pipeline near a Native American reservation is intensifying.
WGCU Presents