NPR News
NPR Digital Media
Scientists have now identified an easy way to measure pool urine—by looking for traces of a common artificial sweetener. Urine in pools mixed with chemicals can be a health issue.
NPR Digital Media
Do you look like a Joy? Genes and culture may make it more likely that names and faces align. But researchers say people also may adjust their expressions to match social expectati
NPR Digital Media
The system that delivers fresh greens to supermarkets is having a hiccup. There may be a nationwide shortage of salad mix in a few weeks. You can blame wet weather out west.
PBS NewsHour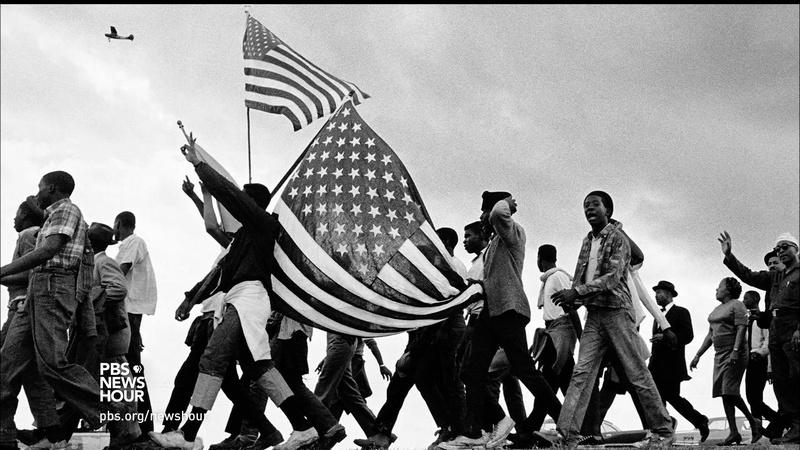 PBS NewsHour
A new photo exhibit captures a crucial period in the civil rights movement.
PBS NewsHour
Bison have returned to Banff National Park after being wiped out more than a century ago.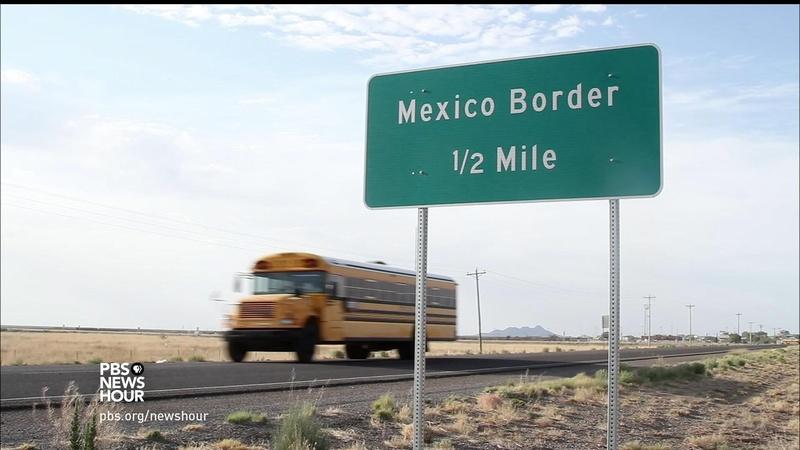 PBS NewsHour
In New Mexico, one community along the border is fighting to keep families connected.
WGCU Presents