NPR Digital Media
NPR Digital Media
Ted Cruz, who won in Iowa, was also on defense straight off the bat. Watch the debate live here.
NPR Digital Media
Pyongyang says its launch is for an "observation satellite," but many nations view the launch as a concealed long-range missile test. So far, there has been no damage...
NPR Digital Media
Just to make it to an NFL tryout, New Orleans Saints cornerback Delvin Breaux overcame long odds — like a broken neck in high school. It took years for him to...
PBS NewsHour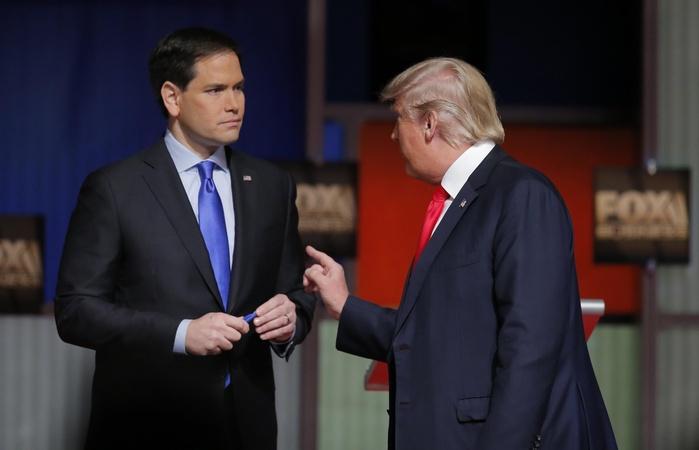 PBS NewsHour
NPR Correspondent Ron Elving discusses the New Hampshire Republican debate.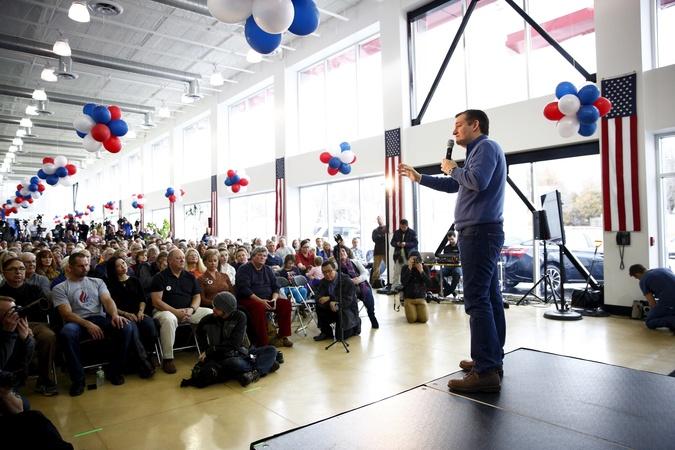 PBS NewsHour
Although primaries and caucuses are scheduled through June, presidential candidates...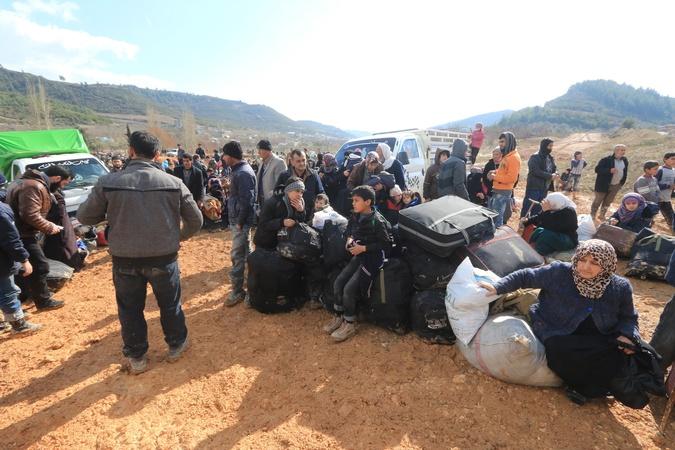 PBS NewsHour
Brian Jenkins of the Rand Corporation discusses the latest developments in Syria.
WGCU Presents