NPR Digital Media
NPR Digital Media
A series of fake campaign posters locking Bernie Sanders and Hillary Clinton was just supposed to be funny, said the meme's creator. Except a lot of people thought it was sexist.
NPR Digital Media
Israel has made a deal to create an area at Judaism's holiest site where women and men can pray together. But some say creating a government-supported egalitarian prayer space...
NPR Digital Media
Youssef, the "Egyptian Jon Stewart," brings his act to America. Peter Bergen discusses Americans who are drawn to jihad. Bee Wilson examines how early feeding patterns influence...
PBS NewsHour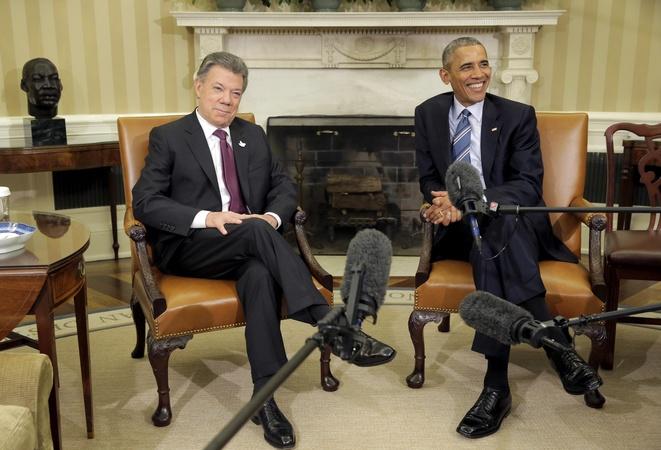 PBS NewsHour
On Thursday, President Juan Manuel Santos asked President Obama for new foreign aid funds.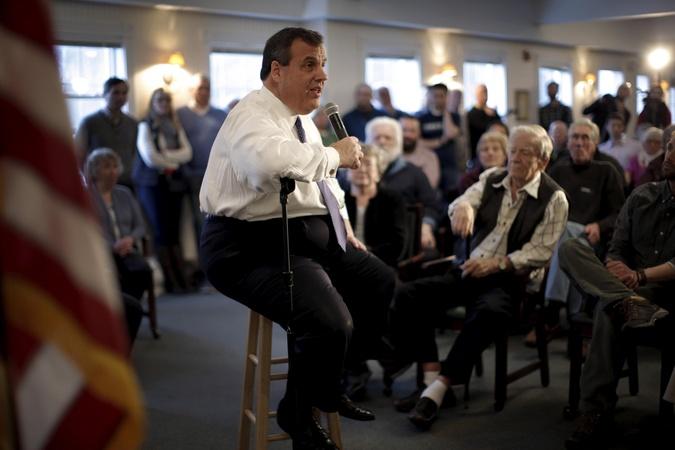 PBS NewsHour
Candidates from both parties revved up with personal attacks.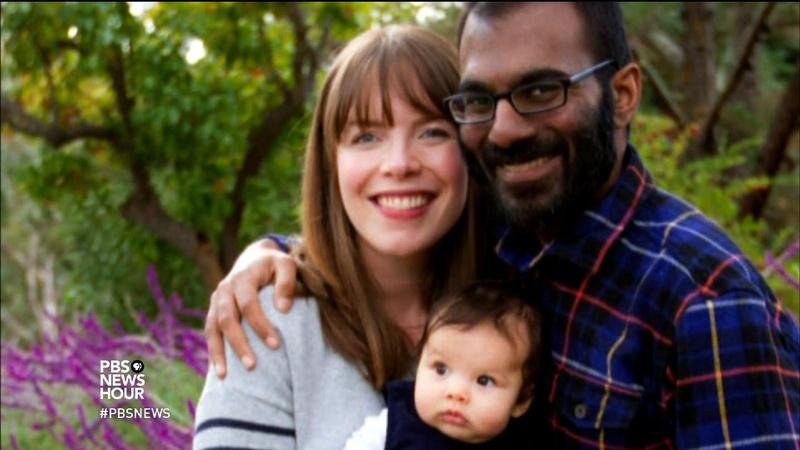 PBS NewsHour
By age 36, neurosurgeon Paul Kalanithi had earned five degrees across various fields...
WGCU Presents