NPR News
NPR Digital Media
In the 1970s, the U.S. Department of Justice sued Donald Trump, his father and Trump Management, alleging the Trumps engaged in racial discrimination at their properties.
NPR Digital Media
Champagne shouldn't be just for special occasions, says wine writer David White. He explains how to choose it, how to pair it with food and how small growers are changing the...
NPR Digital Media
The Rosetta spacecraft has been orbiting the 67P/Churyumov-Gerasimenko comet for two years. Now scientists have ended the mission, and the spacecraft has lost contact with Earth...
PBS NewsHour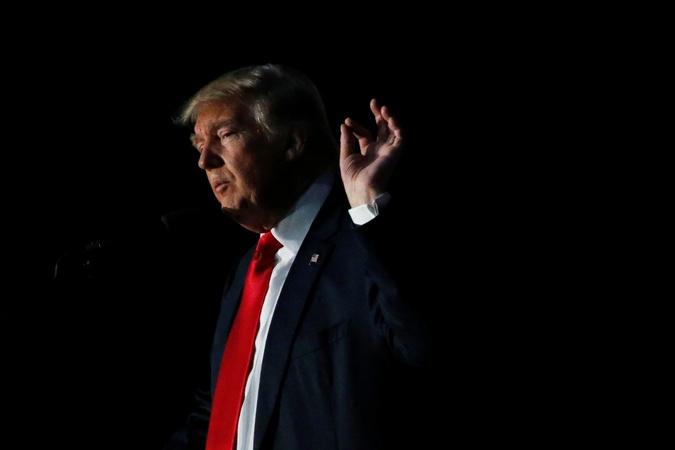 PBS NewsHour
David Cay Johnston makes sense of Trump's taxes and why it matters.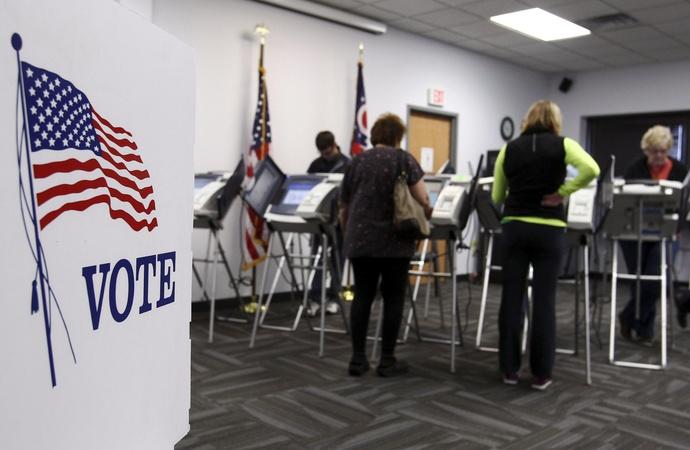 PBS NewsHour
November 8 is the big day, but voters are already starting to cast their ballots.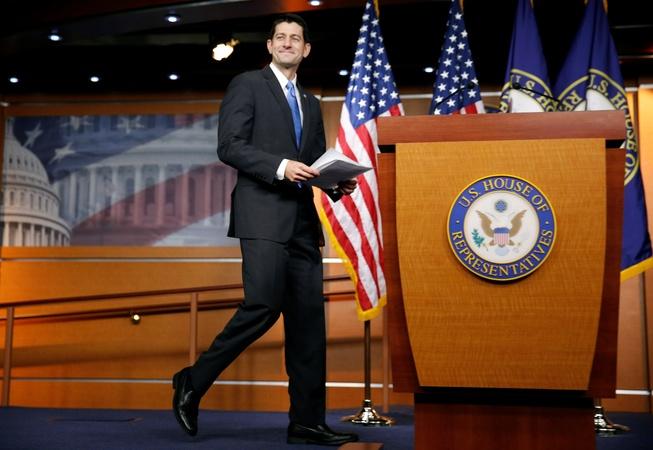 PBS NewsHour
The U.S. is on the verge of ending its Syrian talks with Russia.
WGCU Presents