NPR News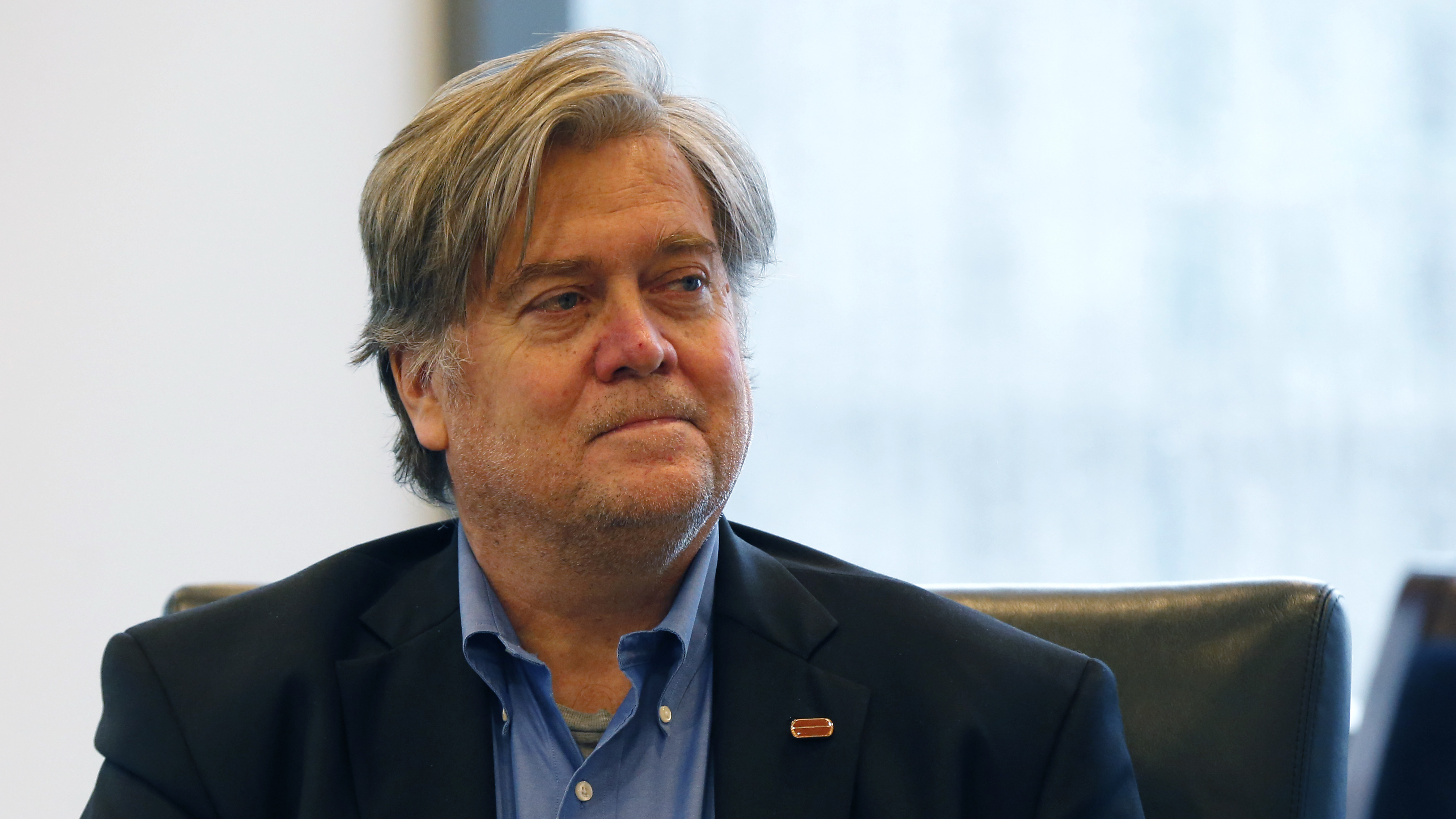 NPR Digital Media
Stephen K. Bannon, the new Trump campaign chief, is the third top Trump adviser who's landed in hot water during this campaign.
NPR Digital Media
Cordero Ducksworth says he barely remembers his father, Roman, who died in 1962. And he didn't learn the circumstances of his death for almost 30 years. Now, he's fighting for...
NPR Digital Media
It will also test new ways for businesses to communicate with users on the app. The privacy policy changes mark the long-expected move by Facebook to begin making money from the...
PBS NewsHour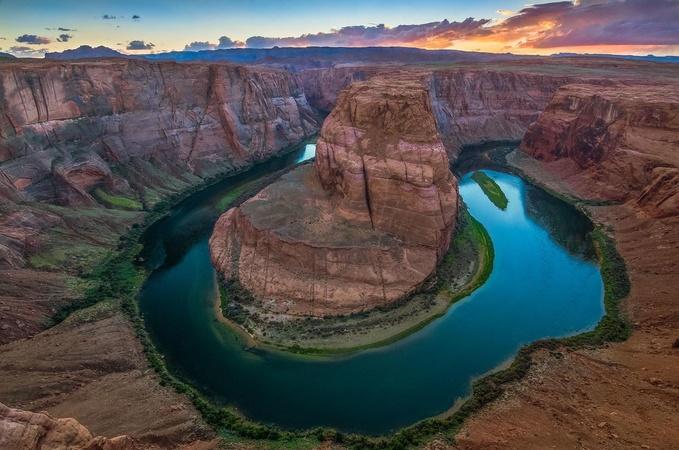 PBS NewsHour
A new book that tells the stories and predicts the futures of the nation's natural parks
PBS NewsHour
This year's election has emphasized the trio of trade, globalization and jobs.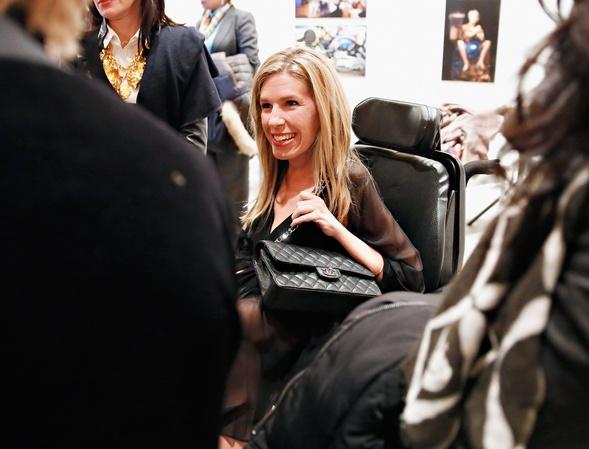 PBS NewsHour
Dr. Danielle Sheypuk is trying to end the stigma around sex and people with disabilities.
WGCU Presents