NPR News
NPR Digital Media
This month, the Canadian trio's breakthrough album celebrated its 40th anniversary. Guitarist Alex Lifeson recalls its unlikely creation and fans of the band testify to its powers.
NPR Digital Media
In his eighth and last correspondents' dinner Saturday, Obama didn't pull punches with his fellow politicos — but he did pull a last-minute mic drop.
NPR Digital Media
In the world of animal rights, one activist compares it to the fall of the Berlin Wall. The original plan called for phasing out elephants' role in the circus by 2018.
PBS NewsHour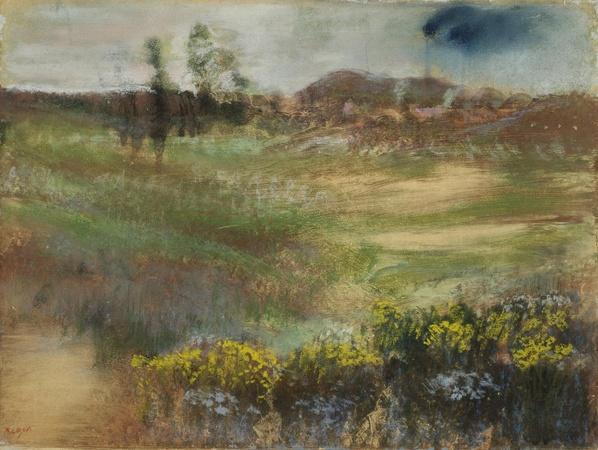 PBS NewsHour
NewsHour's Phil Hirschkorn reports.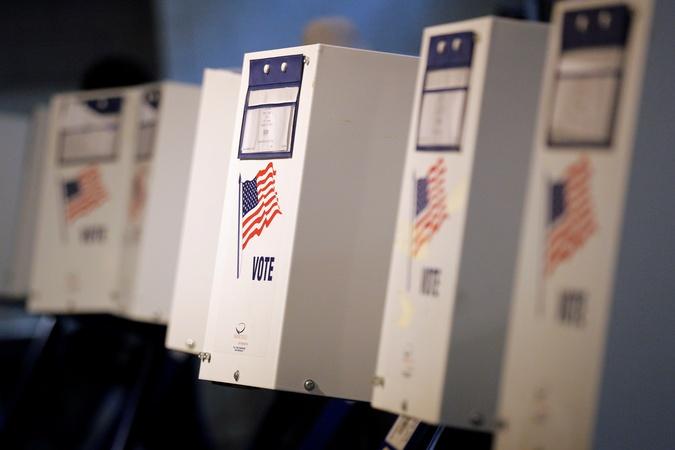 PBS NewsHour
A pivotal presidential primary in the Republican race to the White House is two days away.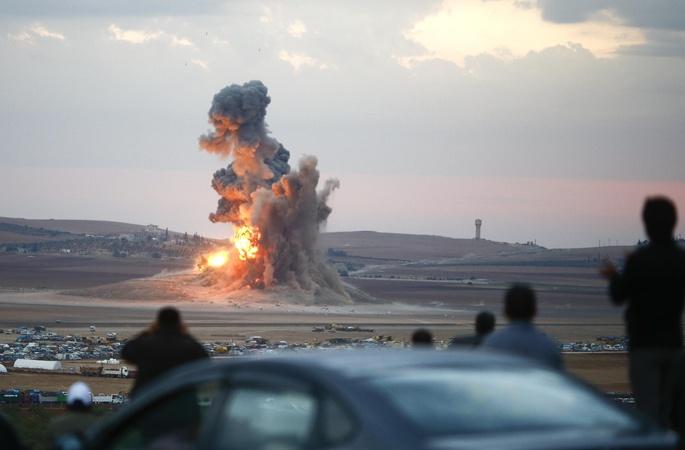 PBS NewsHour
Pentagon says U.S.-led airstrikes helping to reduce the number of ISIS recruits.
WGCU Presents