Gulf Coast Live
On Memorial Day, Gulf Coast Live looks back at the Vietnam War through a panel discussion held with several veterans...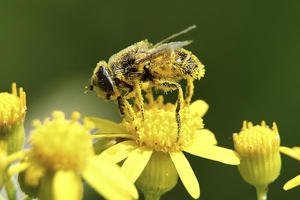 Fundraising effort are underway for the humble honey bee, as the University of Florida's Honey Bee Research and...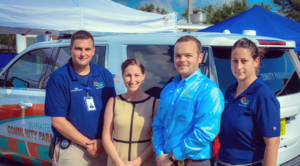 A small team of paramedics is quietly transforming community health in Manatee County, scheduling house calls and...
WGCU News
NPR News
In a call for European unity, the German chancellor urged a crowd of supporters to "take our fate into our own hands,...
Men posted lots of angry messages on Alamo Drafthouse's social media pages. The Drafthouse responded by scheduling...
The rampage happened at three separate locations in the county, and suspect Willie Corey Godbolt said that he...
WGCU TV Productions