NPR News
NPR Digital Media
In Yorgos Lanthimos's film, a hotel manager (Olivia Coleman) lays down the law: "A wolf and a penguin could never live together."
NPR Digital Media
A food blogger's fascination with retro entertaining pays off in a colorful volume of curious eats.
NPR Digital Media
The Federal Trade Commission told purveyors of homeopathic remedies that they have to say there's no scientific evidence that these nostrums actually work.
PBS NewsHour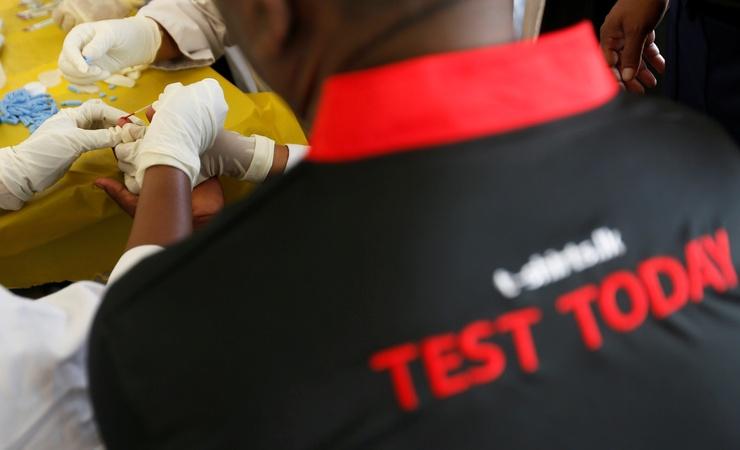 PBS NewsHour
On World AIDS Day, we take a look at the state of the virus around the world.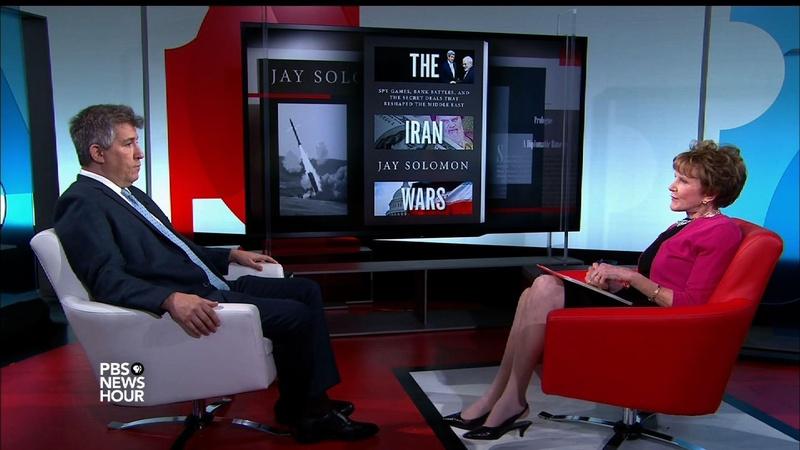 PBS NewsHour
Margaret Warner sat with Wall Street Journal reporter Jay Solomon to discuss his new book.
PBS NewsHour
Joe Dolce argues marijuana's bad reputation is a result of political demonization.
WGCU Presents