NPR Digital Media
NPR Digital Media
Frustrated aid workers can find laughter and solace in Jaded Aid, which pokes fun at the bureaucratic business of global development.
NPR Digital Media
The band usually road tests its songs before recording them, But for the new album Painting With, they started in a studio — specifically, the acoustically stunning room where...
NPR Digital Media
Old high school sweethearts just happened to find each other on social media at the right time. Like a Cinderella story with a modern twist, the two reunite decades later.
PBS NewsHour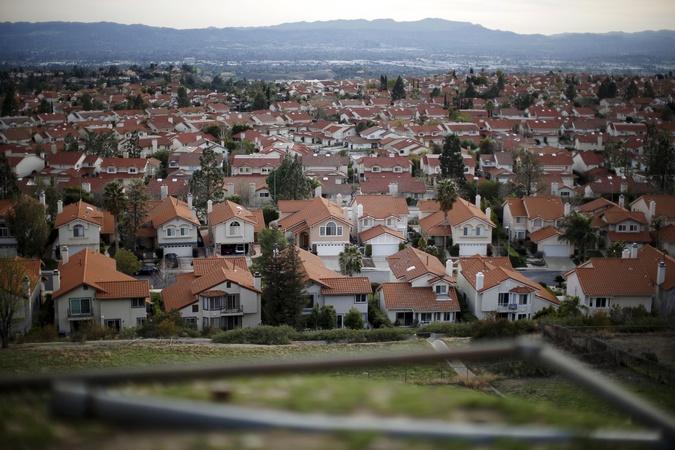 PBS NewsHour
NPR's Kelly McEvers discusses the four-month-long natural gas leak in Southern California.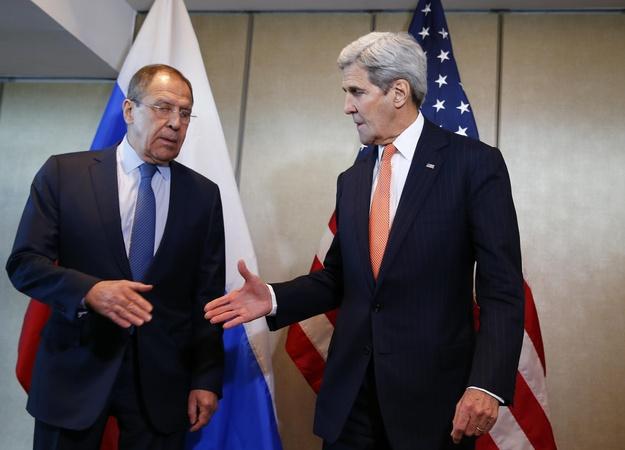 PBS NewsHour
David Sanger of The New York Times discusses the Syria ceasefire deal.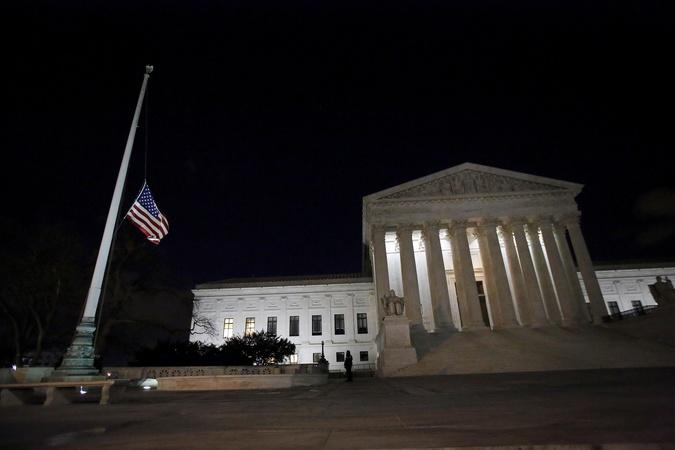 PBS NewsHour
Marcia Coyle of The National Law Journal discusses the aftermath of Scalia's death.
WGCU Presents