NPR Digital Media
NPR Digital Media
The chance of being killed by a meteorite is approximately 1 in 75 million. If experts confirm a meteorite caused the blast, the death would be the first of its kind since 1825.
NPR Digital Media
For Flint resident Jeneyah McDonald, using bottled water for everything has become an onerous but necessary routine. Still, she worries about the effects that toxic tap water...
NPR Digital Media
The U.S. doesn't have the highest taxes in the world ... but it's close if you're talking about corporate taxes.
PBS NewsHour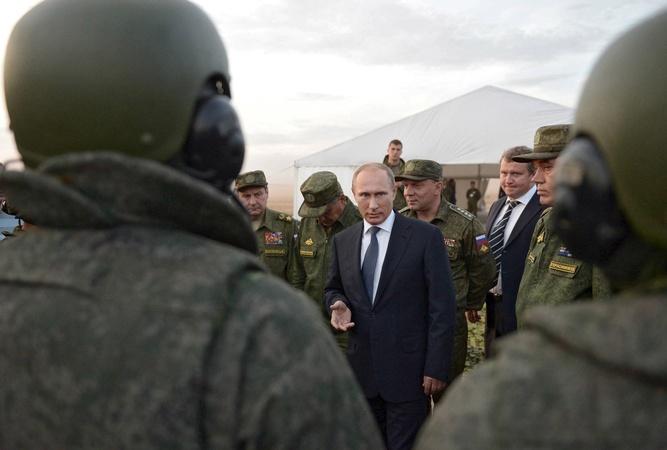 PBS NewsHour
NATO is undertaking its largest build-up in Eastern Europe since the Cold War.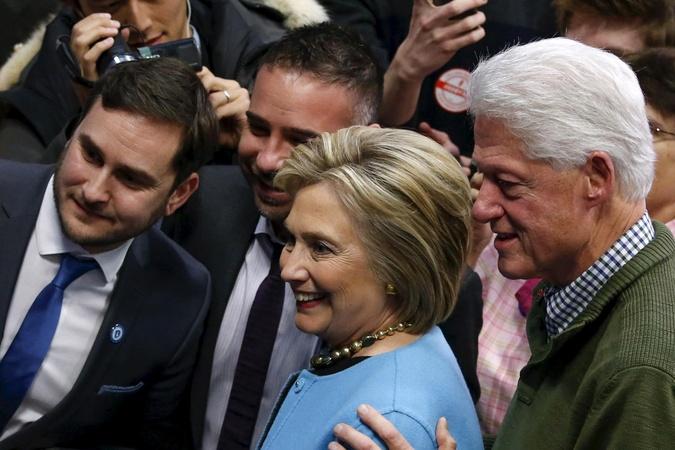 PBS NewsHour
Gwen Ifill joins Amy Walter of The Cook Political Report and Tamara Keith of NPR.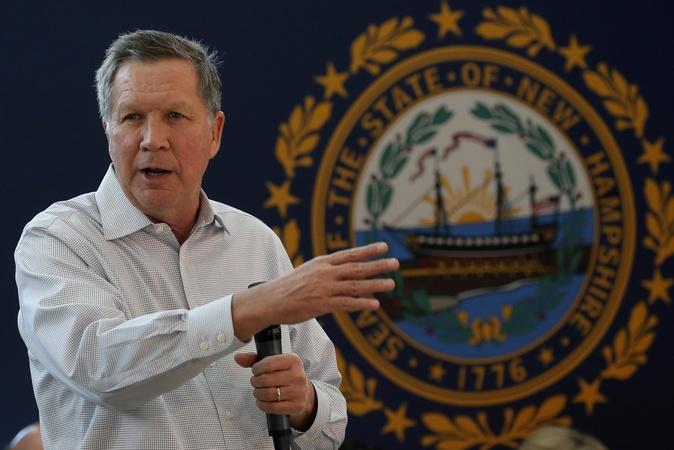 PBS NewsHour
Judy Woodruff talks strategy and the competition with Tad Devine.
WGCU Presents