NPR News
NPR Digital Media
The folk-pop band builds mountains out of sensitive harmony lines at the Newport Folk Festival. Kam Franklin of Houston soul band The Suffers joined them on a Woody Guthrie...
NPR Digital Media
Shereen Marisol Meraji and Kat Chow talk to young Asian Americans who crowd-sourced an open letter to their family members, asking them to care about police violence against...
NPR Digital Media
President Obama hopes to "pass the baton" to Hillary Clinton — not just because he supports her but because a Republican president could reverse some of his signature initiatives.
PBS NewsHour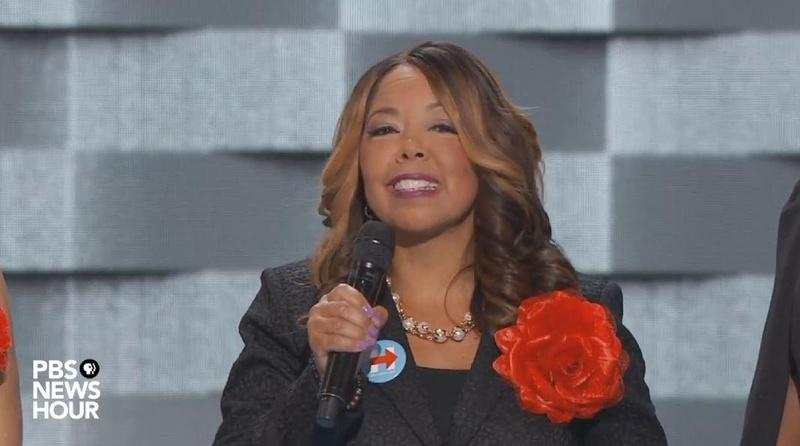 PBS NewsHour
'Hillary Clinton isn't afraid to say black lives matter,' says Mothers of the Movement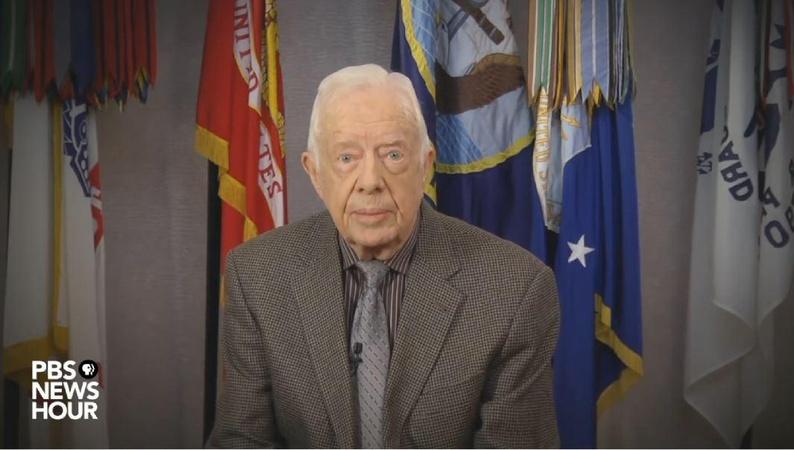 PBS NewsHour
Hear President Jimmy Carter's enthusiasm to elect Hillary Clinton
PBS NewsHour
How Hillary Clinton emerged more resilient after turbulent White House years.
WGCU Presents