NPR News
NPR Digital Media
These clinics have long provided health care to low-income patients, and enjoyed expansion under the Affordable Care Act. With repeal looming, the centers' doctors are worried.
NPR Digital Media
The Trump administration is considering listing the Muslim Brotherhood as a terror organization. It's banned in some places, but elsewhere is considered mainstream.
American Public Media
Turns out that the most effective leader isn't necessarily the one who's the most outgoing, the most outspoken, the most assertive.
PBS NewsHour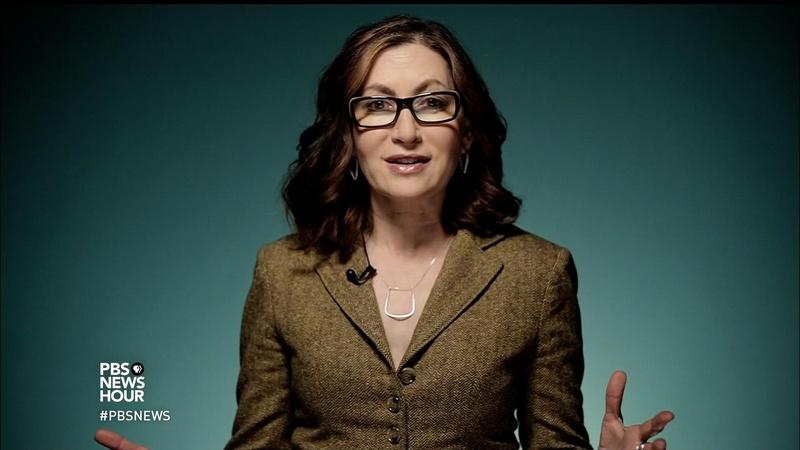 PBS NewsHour
America's aging population will double from 46 million today to 98 million by 2060.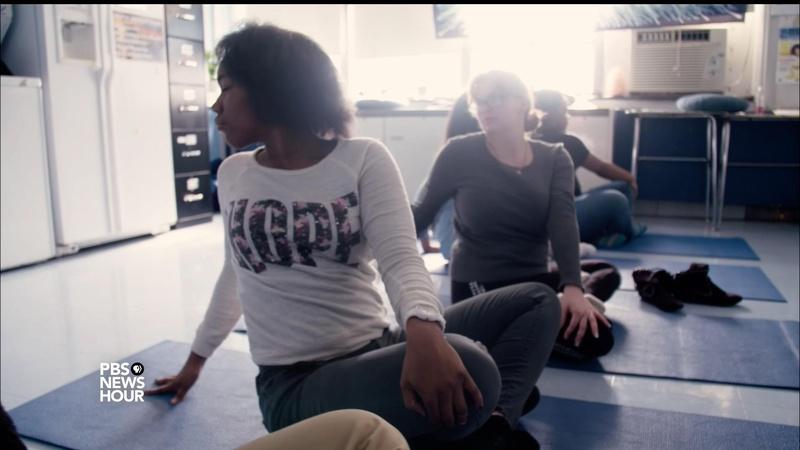 PBS NewsHour
Mindfulness breathing programs are now in more than a dozen Baltimore schools.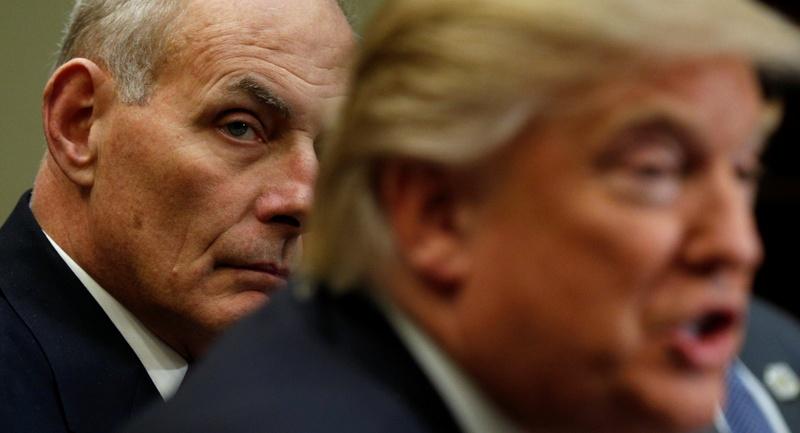 PBS NewsHour
Trump's directives on immigration expand the pool of immigrants subject to deportation.
WGCU Presents