NPR Digital Media
NPR Digital Media
Though Zika was discovered in 1947, few scientists since had studied the virus. Now, while some check its genes, others turn to placental cells for clues to any link between...
NPR Digital Media
Sameh Hassan Shoukry, Egypt's foreign minister, speaks with NPR's David Greene about the state of democracy and human rights in his country.
NPR Digital Media
"But it's not a show about women stuff," Jo Miller says. Full Frontal with Samantha Bee covers refugees, mental health, prison and climate change, among other things.
PBS NewsHour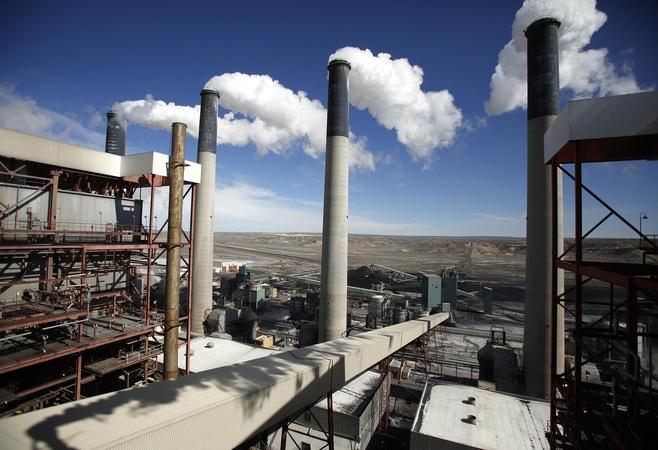 PBS NewsHour
The Supreme Court temporarily blocked major regulations to cut back on greenhouse gas.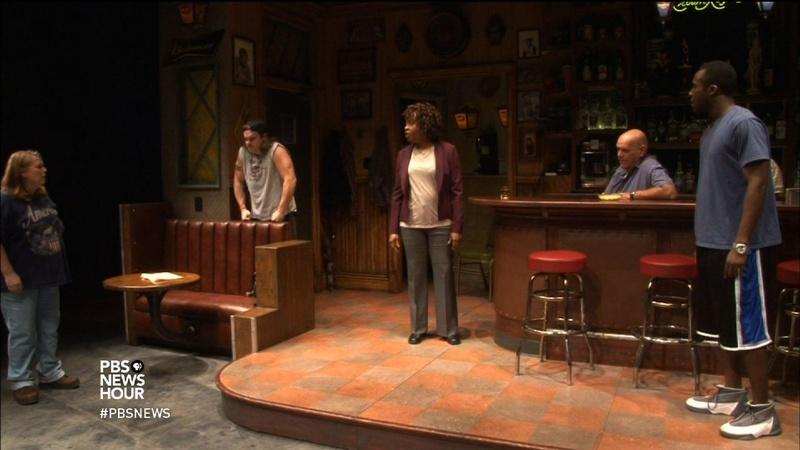 PBS NewsHour
"Sweat," a new play by Lynn Nottage, is a humorous look at the decline of the Rust Belt.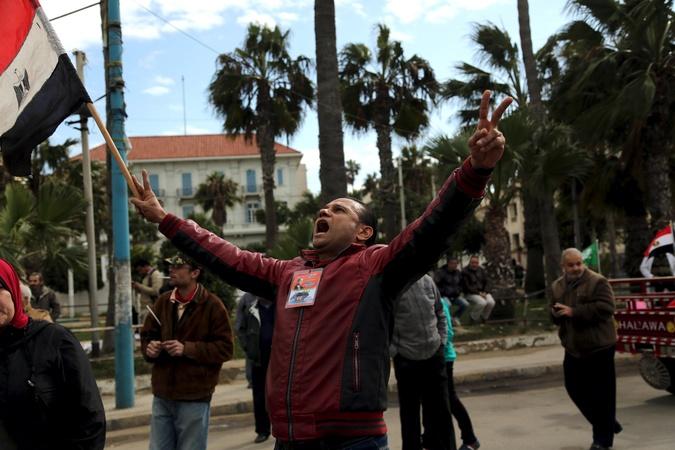 PBS NewsHour
Five years after the revolution that toppled the government, Egypt has yet to achieve...
WGCU Presents