NPR Digital Media
NPR Digital Media
Grappling with the event, the album and the artist, under different circumstances — none ideal.
NPR Digital Media
Daring visual artists, whose edgy work challenges religious and political taboos, have become a critical voice in the conservative kingdom — where open calls for reform are...
NPR Digital Media
The Spanish island of Mallorca, a popular resort destination known as the "jewel of the Mediterranean," is in the spotlight now as Princess Cristina, the king's sister, goes on...
PBS NewsHour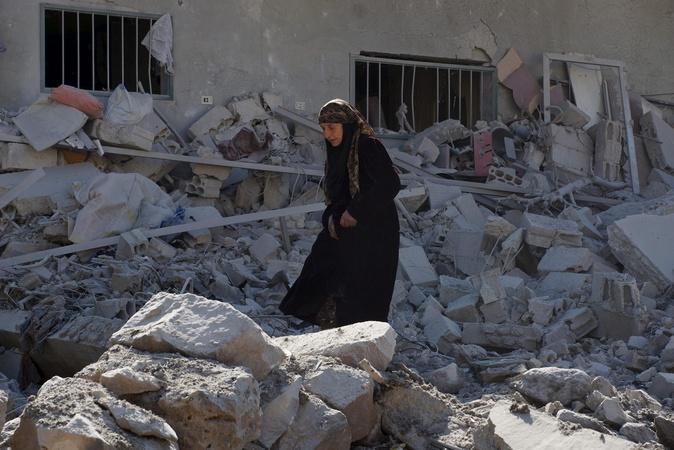 PBS NewsHour
Seventeen nations led by the U.S. and Russia offered a Syrian cease-fire agreement.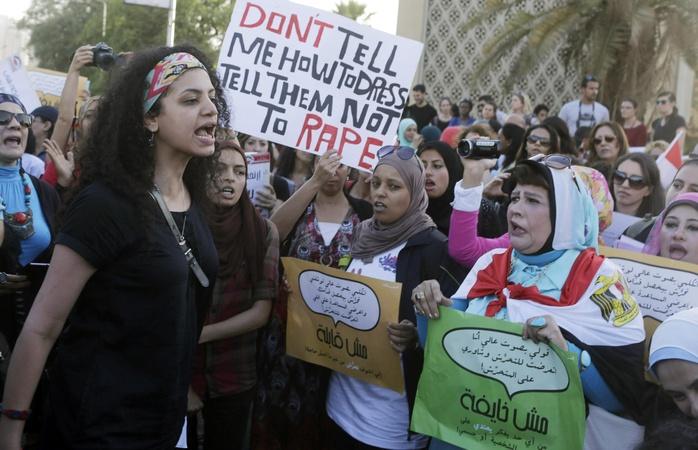 PBS NewsHour
Special correspondent Nick Schifrin examines how women have fought back through activism.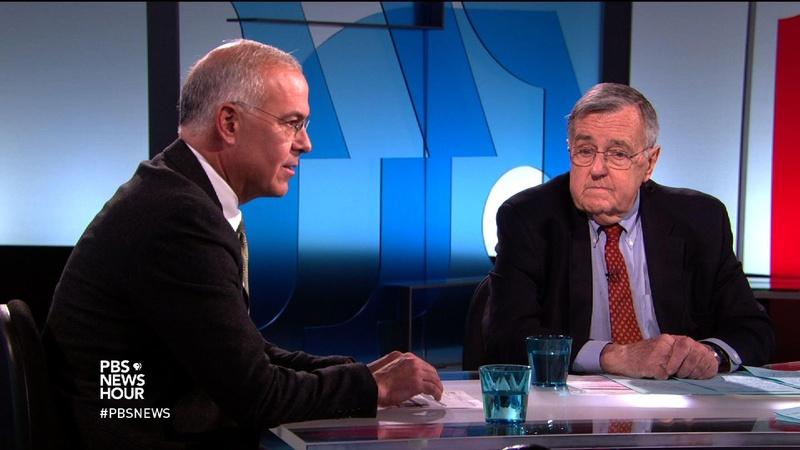 PBS NewsHour
Mark Shields and David Brooks join Judy Woodruff o the discuss the week's news.
WGCU Presents