NPR News
NPR Digital Media
After weeks of scandal, the third presidential debate dove into policy. But the most memorable moment of the night was when the GOP nominee wouldn't say he will accept the...
NPR Digital Media
Seven defendants who occupied Oregon's Malheur National Wildlife Refuge stand accused of conspiracy, theft of government property and illegally carrying firearms.
NPR Digital Media
Photographer Mustafah Abdulaziz has spent four years documenting the world's water woes. His "Water Stories" are now on display by New York's East River.
PBS NewsHour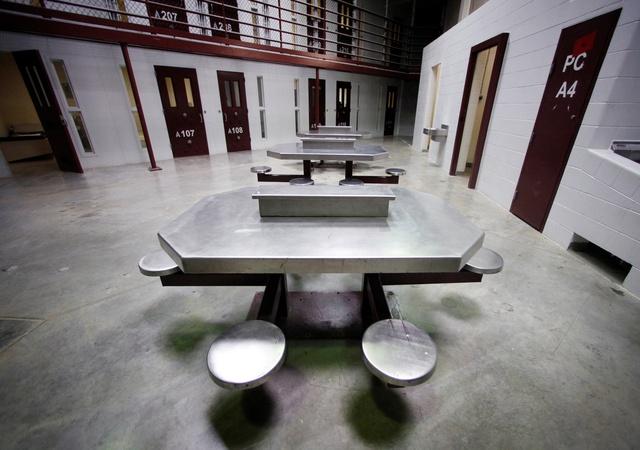 PBS NewsHour
Trump has promised to curb violence in the country, while Clinton has spoke on racial bias.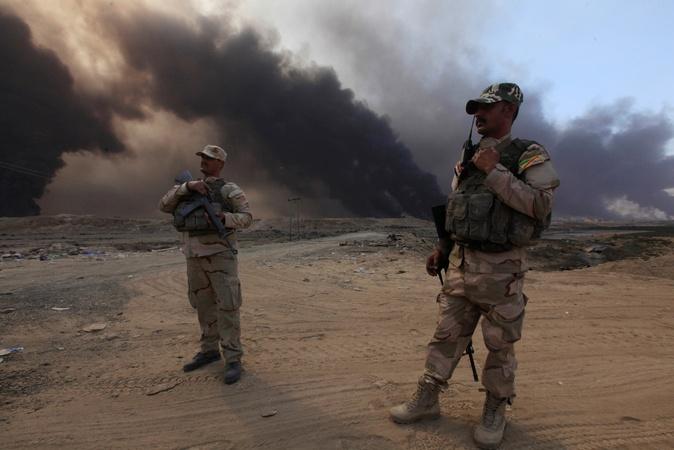 PBS NewsHour
Iraq called for the surrender of Mosul on the third day of an operation to retake the city.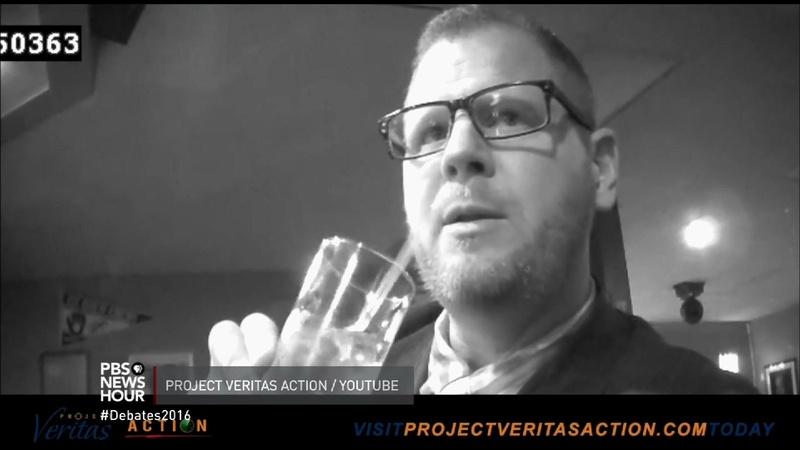 PBS NewsHour
A new tape alleges that left operatives sent people to Trump rallies to incite violence.
WGCU Presents