NPR News
NPR Digital Media
We recorded the show in Rochester, N.Y., this week, which is home to the Garth Fagan Dance company. We'll ask acclaimed choreographer Garth Fagan three questions about really...
NPR Digital Media
Playwright Tarell McCraney and director Barry Jenkins discuss their new film Moonlight. Maureen Corrigan reviews Mary Oliver's Upstream. Charlie Brooker dramatizes tech...
NPR Digital Media
Big themes on ballots this November include marijuana, elections, education, guns, tobacco, minimum wage and the death penalty.
PBS NewsHour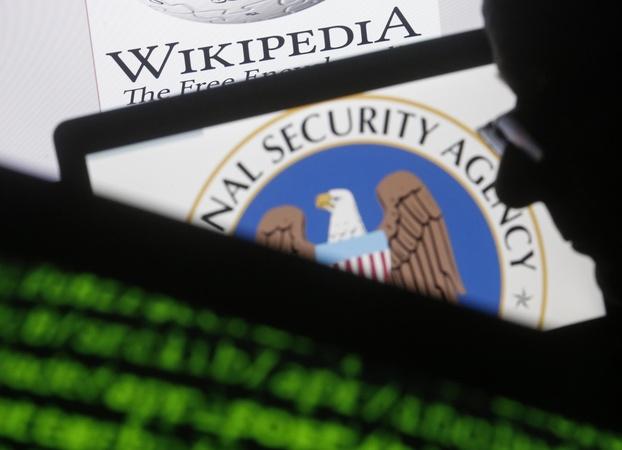 PBS NewsHour
The NSA contractor accused of mishandling classified data has been deemed a flight risk.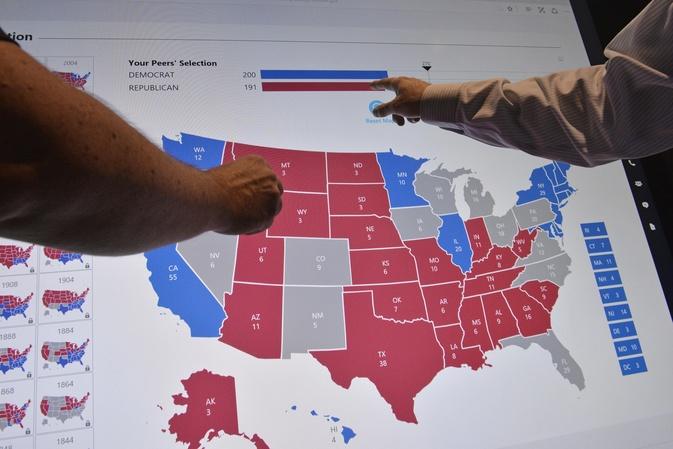 PBS NewsHour
There are some surprising shifts occurring in the electoral map.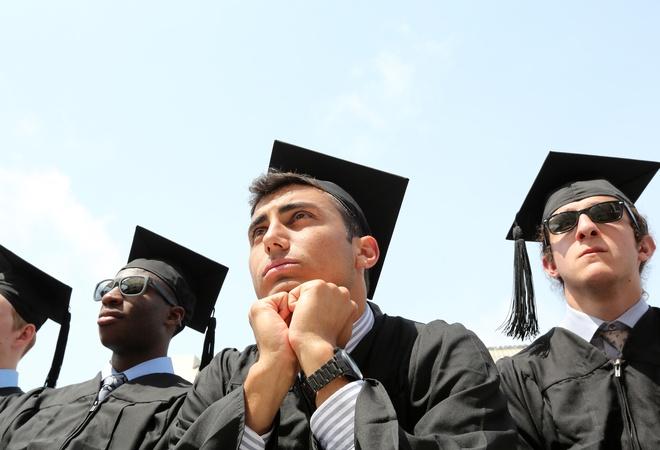 PBS NewsHour
More than 40 million Americans carry debt from student loans.
WGCU Presents