NPR Digital Media
NPR Digital Media
Though it may seem like a fixed point in a fast-moving world, the Thanksgiving holiday continues to change and evolve.
NPR Digital Media
Fifty years ago, 40 bishops signed a pledge to make Catholicism a church for the poor. It was soon set aside, but with Pope Francis focused on the downtrodden, that notion could be
NPR Digital Media
Presidents have been pardoning turkeys for decades. But why? They used to eat them, actually. The history of the tradition is an odd and sad tale with lots of myths.
PBS NewsHour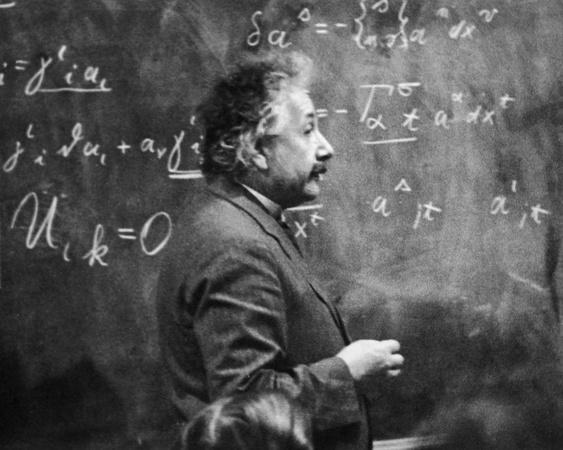 PBS NewsHour
How Einstein's theory of relativity changed the world
PBS NewsHour
Can you cook delicious meals on just $4 a day?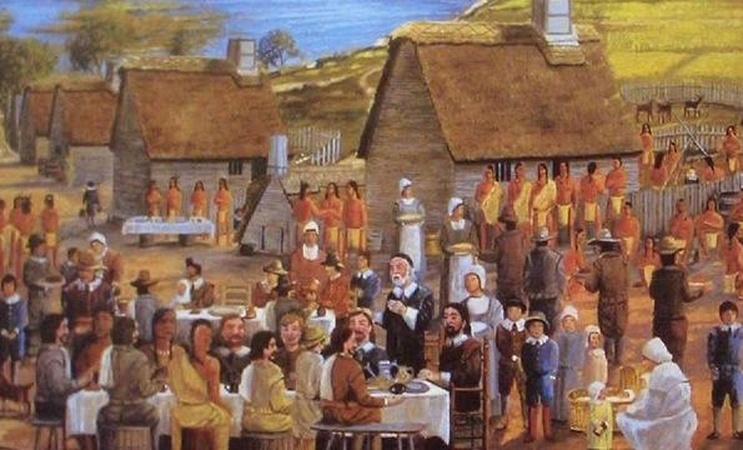 PBS NewsHour
Find out what was probably served at the first Thanksgiving -- it wasn't turkey.
WGCU Presents