NPR News
NPR Digital Media
"Nobody can soldier without coffee," a Union cavalryman wrote in 1865. Hidden Kitchens looks at three American wars through the lens of coffee: the Civil War, Vietnam and...
NPR Digital Media
President Obama praised Wassserman Schultz's service, saying that "her leadership of the DNC has meant that we had someone who brought Democrats together."
NPR Digital Media
Hillary Clinton will break the penultimate glass ceiling this week — becoming the first female nominee of a major American political party. Here are some things to watch at the...
PBS NewsHour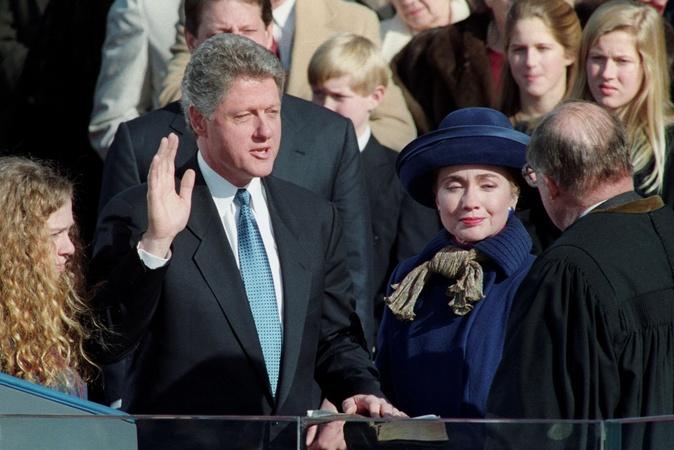 PBS NewsHour
How Democrats have changed since the Bill Clinton years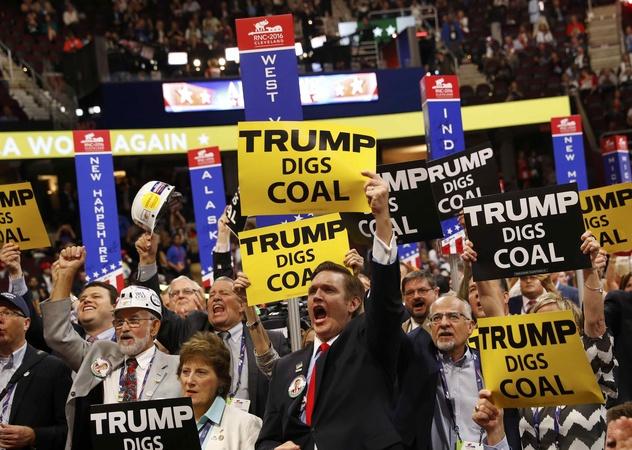 PBS NewsHour
Depressed energy prices, increased competition from natural gas, and the prospect of new EPA regulations have cost more than 30,000 American coal workers their jobs since 2011
PBS NewsHour
As Hillary Clinton prepares to accept the Democratic nomination for president, two biographers look back at her growth as a politician
WGCU Presents