NPR News
NPR Digital Media
Sad sacks and stage hogs chase stardom in Don't Think Twice. But rest assured writer/director Mike Birbiglia keeps it funny.
NPR Digital Media
El Nino ruined this spring's harvest. Can food aid — and maize seeds — be delivered in time?
NPR Digital Media
In his GOP presidential acceptance speech, Donald Trump cast himself as a champion for the middle class, arguing that with Hillary Clinton in the White House, economic strife...
PBS NewsHour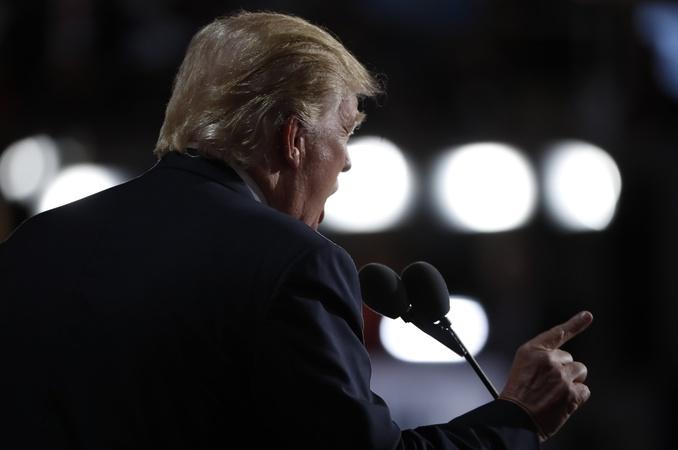 PBS NewsHour
Presidential Candidate Donald Trump's full speech at the 2016 RNC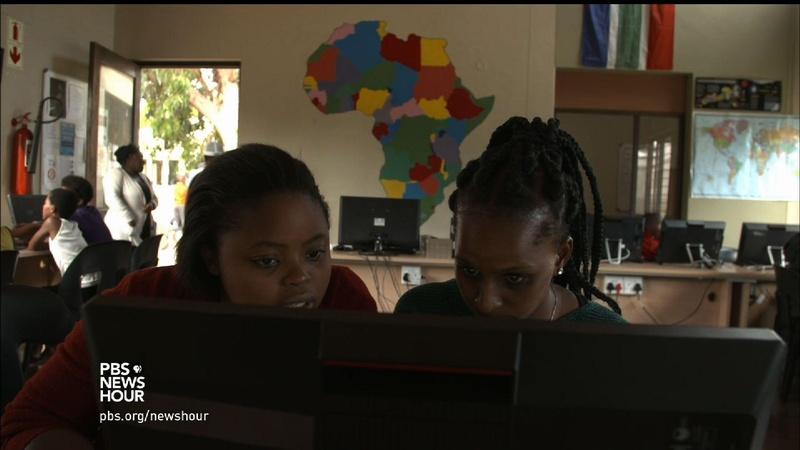 PBS NewsHour
South Africa has made major strides against the HIV/AIDS virus in recent years.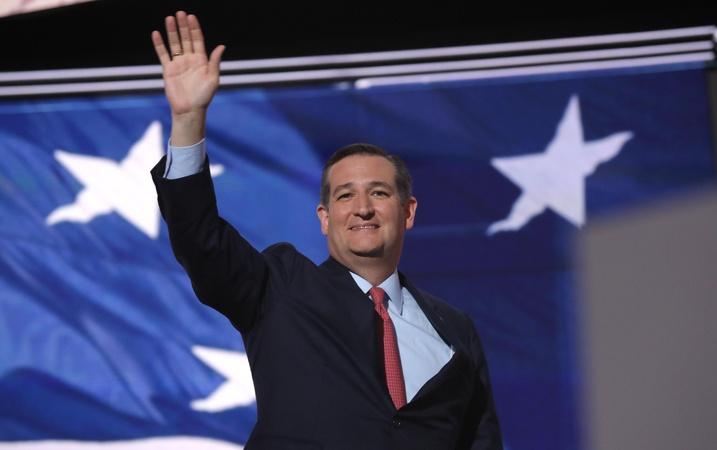 PBS NewsHour
Can Cruz's defiance and other signs of GOP division turn into a plus for Trump?
WGCU Presents