Watch recent productions from Florida PBS stations to get a broader understanding of the Sunshine State. 
Exploring Florida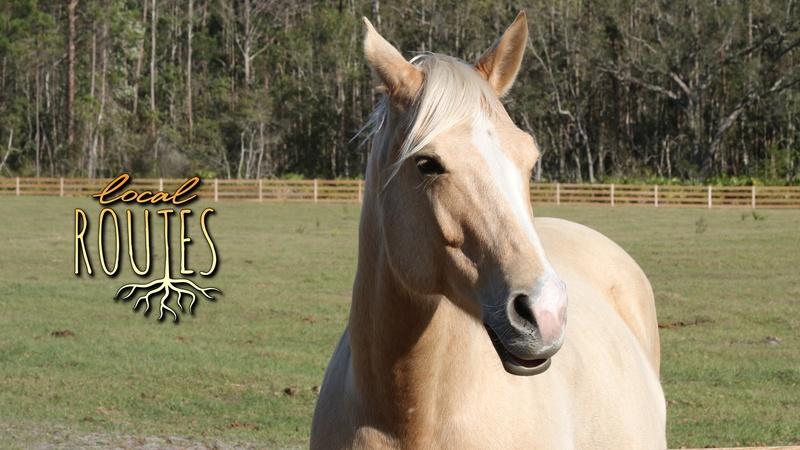 Local Routes
Join us for a special journey through Florida's Cracker Cattle Heritage.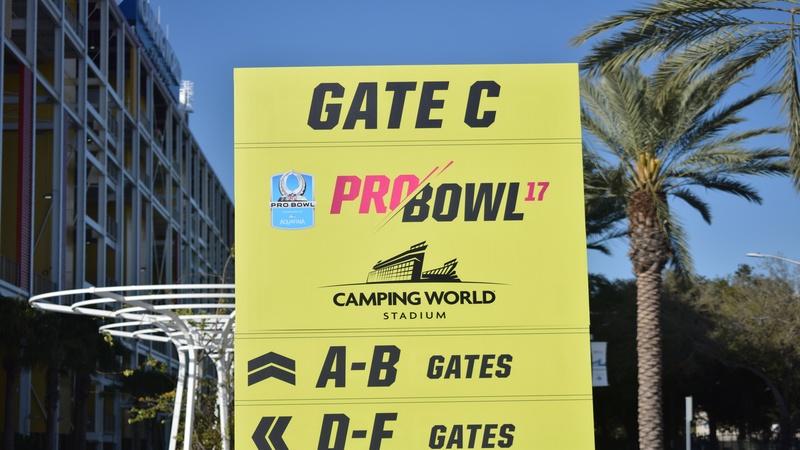 Metro Center Outlook
Sporting events and teams bring in more than just dollars into the region.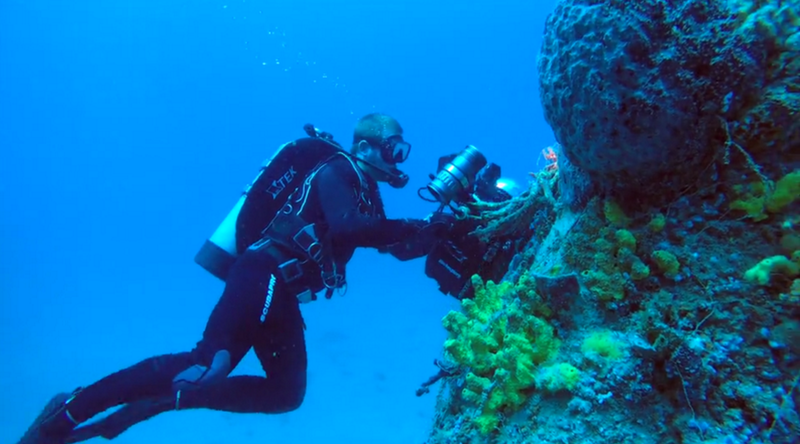 WGCU Presents
This film follows a visionary's quest to create 36 artificial reefs along FL's coast.
Arts & Culture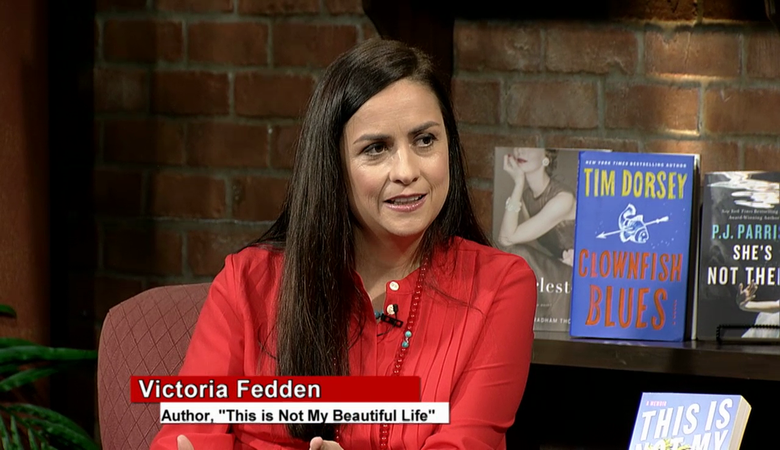 Between The Covers
Victoria Fedden talks about her new book "This Is Not My Beautiful Life".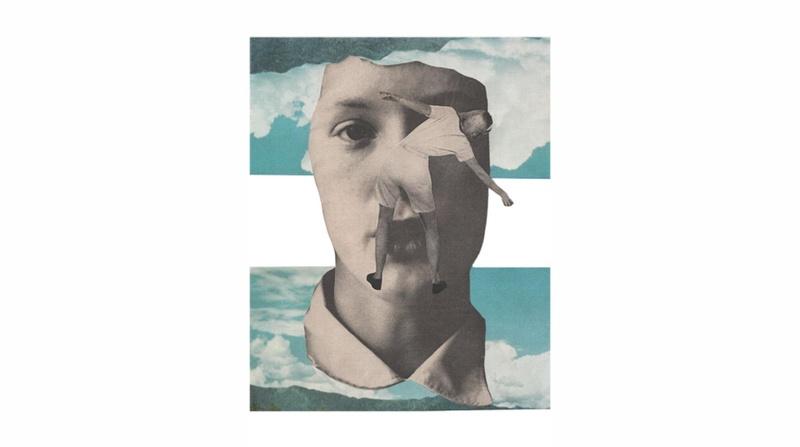 Art Loft
On Art Loft, we visit artists from across the country working in wide reaching mediums.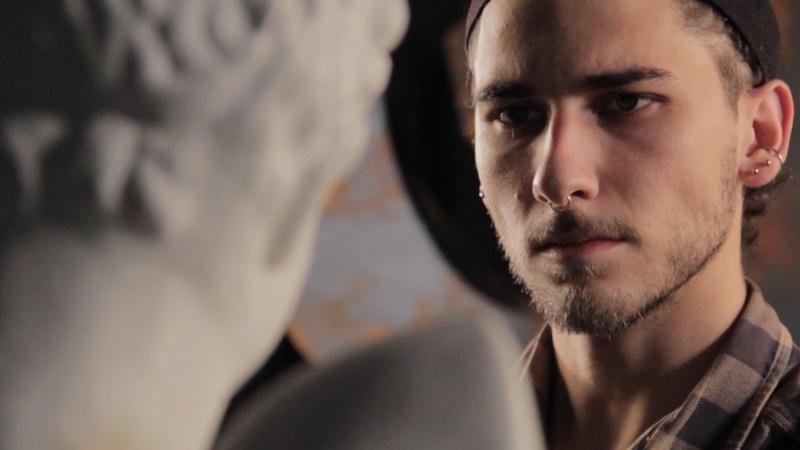 The Square
Photography student Lucas Stanley explores ancient art through modern photography.
Florida History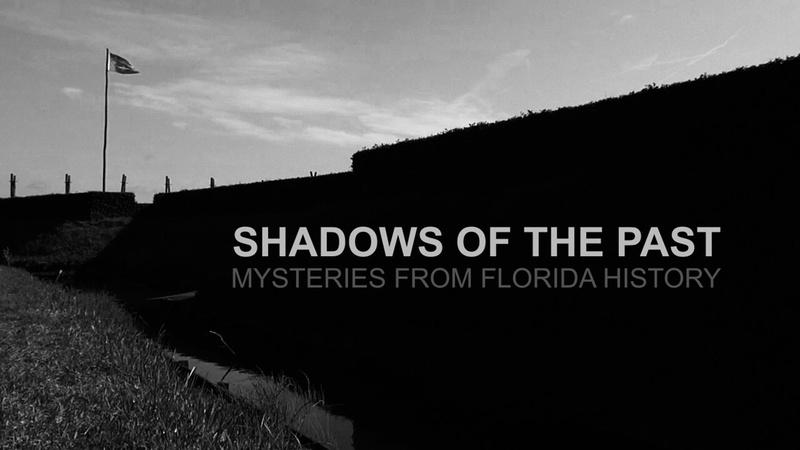 WJCT Documentaries
An in-depth look at three historical mysteries from Florida history.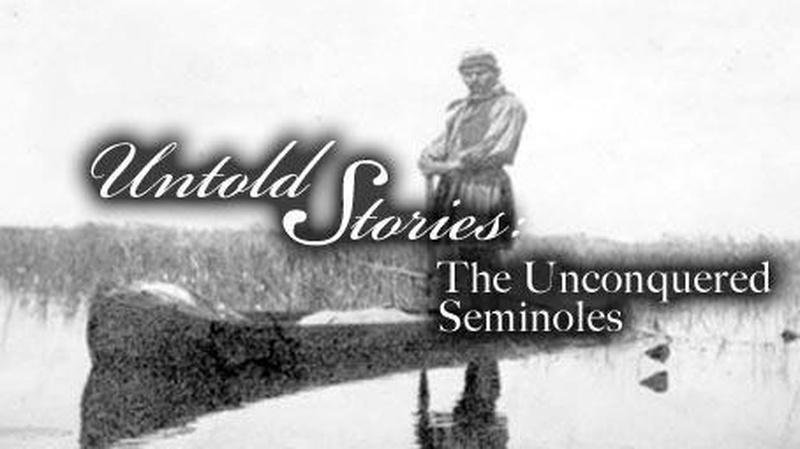 Untold Stories
History of the Seminoles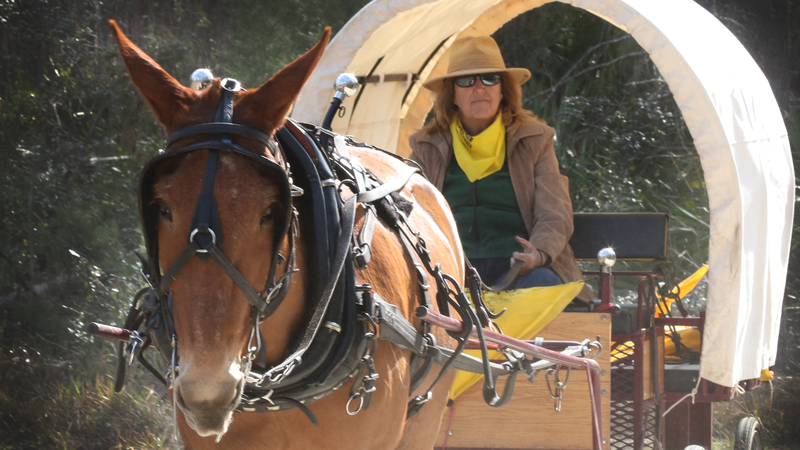 Local Routes
Florida Cow Culture Preservation rides horseback for a weekend of old cracker fun.
Public Affairs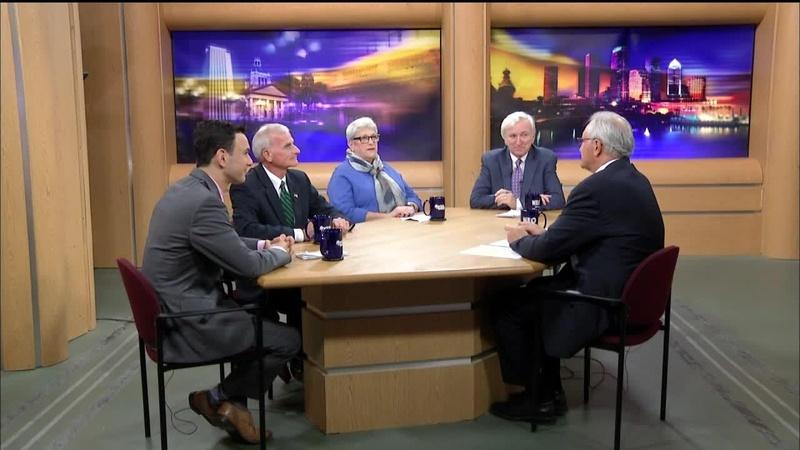 Florida This Week
Panelists: Steve Bosquet, Noah Pransky, Rochelle Reback, Mike Fasano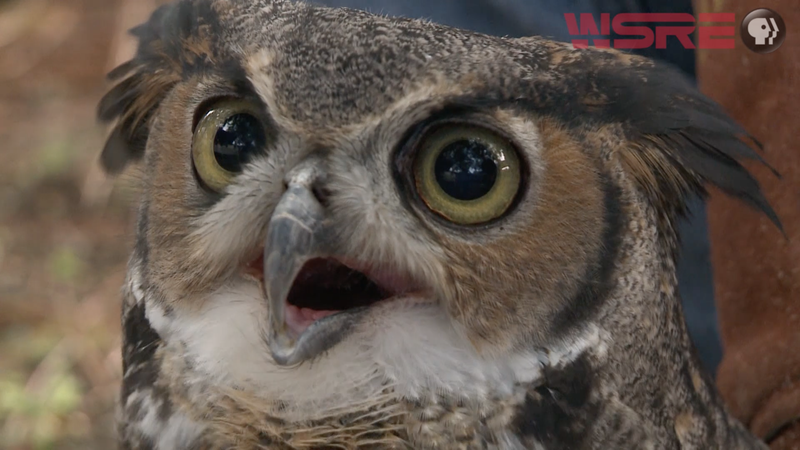 inStudio
There are countless creatures that need help, whether in animal shelters or in the wild.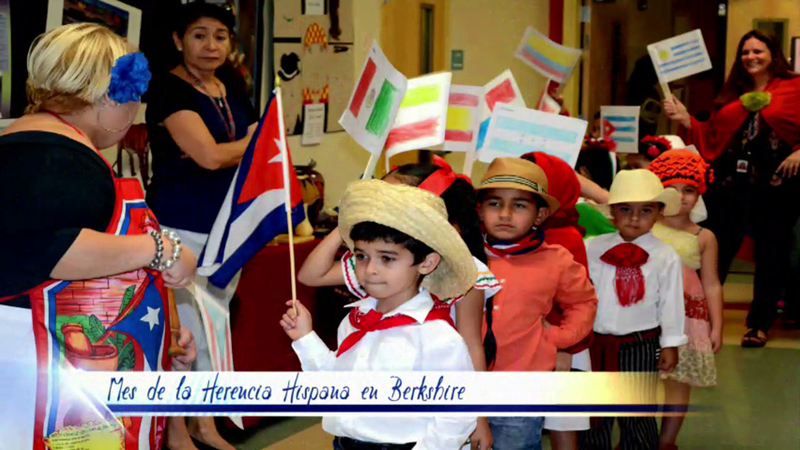 Aprendiendo Juntos
Aprendiendo Juntos provides important information to the community about education issues.
Health & Wellness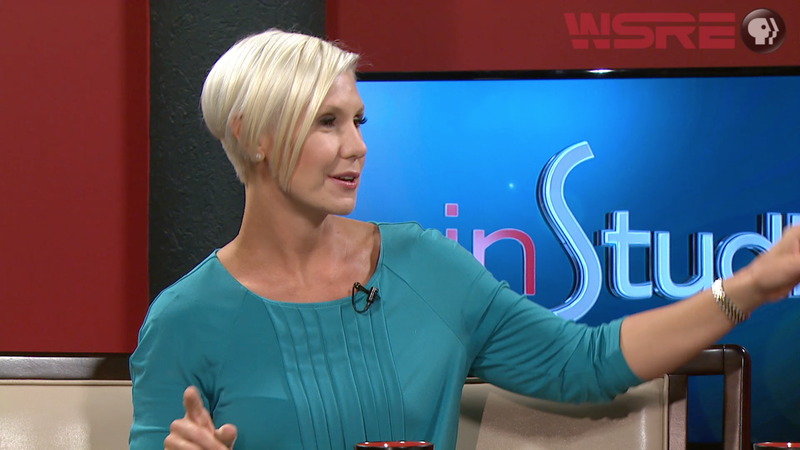 inStudio
Blue Zones is a concept used to identify areas of the world where people live longer.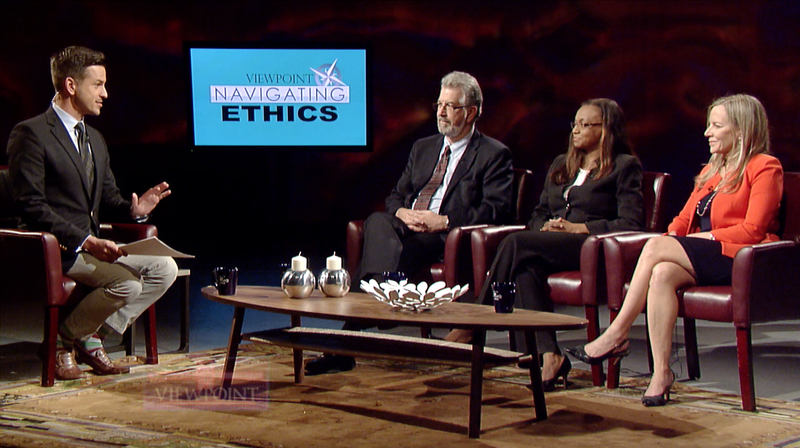 Monthly Public Affairs
Our panel of experts discuss how South Florida can navigate public health emergencies.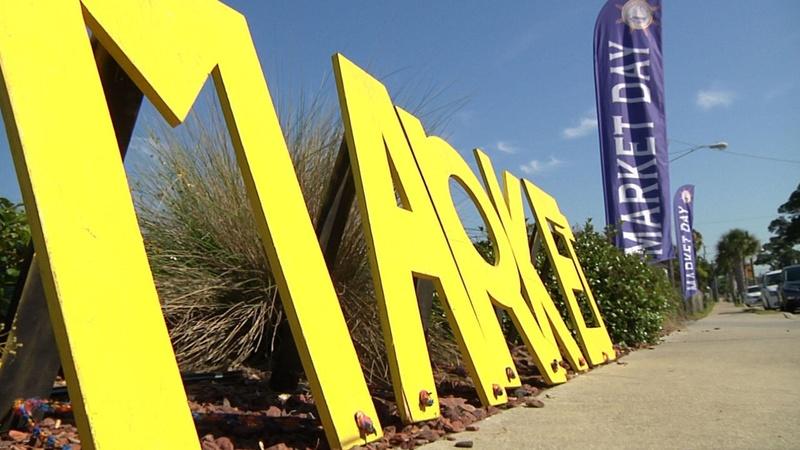 Local Routes
Discover what makes the St. Andrews Waterfront Farmers Market important to the community.
Kids & Education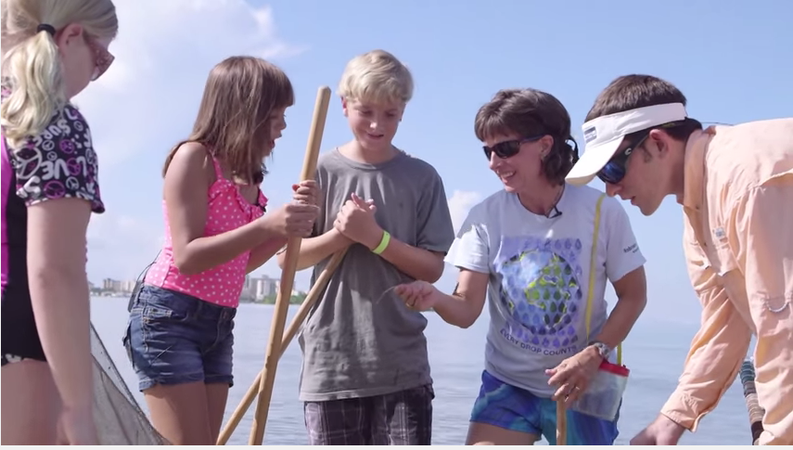 Curious Kids
The Curious Kids venture from a river to the coast to find out we all live in a watershed.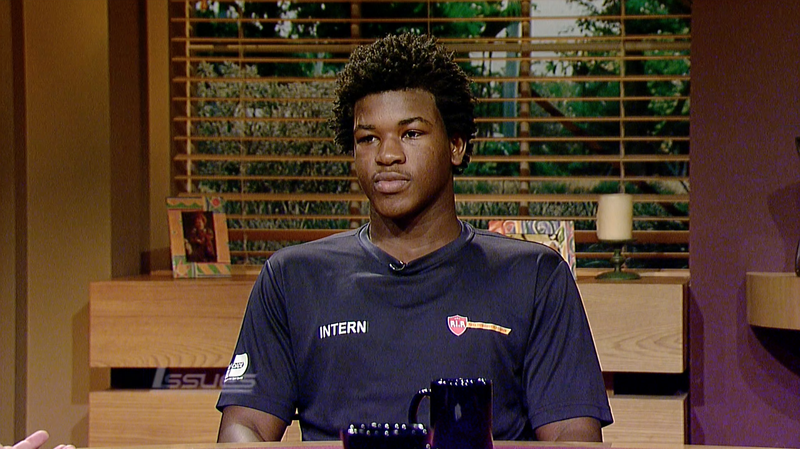 Issues
Fit2Lead is an after school initiative from Miami-Dade designed to help at-risk youths.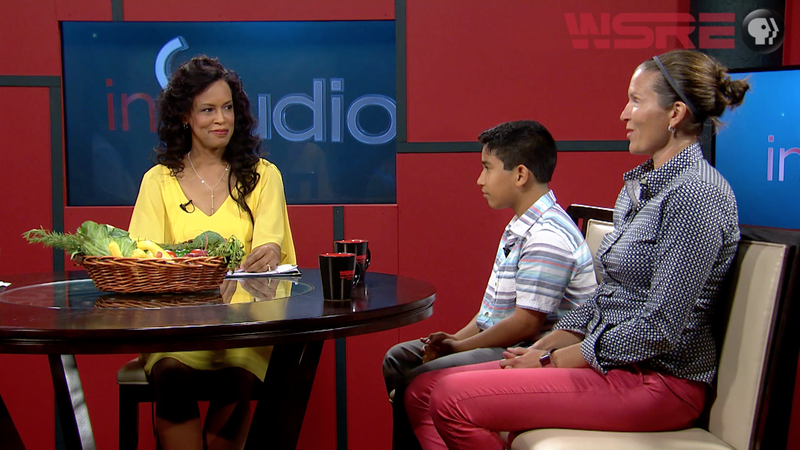 inStudio
What can motivate kids to exercise and make healthy food choices?